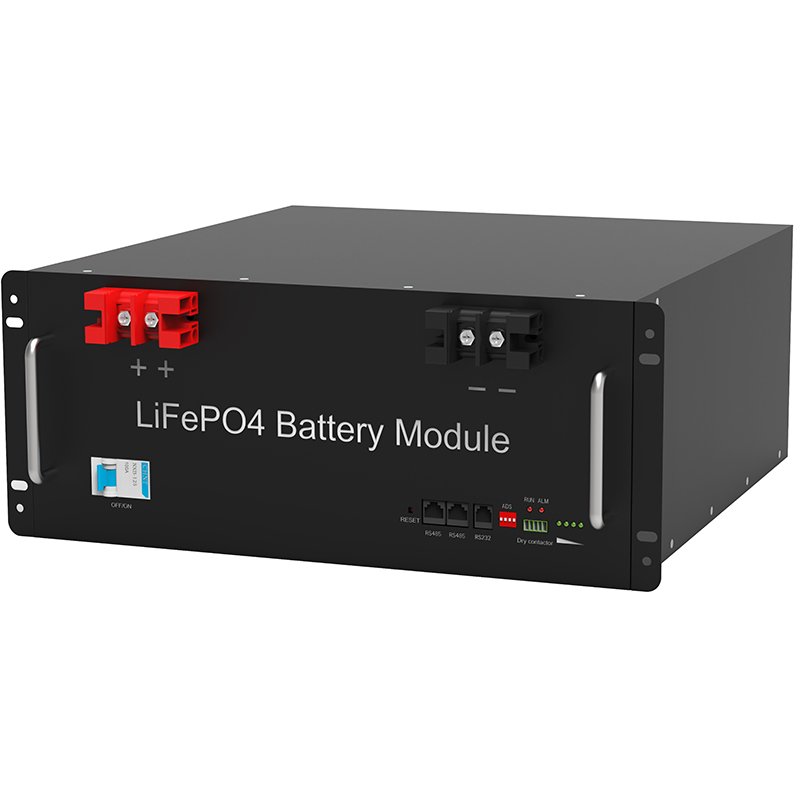 On April 12, Greenmeal announced that in order to further promote the cooperation of NCANCM high-nickel precalation materials in new energy power lithium batteries ("Ecopro"), the company's subsidiary company is limited The company ("Fu'an Qingmei") and ECOPRO have recently signed an Investment Memorandum (MOU) with the cooperation of NCANCM high-ni-nickel-nickel preparation materials in new energy power lithium batteries.. EcoPro is a company established and continued according to the Law of the Republic of Korea, important products are NCA and NCM powered lithium battery materials.
. EcoPro is the world's core high-nickel positive material producer, is the core supplier of the three-star SDI NCA positive material material. The core content of the memorandum is as follows: 1.
Fu'an Qingmei and EcoPro set up a joint venture of NCANCM high-based nickel preamplifier in Xindefu'an City, Ningdefu'an City, my country. In operation, based on mutual trust, successfully promoted projects as a purpose. 2.
The joint venture company uses the high-nickel precursor NCA and NCM as the main body, and the production goal is 24,000 tons in 2022, reaching 48,000 tons in 2024.. 3, the proportion of funds in the joint venture company: ECOPRO fund proportion is 49%, Fu'an Qingmei capital ratio is 51%, the amount of capital and time will be expressed in the shareholder contract book (cooperation agreement), Established legal persons and signing cooperation agreements Before 2020 June.
4, nickel (Ni), cobalt (CO) and other raw materials and auxiliary materials, electricity, water, steam and other energy use of energy use, to formulate and operate in Fuan Qingmei existing infrastructure, Fu'an Qingmei Actively assist the joint venture legal operations based on this understanding memo. An important personnel of the joint venture legal personnel delegate, on the basis of mutual trust, dispatch. 5.
Fu'an Qingmei and its shareholders actively assist the project to supply nickel-wet smelting intermediates (MHP), nickel sulfate crystals, cobalt sulfate crystals, specific supply quantity, and pricing methods will be agreed in the cooperation agreement.. EcoPro is the world's core high-nickel positive material manufacturer, is the external core supplier of NCA positive material for Samsung SDI.
Greenmei is the leader of my country's circular economy. It is my country's powered lithium battery recycling, scrapped car recycling, electronic waste circular utilization and power lithium battery raw material manufacturing advantage company, company core product ternary battery material and battery material become world high quality products Representative, established a core system from cobalt raw materials to NCANCM three-yuan precursor materials, is the advantage of the world's three-yuan precursor materials research and manufacturing, 2017,2018, 2019 lasts for three years, three-yuan precursor material shipping Quantitatively, the mainstream supply of Samsung Supply Chain, CATL, LGC, etc., the world's top quality customer base, technology and world-class product quality highlights Green Mei's core competitiveness, helping Green Mei to build the world core Dynamic lithium battery raw materials and high nickel ternary precursor materials manufacturing base.
The cooperation will aggregate all parties, and join hands to create a "nickel-cobalt raw material-Ncancm high-nor-nickel precursor-Ncancm high nickel-three-membered material" global core competitive full-industrial chain, enhance the global market of high-nucous-nickel-based materials in cooperation Rate, effectively promote the technology advancement, scale expansion and market internationalization of high-n-nca, NCM ternary precursor materials, and further lay the core status of the company's global market in high-nickel three-yuan precursor materials, comprehensively promote the company to build a global car "my country's three yuan" with high nickel positive material for powered lithium batteries. At the same time, the memorandum of the investment understanding sign in this and EcoPro highlights the technical status and quality brand of the company in high-nickel precursor materials, and further expands international high-end power for the comprehensive participation and international mainstream market for high-nickel preparation materials to improve the company. The lithium battery market is important for improving the profitability and global core competitiveness of the company's power lithium battery material business.