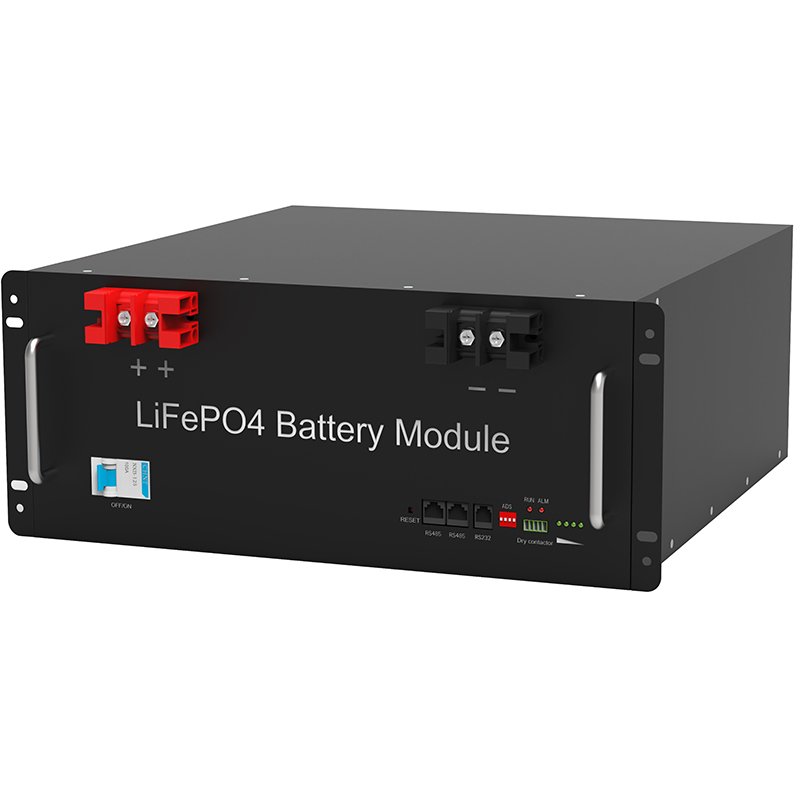 CATL December 24 announced that in recent days, the largest pure electric green commercial ship with the largest global power – "Yangtze River Three Gorges 1" is officially started. The cruise ship is equipped with a CATL power lithium battery, with a total battery capacity of 100 or more pure electric vehicles. It is the largest battery capacity of the world's design, the most passenger, maximum, intelligent level, the highest level of pure electric passengers.
It is understood that the battery system of the "Yangtze Three Gorges 1" consists of more than 10,000 CATL high-safety phosphate cells. Each battery has a temperature sensor, which can achieve battery temperature monitoring and high temperature alarm function, all-round protection Product security, reliable. The battery power system protection of the cruise ship fully considers the selectivity of the fault, and is equipped with 15 independent battery power stations to charge and discharge alone, divided into four battery compartment, and additionally configured the backup battery power system, all-round protection Sailing.
At the same time, the electric cruise is also an electric ship in the world, which has solved the charging challenge of high-power port.. The ship planned in July 2021, invested in operation in November 2021, it will operate in two dams, Yichang Yangtze River night tour, the Three Gorges boat ship and other tourist routes, meeting, reception, wedding banquet, performance and other activities Function.
Multiple electric ship supporting CATL power lithium battery reporters noted that as the first domestic classic community (CCS) latest inspection guide "Pure Battery Power Ship Inspection Guide" certification (including battery, battery pack, battery management system) Dynamic lithium battery company, in addition to the "Yangtze River Three Gorges 1" "江 星", Pearl River cruise ship, "Yangtze River Three Gorges 1", "Zhi Fei", "Zhongshan University" and other electric ship supporting power lithium battery. According to public information, January 2019, CATL and and my country's Classification Society (CCS) Wuhan Normative Research Institute signed a strategic cooperation agreement in Fujian, officially entered the ship area. In June 2019, CATL said that the company has signed a cooperation intention agreement in the field of electric ships.
. Among them, the first pure electric business ship in the Yangtze River Basin – the "Sea Tour 12909" of the Yangtze River Three Gorges Navigation Authority is equipped with CATL's lithium iron, capacity of 0.68mWh, maximum speed 21km / h.
In April this year, CATL became the first power lithium battery company that was recognized and inspected by the "Pure Battery Power Ship Inspection Guide" "Pure Battery Power Ship Inspection Guide". On August 28 this year, my country's largest ocean comprehensive science examination internship boat – "Sun Yat-sen University" is under Shanghai, the ship is equipped with CATL600KWH energy storage battery for balancing power grids to ensure the stability of the ship's laboratory and electronic equipment. run.
On September 1 this year, my country's first oil and electric hybrid marine luxury bibli cruise ship "Dawan District No.1" officially put into operation. "Dawan District No.
1″ is created by China Merchants, which is loaded by China Merchants, my country's Middle Cars and CATL, and has complete independent intellectual property rights, marking our country has independent research and development, design and manufacturing. The power of the electric cruise ship at sea. In mid-September this year, it is equipped with a CATL3000KWH ultra-high capacity battery system.
The main hull with 486 passenger boats will be built, will promote the development of Pearl River Ecological Health and Guangdong and Hong Kong, Macao District Tourism Transportation Green Development.. On the eve of this year, the first new energy high-end inner river tour in Fujian Province "Minjiang Star" cruise ship held a first sailing ceremony in Fuzhou "Minjiang Tour" Taijiang Pier.
The cruise is the first to apply CATL's battery technology, using non-polluting, zero-emissive lithium-ion battery new energy power system, bringing green environmental, quiet and stable tourism experience. Ship electricity process accelerated data show that the market size of domestic electric ships has reached 5.63 billion in 2016.
It is expected to be extended to 9.63 billion in 2021. By 2024, the scale of the global electric ship market is expected to reach more than 45 billion yuan.
. The lithium-ion battery demand brought by ship electricization is expected to enter the rapid rising period this year. It is expected that the demand for lithium-ion batteries will exceed 20GWH 2020.
. Lithium iron phosphate ion battery has good safety, long cycle performance, good high temperature stability, and lower cost, is the best choice for ship power lithium batteries at this stage..
At the same time, the electric ship should carry a large number of batteries, the discharge rate, cycle, and cost of the battery is also high.. Optimistic to optimize the huge potential of the ship's lithium battery, CATL, Yiqi Lithium, Guoxuan High Class, BYD, Xingying Technology and other companies have been laid out in this field.
It should be noted that the electric ship is still in the primary development stage, the overall quantity is small, the monomer is huge. But with the advantages of technology and improvement and policy, I believe that the global electric ship battery market will usher in a new round of rising period.