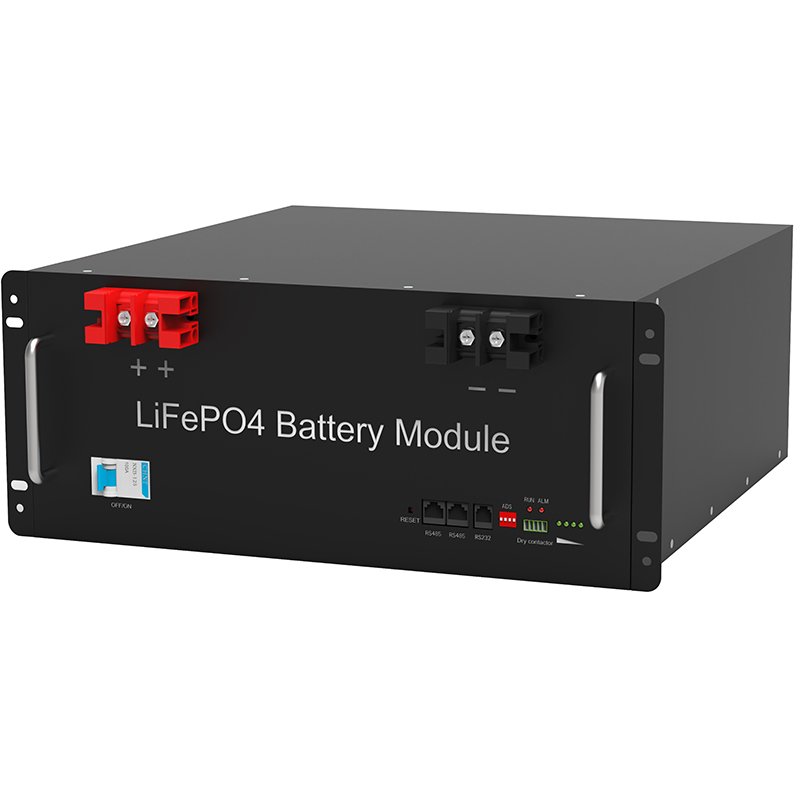 Fuel Power Battery Car: Korean heavy gold help domestic hydrogen-fuel system development ? 1 South Korea's 2.3 billion US dollars to help the hydrogen-fuel ecosystem development, plan 15,000 hydrogen power vehicles in 2022: Korea Trade, Industry and Energy said that the government will invest 2.6 trillion won (about 2.
34 billion US dollars) to promote South Korea The ecosystem development of fuel cars, and plans to put 15,000 hydrogen power vehicles in 2022, and support 310 hydrogen power automobile charging stations. 2 EU initiative three European countries deploying hydrogen fuel power battery electric vehicle: Recently, the EU initiative hopes to deploy a hydrogen-fuel power battery electric vehicle in three European countries, use it as a taxi, private rental car and police car. This will accelerate the commercialization of hydrogen fuel power cells and help achieve non-emissions transport.
. 3 US President Trump plans to abolish the fuel economy standards of the former President Obama administration and believe that California has permission on fuel economy regulations..
Comments: First of all, the fuel power battery is a power plant rather than a storage device.. Its fuel (mostly hydrogen) and oxygen through electrochemical reaction methods, the chemical energy continuous conversion into electric energy, supplying power for automotive lamp traffic equipment.
Since the fuel power battery is not only efficient, its reactants have only water, which is completely called the king of clean energy.. Therefore, Japan, the United States and Europe have already deployed the development plan of fuel power cells.
. According to Japanese Fuji Economic Prediction, the 2025 global fuel power battery system market will increase to 328.1 billion yuan, of which the market size of fixed fuel power battery will reach 141.
9 billion yuan, and the scale of transportation equipment fuel power battery will reach 184.2 billion yuan..
In terms of fuel power batteries, according to information, the fuel power battery car will become the fastest segment of the global auto market 2030 ago.. It is estimated that by 2032, the global fuel power battery vehicle sales will reach 5 million, with sales of more than $ 250 billion.
. However, due to its high R & D costs, InformationTrends data shows that the total sales of hydrogen-fuel power batteries in 2013-2017 have only 6,475. In this regard, the GlobalMarketInSights analyst believes that the government's fund subsidy or an important driving force for the level of hydrogen fuel technology and the number of hydrogenated facilities.
. Europe is the first area that plans to deploy fuel power batteries. As early as 2008, the EU issued a fuel power battery and a hydrogen combined action plan project (FCH-JU), 2008-201, a total of 940 million euros used in fuel power cells and hydrogen energy research and development.
. In 2011, he was invested 123 million euros to build 77 hydrogen supplements..
The Japanese government also encourages the development of fuel power battery industry by purchasing subsidies, free hydrogenation, lending industry standards in 2009.. According to Japan, the "Hydro Flammatory Battery Strategy Development Road map" announced in 2014, the number of fuel power battery devices will reach 1.
4 million units and 5.3 million units in 2020 and 2030 respectively..
At the end of 2017, Japan has built 91 public hydrogenation stations, and the number leads to the world.. The US government supplies financial support and tax relief in the fuel power battery, and the fuel power battery and any hydrogen can implement 30% -50% tax credits in the construction of infrastructure construction, and allocate funds to the energy department in 2012.
6.3 billion US dollars for research and development demonstrations for cleaning energy. In July 2014, 8 states, including California, signed the "Zero Emit Vehicle Cooperation Agreement", and strive to 020 million motor vehicle exhaust emission targets 0, accounting for 22%.
However, this week, TX, said that it will abolish the fuel economy standard in Obama era, and the rights of exhaust emission rules that have been developed according to the "Clean Air Law" and will be deprived _ (: з "∠) _…
visual inspection For a while, more news about the US fuel economy standard will be heard, so that the entire fuel automotive industry has brought irreparable impact.. As far as my country is concerned, due to my country's starting, according to the organization, my country's fuel power battery industry is still in 5-10 years, and is still in the technical verification stage.
. However, in recent years, the domestic fuel power battery-related support policy is tending to improve. After the fuel power battery is listed as "my country Manufacturing 2025" key planning project, Shanghai, Suzhou, Foshan, Wuhan, Guangdong and other places have clearly proposed to promote hydrogen fuels.
Power battery car industrialization, Datong, Guangzhou, Qingdao, Yangzhou and other places are also brewing the development of hydrogen-fuel power battery development. In the context of local fuel power battery vehicle development, the domestic industrial chain is expected to usher in an incorporated, from 0 to 1 commercial journey, industry faucet is also expected to profit. Company: Great Wall Motor has built a hydrogen energy technology center, with fuel power battery car core components test, trial, and vehicle integration and testing ability, plans to introduce cost competitive high-power hydrogen energy fuel power batteries in 2025 Use the car; the ocean motor acquires the 9.
9% shares of Baraard, the standard is recognized in the field of proton exchange membrane fuel power cell technology, and the Zhongtong Bus, Dongfeng Industry has signed a strategic cooperation agreement, will be in Shandong, Hubei Production and related operations of hydrogen fuel power cells. .