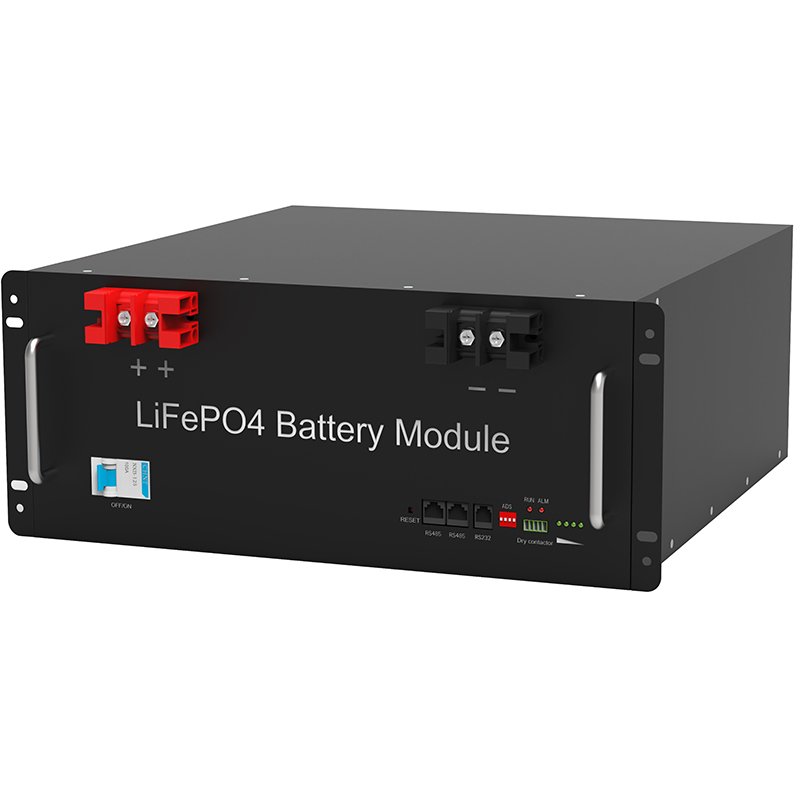 As a global third largest new energy auto market for opening a policy, Europe has become the "necessary land" of major dynamic lithium batteries.. In the face of the siege of Sino-Japanese and South Korea and other countries, Europe can highlight the "battery industry alliance" to highlight the heavy, and the defeat is better? At present, the global power lithium battery market is dominated by Chinese companies and South Korea LG chemistry, Samsung SDI, and Japan, and Japan.
. For the electric motor industry, the power lithium battery occupies about 40% of its cost..
In order to cope with the siege of China Japan and South Korea and other national battery companies, the EU decided to establish a "battery industry alliance" covering all Member States.. The "Battery Alliance" "Battery Alliance" may be a competitive pressure that has already been perceived.
At the end of 2018, France has called on European battery manufacturers and automakers to set up a company alliance with "satisfying electric vehicle battery expectation".. France Energy, Francoisderugy, said in the Cabinet meeting, "(United company) must be the European level because it is not enough to alone in the French market.
. "Considering that the EU car manufacturer relies on Asian battery suppliers, with the support of the EU committee, in recent months, Europe has announced a few projects in Europe Construction Battery Factory..
On October 11, 2017, MAROSSEFCOVIC, Vice President of the European Commission (ENERGYUNION), announced that "EBA, EuropeanBatteryalliance" and its work on supply chain, investment financing, trade and research and development. Group. On the same day, the European Commission (EC, EUROPEANCOMMISSION) recalls the executives of European automobile manufacturing, chemical and engineering companies such as BASF, Renault, Daimler, Siemens in Brussels, and discuss the development of battery manufacturing in Europe, with Asia and US batteries.
Manufacturer competition. MAROSSEFCOVIC, Vice President of the European Commission (Energy), said in the meeting, is expected to reach 250 billion euros per year by 2025, to meet 10 ~ 20 giant plants GigaFactories to meet demand. According to the public information, the Alliance held the first and second seminars on December 19, 2017 and January 30, 2018, announced the "European Battery Strategic Action Plan", and important contents include: 1 Ensure that the raw materials are obtained from countries with abundant resources outside the EU; 2.
Support the expansion of the European battery manufacturing to expand the scale and form a complete and competitive value chain; 3. Promote the research and innovation of the EU; 3. Develop and strengthen all parts of all parts of the value chain of the battery industry; 5.
Support the sustainability of the EU battery manufacturing industry, minimize its environmental footprint; 6. Ensure the coherence and scalability of the regulatory framework. In addition, February 23, 2018, the European Battery Alliance announced its road map to the 2023 action plan.
The European Commission will cooperate with European industrial community under the framework of the European Battery Alliance to ensure the implementation of the European Battery Strategic Action Plan.. As for the specific implementation method of the European Battery Strategic Action Plan, the alliance expressed the announcement in 2019.
Following Germany, February 14, French President Marclon delivered a speech at the International Automobile Manufacturer Association (OICA) in Paris, which mentioned the strategic plan for supporting the French auto industry.. He said that in the next five years, France will invest 7 billion euros (about RMB 5.
3 billion) to promote the development of the European electric vehicle battery industry, reduce the dependence of car manufacturers on Asian batteries.. However, France wants to distinguish a piece of lithium battery market, I am afraid that it is difficult to temporarily, because China and Japan and South Korea batteries have already been in Europe "Jiefang Pioness".
Attacking China, China, China, China, China, my country's new energy automobile market, has continued to become the world's largest new energy automobile market, so foreign battery company giants about the "coveted" of my country's market is naturally not small.. However, due to policy restrictions, South Korea's power lithium battery companies have not been able to enter the powerful lithium battery company of the Ministry of Industry and Information Technology.
. When entering our market is not completely smooth, LG chemistry takes the lead in choosing to enter the European market, 2015 it is in Poland Building Power Lithium Battery Factory. Thanks to the earlier entering the European market, LG became an important partner of Volvo, the public.
. In October 2017, the LG Group announced that it will build the largest power lithium battery plant in Europe, Wroclaw, Poland, which is expected to start mass production in 2019, and can supply lithium-ion power lithium battery to 100,000 electric vehicles each year..
Subsequently, South Korea's two two power lithium batteries Samsung SDI and SKI chose to build a powerful lithium battery factory in Hungary, of which Samsung SDI has obtained Jaguar's orders.. In August 2016, Samsung SDI invests about 400 billion won (approximately $ 358 million) to establish a factory in Hungary to produce electric car batteries, officially put into production in August 2018, can supply batteries for 50,000 electric vehicles.
At the end of 2017, SKI spent 80 trillion won (about $ 734 million) in Europe in Hungary, and it is expected to achieve mass production in 2020. The total output of electric vehicle battery will reach 7GWH, which can be supplied to nearly 200,000 electric vehicles..
It has always been indiscriminately in Japan, which has been in technology to walk the rivers and lakes. Panasonic has become the world's second largest power lithium battery company, while another Japan's powered lithium battery company GS Tang is planned to build power lithium batteries in Europe. factory.
Compared with South Korea's lading, my country's powered lithium battery company entered the European market clearly slow a step. However, my country's powered lithium battery company still has certain advantages in this "battery" war. After CATL announced in July last year, another battery company giant BYD also announced in Germany and the UK.
Planning a power lithium battery plant in Europe. Although LG Chemical and Samsung SDI ranked forever in the world, in 2017, in the top ten power lithium battery companies in the world, they ranked fifth and seventh worlds, while CATL and BYD were divided into the world's first and third, visible. The development of my country's dynamic lithium battery company.
About the three-yuan lithium-ion battery, CATL, BYD, is expected to double, continue to consolidate their market share advantages this year.. European "Running" counterattacks about major batteries that put their eyes to overseas markets, Europe not only adopts more open policies, but only in my country and the United States, the third largest new energy vehicle market, special Conducive to the company's development and expansion.
In the face of the development trend of Sino-Japanese and Korean dynamic lithium battery companies in Europe, European local companies naturally "rear ridge back cool". It is reported that BMW, the public has intentionally develops their power lithium battery business, but China-Japan and South Korea has achieved great competitive advantage in the cost and technical cost and technology of the three-yuan lithium-ion battery. BMW can only take the "roundabout" policy.
, Directly develop more advanced solid battery technology. The German government also said that approximately 1 billion euros (approximately RMB 79 million) used to support battery production, and its goals are from 2030, Germany and Europe will account for 30% of batteries..
In addition to the public, Mercedes-Benz, BMW and other car companies expanded from the battery factory, Sweden's Northvolt and Siemens, ABB Group and Scania have set up a battery factory, which plans to produce 32GWH batteries 2023; German consortium Frankfurt Terrae Holdings jointly established a league, planning two generations, planning to 2028, the annual output of these two plants will reach 34GWH. "Hard Touching" has never been a smart approach, so the public is planning to further increase the purchase of power lithium batteries, issued a large number of 50 billion euros, Daimler also plans to purchase 20 billion euros in the next 10 years. Battery.
In this way, China-Japan and Korea dynamic lithium battery companies have the opportunity to share, not only ensuring supply of dynamic lithium batteries, reduce costs, but also from side "to prevent" dynamic lithium battery companies' unique situation. According to data from Evsales, the 2018 global electric vehicle sales is 2020,000, half of which is from my country market, and Europe may become a large new energy car market after my country..
Choosing countries that expand in the European market, they must be consolidated in their respective local development.. Entering the powerful lithium battery "World War" players to the enemy, winning.
However, it is foreseeable that in the next few years, Europe's power lithium battery production will usher in a blowout in the next few years.