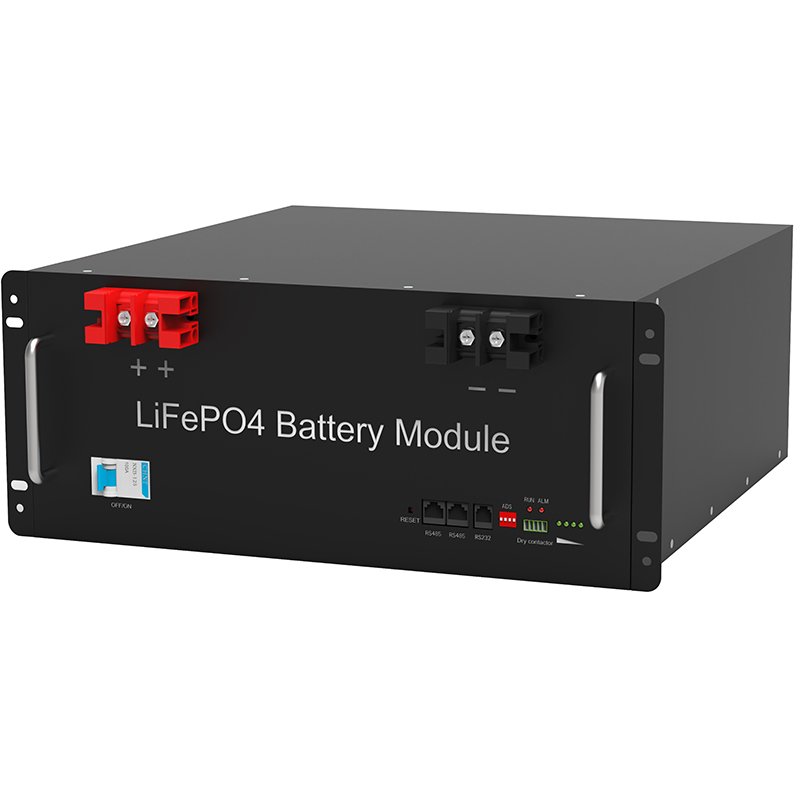 (: Honda official website) According to foreign media reports, April 2, General Motors and Honda Automobile said that the two companies will jointly develop two new electric vehicles, and are exploring other ways to expand alliances.. Two companies revealed that new electric vehicles will use universal Ultium batteries, and complete assembly in General North America.
. Honda plans to sell these two new models from the United States and Canada since 2024. Rickschostek, an executive vice president of Honda, said in a statement: "The two sides are still dialogue in further expanding the cooperative relationship.
. Dougparks Dougparks in charge of the implementation of global product development, procurement and supply chain, said: "This cooperation is based on the relationship that has been confirmed between our and Honda, and further verifies our Ultium battery and a new electric vehicle platform. Technology progress and ability.
"Cooperation between General Motors and Honda reflects the pressure of the automotive industry, and the implementation of technology and development costs between car companies will meet the requirements of environmental protection vehicles.. Before the COVID-19 epidemic broke out, the car company has faced huge pressure.
With the epidemic, this pressure will only exacerbate this pressure.. As part of the latest protocols between the two, Honda will use universal supercruise advanced driving assistance technology.
In addition, Honda will also deploy common Anjixing remote information processing services in new models developed with General Motors.. Previously, General Motors and Honda have reached cooperation in automatic driving and fuel power battery technology.
. The two companies have designed a automatic driving car named Cruiseorigin for the general bodies.