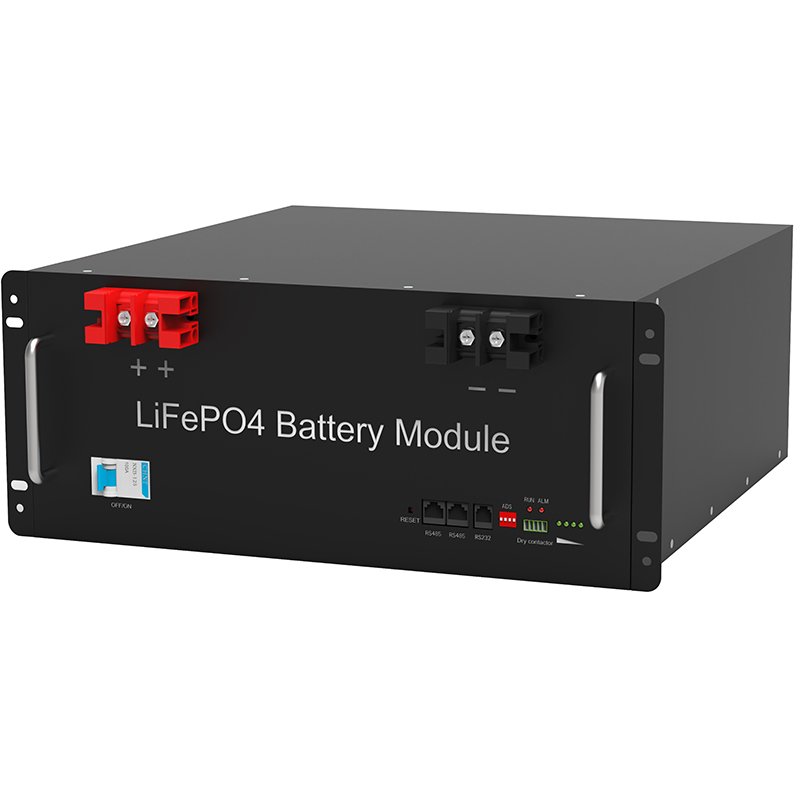 Annual production of 640 million unit large-capacity solid-state polymer dynamic lithium-ion battery items, 18 o'clock in Fujian Nanping City Wuyi New Area. According to reports, the dynamic lithium-ion battery produced by this project has recently passed inspection and testing, and various indicators are in line with national standards, and battery energy density is in the industry..
According to the relevant person in charge of Fujian Giant Electric New Energy Co., Ltd., the monomer-produced monomer-produced monomer, high energy density, high energy density, and economics, etc.
. It is reported that when a 12-meter-long bus is equipped with 270 degrees, only 168 pieces of the battery, and 30,000 batteries need to be used with traditional small batteries..
Tested, 10.5 m pure electric buses mounted by the battery pack, single charging can run more than 410 km. This project was built by Fujian Bidding and Purchasing Group.
At the 14th "6 ¡¤ 18" Strait Project Achievements in 2016, Fujian Bidding and Purchasing Group successfully divesed the Ministry of Science and Technology 863 Torch Program Achievement – Large-capacity Solid Polymer Power Lithium Ion Battery Project, then in Nanping Set up Fujian Giant New Energy Co., Ltd. to achieve project industrialization.