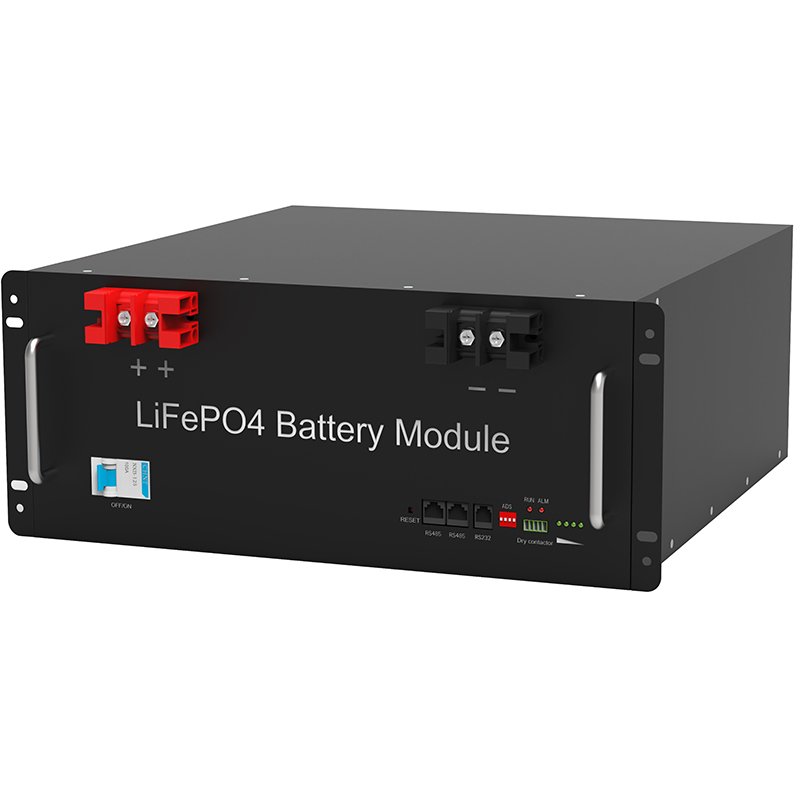 A few days ago, according to foreign media reports, French NAWA Technologies are developing a supercapacitor-carbon nanotube based on nanotechnology, which is to ensure that electric vehicle power lithium battery is constant, lithium ions. Battery group weight loss 30%. It is understood that carbon nanotubes are made of carbon nanotechnology and graphene nanotechnology, in addition to large weight loss, can make faster storage and release of electrical energy than lithium ion batteries.
Ulrikgrape, CEO of NAWA Technology, said that our advantage is not only a lightweight, faster charge and discharge rate is also one of the advantages of this new technology.. Power lithium battery assembling carbon nanotubes can get power from kinetic energy recovery with higher efficiency, and quickly supply it to the motor.
It is worth mentioning that although carbon nanotubes can supply very fast energy transmission, there is no mass storage energy. According to NAWA, the technology route currently considering that the battery pack of the carbon nanotube is integrated into a lithium ion powered lithium battery, and the energy density of lithium ion battery while increasing the charge rate while increasing the charging rate. At the same time, reduce the number of main battery charging and discharge, thereby extending its service life and improving battery life.