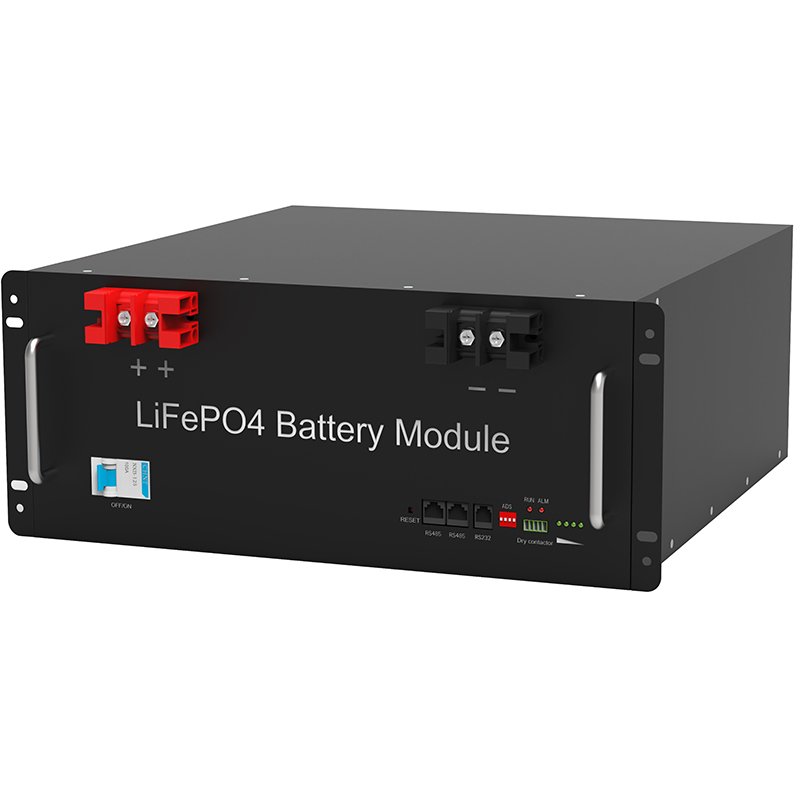 According to foreign media reports, my country has achieved good progress in China's NCM811-type lithium ion cathode conversion in electric vehicle batteries.. The new NCM811 lithium-ion battery is like a storm, and my country's passenger car electric (EV, BEV, PHEV, HEV) market.
According to Adamasintelligence, September NCM811 accounts for 18% of the passenger car battery installed. NCM811 is a cobalt content of a cobalt content (nickel: cobalt: the ratio of manganese is 8: 1: 1). This increase is huge than 1% of January, 4% in June and 13% in August.
. NCM811 batteries combine high energy density and acceptability (low content of expensive cobalt), which may be sufficient to convert most manufacturers from NCM523 and LFP (usually bypass NCM622) to NCM811. In my country, NCM811 has been in the second month, only after NCM523, and the NCM622 that has been very popular now is only 5% market share.
. In order to pursue lower cost and higher energy density, my country's more and more car manufacturers seem to have to bypass NCM622, transfer directly from LFP or NCM523 cathodicized literature to high nickel NCM811. Since January 2019, the share of NCM811 in my country's passenger car market has risen rapidly from less than 1% to 18%, and there is almost no signs of slowdown.
. However, in the region outside our country, car manufacturers have so far developed slowly, but foreign media expects NCM811 to enter the European and North American market next year..
"NCM811 is also rising in the global share, 7% in September. Another leading low cobalt chemistry is TSLA / Panasonic NCA. .