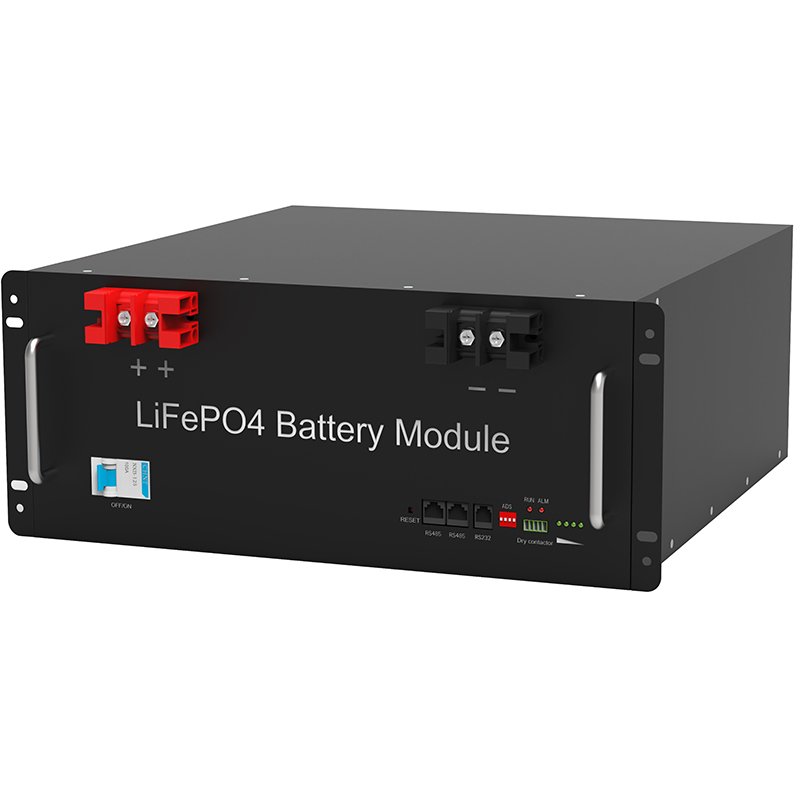 On December 16, according to foreign media reports, in addition to building a lithium-ion battery factory in Germany, Tsla suppliers, Lithium-ion battery manufacturers CATL (CATL) also plans to invest 5 billion in Indonesia Dollar build a lithium-ion battery factory. The news is revealing in Septianharioseto, deputy director of Indonesia Maritime and Investment Affairs. He said that this lithium-ion battery plant will be put into production in 2024.
In addition, he also said that CATL has signed an agreement with the Indonesian PTANekatambang, which requires CATL to ensure that 60% of Nickel is produced into a battery in Indonesia.. Nickel is a key material for the production of electric vehicle batteries, and Indonesian is warmly hoped in China to develop a complete nickel supply chain in China, especially refining battery chemicals, manufacturing batteries, and finally manufacturing electric vehicles.
It is reported that the country seems to be interested in tsla nickel supply partners. In a statement on last Saturday, the Indonesian government said that TSLA will dispatch representative groups to Indonesia in January next year to explore the possibility of establishing a supply chain partnership..
Tsla CEO Elonmusk has been expressing TSLA's demand for large-scale metal sources. Founded in 2011, CATL is headquartered in Ningde, Fujian, is a lithium-ion battery R & D manufacturing company..
The company is widely concerned by the agreement with TSLA. In February this year, TSLA and CATL signed a contract for two years (from July 2022, 2022)..
According to the contract, CATL will supply battery for Model3 produced by TSLA in Shanghai.. The company's first overseas factory is located in Elfite, Turin, Germany, is currently under construction.
. After completion, the plant will become the largest lithium-ion battery factory in Germany, which is expected to be put into production in early 2022.