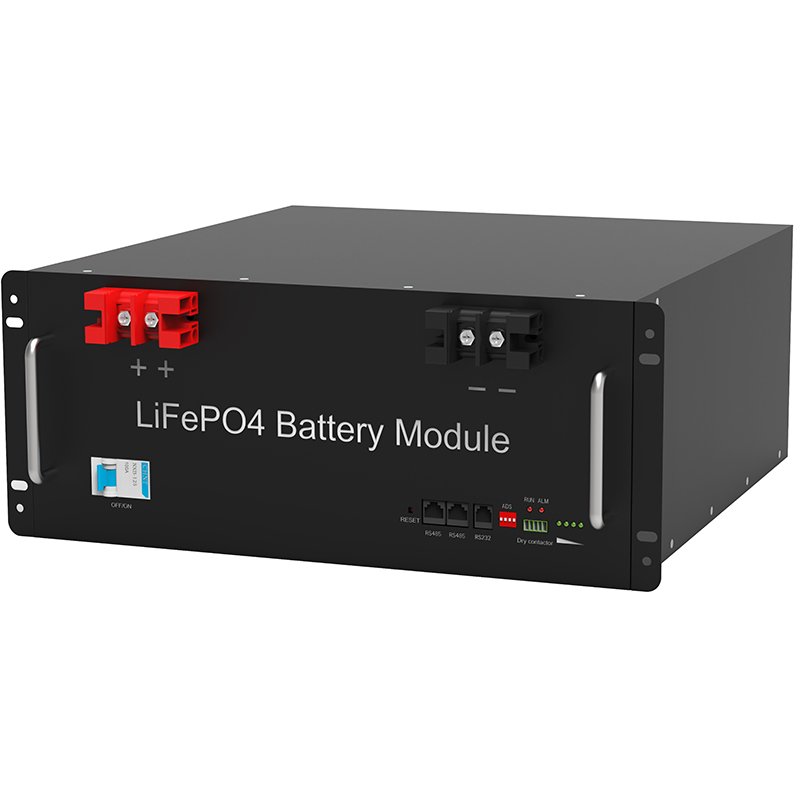 On November 13th, Tianjin Jiewei Power Industry Co., Ltd. (known as the JewJV power) battery production base settled Jiaxing project signing ceremony held in Jiaxing, Zhejiang Province.
Zhang Bing, secretary of Jiaxing Municipal Party Committee, director of the Standing Committee of the People's Congress, etc., Guo Guangchang, the leaders and Fosun International Chairman of the People's Congress, attended the event, Shanghai Zhejiang Chamber of Commerce entered Jiaxing visit, learning, and witness the signing ceremony. Jiwei Power Jiaxing Project is successfully held successfully on September 14th, "Green my country Star Action and Fosheng Investment Jewel Strategic Conference" successfully held, a major investment project of Star Energy.
The project overall planned investment exceeded 10 billion yuan, accounting for about 1,000 mu, planned to build a leading powerful lithium battery production base for production of 20GWH, one of the first period of production planning 6GWH, including the research and development center, production base, etc., etc., investing nearly 5 billion Yuan.
After the completion of Jiaxing Project, the total production of JewJWH will increase to 18GWH, and meet the order requirements of the company's strategic customers. In order to realize the strategic objectives of JewJV "two top three", production, technology and talent support. Jieji's power was established in 2009.
Headquartered in Tianjin, China is my country's domestic company to develop and mass production of three-yuan system lithium-powered lithium battery.. Fosun Star 2018 official investment in new energy power lithium battery leading company Jieji power, start full layout new energy industry chain.
And will continue to enable the R & D capabilities and production of Jieji power, and actively explore the overseas market, expand other host factory customers, and build our leadership in my country and the world's new energy power lithium battery industry.. It is understood that the 2017 new energy car market penetration rate is 2.
7%, and will reach 6.3% in 2020, and the new energy industry has entered the high-speed rising period..
Jiewei power focus passenger car field, focus soft lamination power lithium battery route, deep-proof lithium-ion power lithium battery, has established a sound technology and quality system, and recently developed teams have been rated as Tianjin "131 "Innovative Talent Team. The company will look at the world, introduce international high-end talents, and further enhance the company's technical level and technological innovation ability, and achieve technical breakthrough as soon as possible..
Zhang Bing, secretary of Jiaxing Municipal Party Committee, said in his speech that Xi Jinping General Secretary has made an important indication of "long triangle integration", Zhejiang Provincial Committee is also vigorously promoting and implemented "eight eight strategies". The Zhejiang Provincial Government will fully promote the construction of Shanghai Demonstration Zone. In 2020, Shanghai Metro 1, 2 will directly pass the Jiaxing.
The advantage of the long triangle area will be more obvious, business conditions are unique. The Jiaxing Government will provide a new energy dynamic lithium battery company to build a "depression" for new energy dynamic lithium batteries..
East China is also the largest lithium-ion battery material industry cluster in the country, and the advantages of resource support are also very obvious.. Jiaxing City GDP has reached 7.
9% year-on-year, and the financial income is good.. Guo Guangchang, Chairman of Fosun International, said: "Fosun is very optimistic about the development potential and location advantage in Jiaxing, very confirmed that the Jiaxing Government will settle the company to supply a good development environment, and I hope that Shanghai Zhejiang Chamber of Commerce and Jiaxing Government reach more cooperation.
Project, very optimistic about the development prospects of the JewJV power lithium battery production base in Jiaxing. Production base will have high forward-looking and intelligence, in domestic and worldwide, high-efficiency manufacturing, high-consistent manufacturing, low-cost manufacturing, high safety manufacturing, intelligent manufacturing and other advantages. New Energy will rely on the advantages of industrial resources in the East China, complement, cooperate with cooperation, and promote technology innovation and industrial upgrading throughout the industry.
. "More than 100 guests from Zhejiang Leaders, Jiaxing Local Government, Shanghai Zhejiang Chamber of Commerce, Jiaxing Chamber of Commerce, Taizhou Chamber of Commerce and Media friends participated in live activities. This Jieji project successfully settled Jiaxing to help cultivate local new energy industry chains and further helped local economic development.