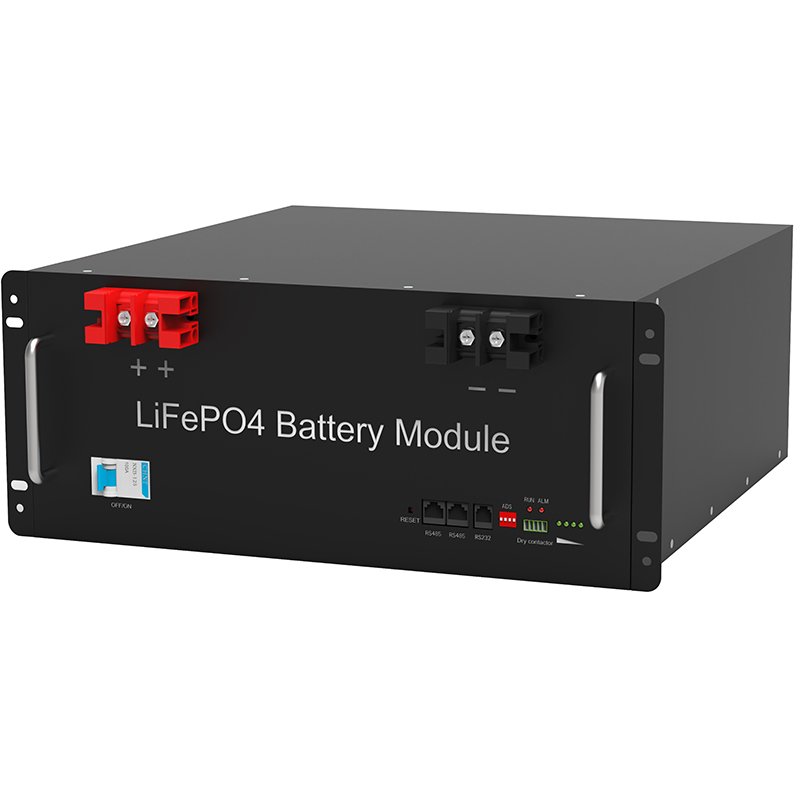 According to foreign media reports, recently, the professional information provider of the lithium-ion battery industry announced a report, the content showed: the outbreak of the new crown pneumonia epidemic, resulting in slowing the entire lithium-ion battery supply chain logistics, and has jeopardized around the world Production and use. Among them, Australia is an important producer of lithium, requiring members of the mining and exploration company association to strictly pay strict investment restrictions; in South America, Chile has implemented national ban, some areas of San Diego are in isolation, and Argentina implements isolation measures in the country; In Africa, due to the border and port of South Africa, plus the rigid policy of the country's Congo's Congo, the supply of cobalt is interrupted..
So far, although there is not much news about battery raw materials or positive and negative materials, there is a message displayed by Benchmark, this is important because the industry has excessive supply in 2019, just in this time to eliminate some stocks.. However, the cause of transport restrictions and logistics lags, the ability to supply the raw materials and deliver finished products to customers in the world,.
From the upstream, the American well-known lithium producer Albemarle said that the epidemic situation has had a significant impact on the company's finance, and the first quarter profit is expected to fall by 20% to 25% year-on-year, and in the first half of the year, 15% to 20% year-on-year. Large extent to logistics restrictions during the epidemic. Industry insiders focusing on mining and energy research, global logistics will slow down with the epidemic, and the company may consider how to tighten the supply chain to obtain components from closer place.
. At the same time, the trend of battery manufacturing of automotive manufacturers, electric vehicles, localization, etc., which will be accelerated, and these will "change the game rules of international logistics".
Battery industry chain's anxiety is not only staying in the single industry they live. These companies and individuals have enhanced insights on electric vehicles, battery storage, consumer technology industries and long-distance transportation, etc. after the end of the epidemic and epidemic.