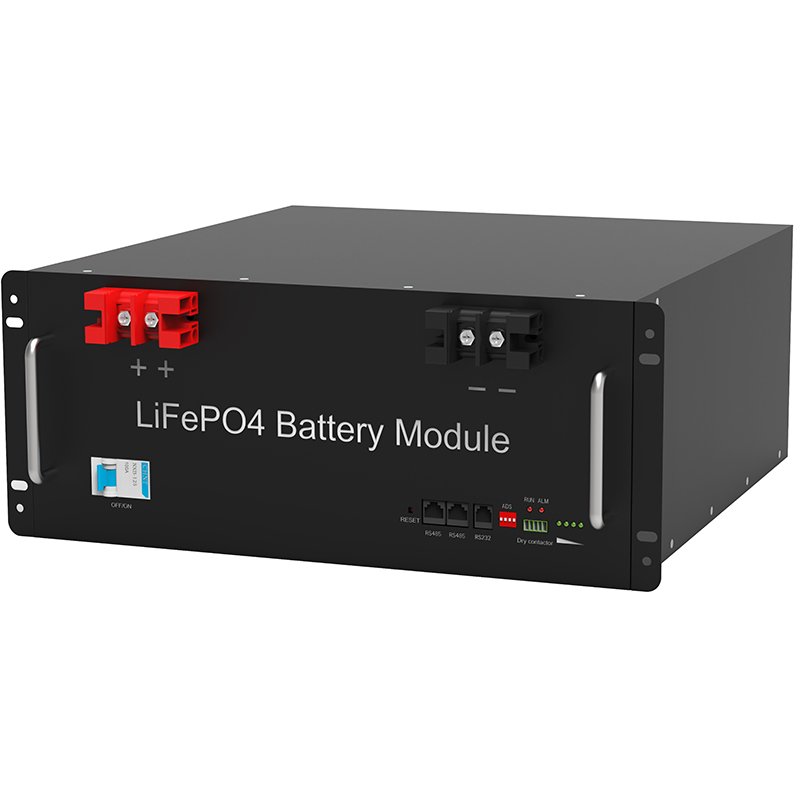 Lithium-ion batteries are widely used in electronic devices such as mobile phones, which may have spontaneous combustion or even explosion because of friction, impact, internal or external temperatures.. The European Security Bureau said that if the passenger will bring portable electronic equipment using a lithium ion battery into the cabin, the crew can respond quickly when there is a sudden accident in such equipment.
. If passengers have brought such equipment into the cabin, such equipment has significantly added significant increases with the number of checked baggage, and the company should take some precautions to reduce the risk of fire in the cargo..
In addition, the European Security Bureau recommends that portable electronic devices containing lithium-containing ion batteries in the checked baggage should be completely closed, and ensure that such equipment does not appear accidents.. The US Department of Landsia announced on March 21 that 10 airports in the Middle East and 8 countries in the Middle East and Africa were prohibited from 10 airports in the Middle East and Africa.
Can consign. Subsequently, the British government also promulgated a similar ban..
In the "Dangerous Goods Safety Transportation Technical Rules" announced by ICAO and my country's civilian dangerous goods transportation management regulations, lithium-ion batteries are listed as dangerous goods, and they can only carry or carry in portable luggage. It is strictly forbidden to put into the checked baggage. .