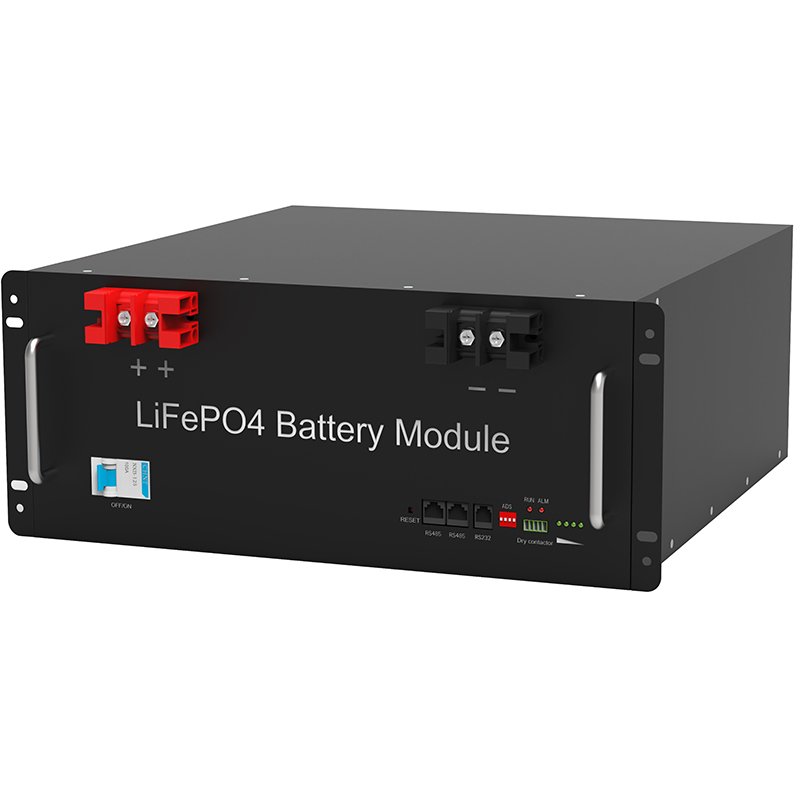 According to foreign media reports, the EU's E-MAGIC project has recently obtained funds of 6.5 million euros (about $ 7.42 million).
The project will focus on the development of magnesium-based batteries for electric vehicles (Magnesium-Basedbattery). The project will operate in 2022, the collaboratory is Spanishfundaci¨®ncidec, which absorbs the professional people's participation in ten research institutions and the project..
Compared to the lithium ion battery, the magnesium-based battery function is more powerful, the price is cheaper, the safety is higher.. The researchers and their partners in the German Karlsruheinstitution Technology (Karlsruheinstitute ", which are full of hope, magnesium is a very prosperous battery material, which is an important alternative in post-lithiumstrategy.
Material. E-MAGIC's project partners will be the R & D of the entire entry and magnesium-based battery, covering the basis research to the various links of the battery..
The project aims to develop a very long-lived magnesium based battery. Despite this, researchers want to use the following advantages of magnesium metal: Magnesium is not generated by dendrites..
In a lithium ion battery, an electrochemical accumulation on such electrodes or a needle structure, and causes a battery failure or short circuit.. If the magnesium metal is used, high storage capacity of the metal can be directly utilized, and the battery performance can be improved.
. Magnesium's mineral reserves are nearly 3000 times of lithium mineral reserves, and their recycling is more convenient.