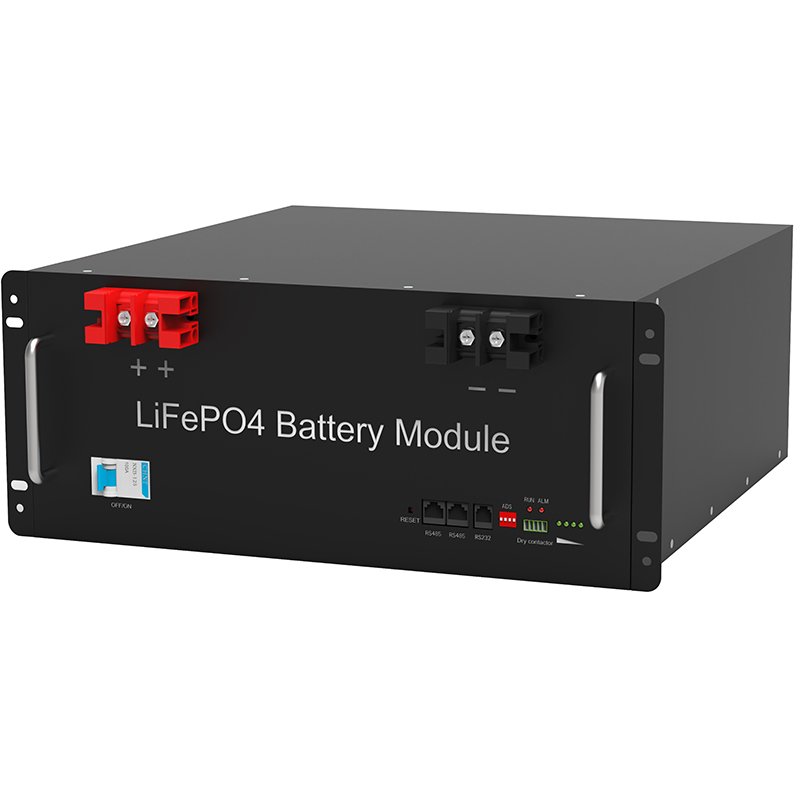 my country's battery positive material factory Likai revealed that the US storage plant POWINENERGY and mainland CATL signed a supply contract for 1.85GW of battery cores, which is supplied by the company, and has been shipped from August, plus high Maori LG products are also shipped, and the operation of the third season is optimistic..
Li Kai said that the company has a cooperative relationship with CATL for a long time, but the focus of CATL is important to electric vehicles, but the relevant industry has never been able to rise sharply, but the energy storage market is different, because CATL's energy storage business, important Production of battery, module, electric box and battery cabinet, etc.. Li Kai pointed out that CATL accelerates the layout of the storage market in 2018, CATL Chief Strategy Officer Huang Shilin also believes that the average cost of energy storage in 2020 will be less than 0.
25 yuan, will enter the industrialized critical point.. Likai said that this US storage order, the company estimates that thousands of metric tons of positive materials will be issued in August this year, and it is estimated that all orders will be shipped in 3 years.
. It is understood that the energy storage system planned in this CATL and POWINENERGY will be installed in the US and Mexico, will complete the electric energy storage through the cheaper electricity price at night, sell electricity at the time of the day..
It is worth noting that the lithium-ion battery has also been accepted by 25% of the US trade war, but the US itself has only one battery factory, but POWINENERGY is still willing to sign the battery core of 1.85GW with the mainland CATL, in other words, although there is The interference of the trade war, but it still can't stop the development needs of industrial trends.