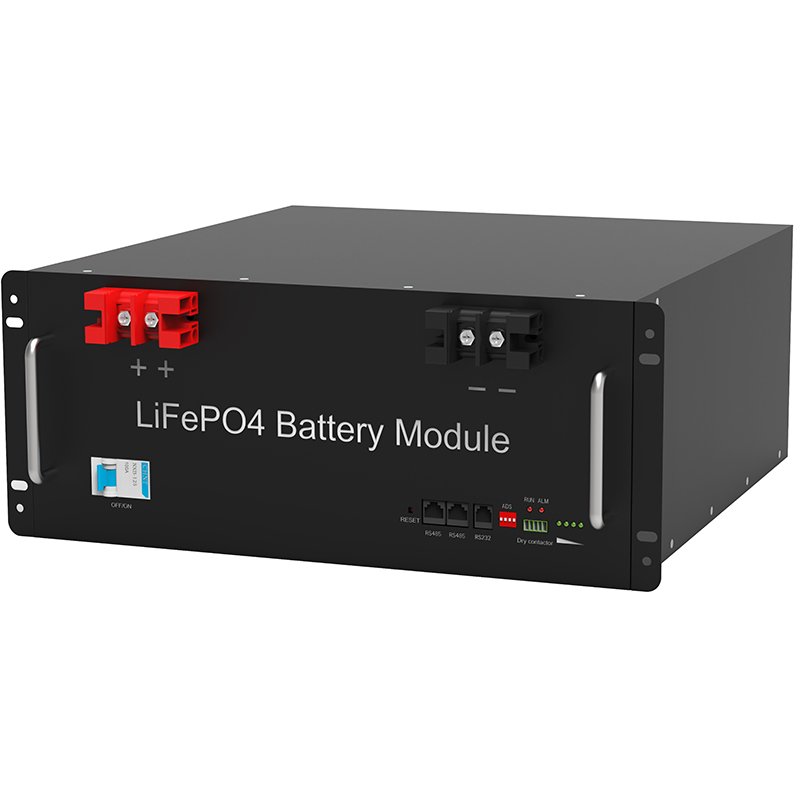 With the soaring metal price of electric car battery raw materials, it is necessary to pay attention to the use of metal. Poor performance waste batteries have advantages available in other fields. Since the recent battery replacement cycle of the most recent sales of electric vehicles is 5 to 10 years, it is expected that it will reach a waste battery market worth 20 trillion won (about 10.
7 billion yuan) by 2030.. According to industry insiders, market research firm Snerench predicts that electric vehicles for 1.
65 trillion won (about 8.8 billion yuan) in 2019 will rise to 2030 billion won (about 108 billion yuan) in 2030 (about 108 billion yuan). It is expected that it will reach 600 trillion won (3.
22 trillion yuan) by 2050.. In order to seize this new market, it is not only battery manufacturers, but also cars, energy companies have joined, competitive intensity.
LGChemical and battery subsidiary LGENERGYSOLUTIONS recently in North America's largest battery recycling company "li-cycle" has investing a total of 60 billion won (322 million yuan). RY-CYCLE has expertise with key raw materials by recycling batteries. LGENERGYSOLUTION decided to extract nickel from RY-CYCLE in 10 years in 10 years.
Skinnovation has recently established the "BMR Promotion Department" to launch "BMR (battery metal recycling)", this is a waste battery recycling business that is developing as the next generation of upward engine. In addition, Skinnovation has developed its own technology, and lithium hydroxide can be recovered from the positive material of the waste battery, and it is about to commercialize it..
(Proceedient / seven seven).