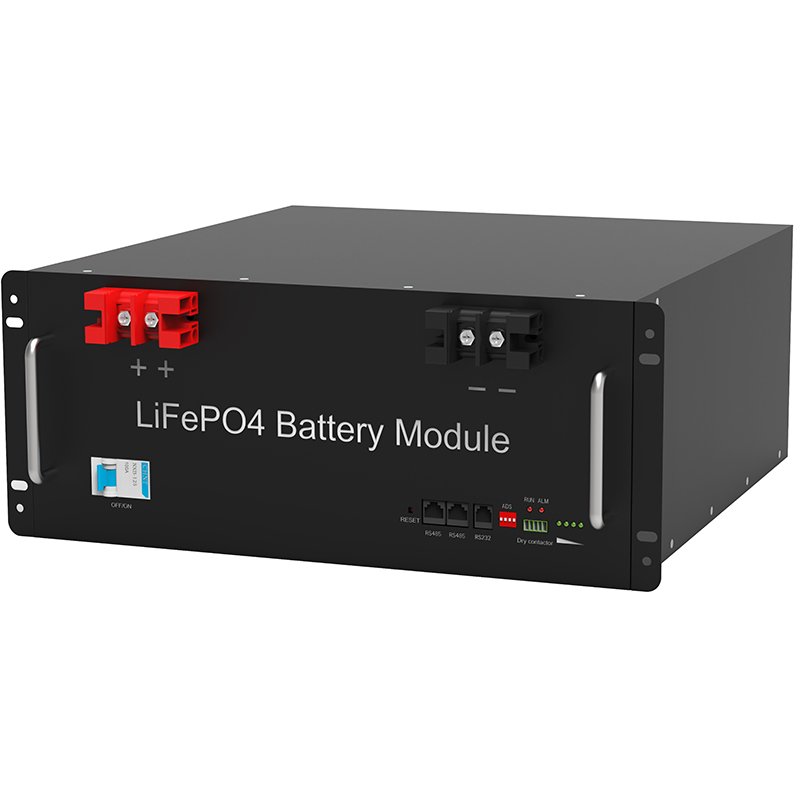 Stenaline is working hard to install a 1000KWH battery system on Stenajutlanda, as shown. (The picture is supplied by Stenaline). A report released by the British IDTechex discussed the potential of the motor boat on the lithium-ion battery manufacturer.
In this document, market analysts pointed out that these new ships have the largest single battery in the field of electric vehicles. In detail, in the United States, the typical battery capacity of pure electric cars is 67kWh, while the typical battery capacity of the long-distance truck is expected to be around 600-1000kWh, and the battery capacity of the ELLEN ferry that is put into operation is 4300kWh. "'Ellen'It is a landmark pure electric ferry project in part of the Baltic Sea Deni.
. The report was consumed in five years and successfully completed a 10-month offshore trial in June 2020..
"The project is funded by the EU 2020 long life project, with a total cost of 2.1.3 million euros, of which the EU has supplied 16 million euros.
. "In addition to the 4300kwh-leclanch¨¦ battery, the ship also has a recorded 4MW charging rate, which can realize the charging of nearly 1C..
Fight along the example of Ellen, the ferry operator Stenaline is working hard to install a 1000KWH battery system on "Stenajutlandica", which runs between Swedish Gothenburg and Denmark Fattee Port. Once the first step is taken, the STENA plans to connect 20,000 kWh battery packs to the propeller to achieve 10 miles of pure electric range. Later, the battery capacity will be expanded to 50,000kWh, thereby achieving approximately 50 miles of pure electric range or approximately to Gothenburg and Friedrie.
In my country, the world's first pure electric container ship in November 2017 is launched for transport coal.. "According to" my country News ", the power assembly is equipped with a mixture of supercapacitors and lithium-ion batteries, with a total energy capacity of 2400KWH.
. According to reports, the power assembly system can drive 50 miles at a time, "written in IDtechex comments..
"The ship currently sails in the Guangdong Zhujiang, the new emission control area entered into force in January 2019.. "Whenever in Asia, Asahitanker is developing E5 projects for Japan.
This will be the first Ocean pure electric and autonomous fueling machine. This 60-meter long boat is expected to reach five "ES" in electrification, environment, evolution, economic and efficiency. By 2022, its 4000KWH battery can achieve 80 miles of endurance miles.