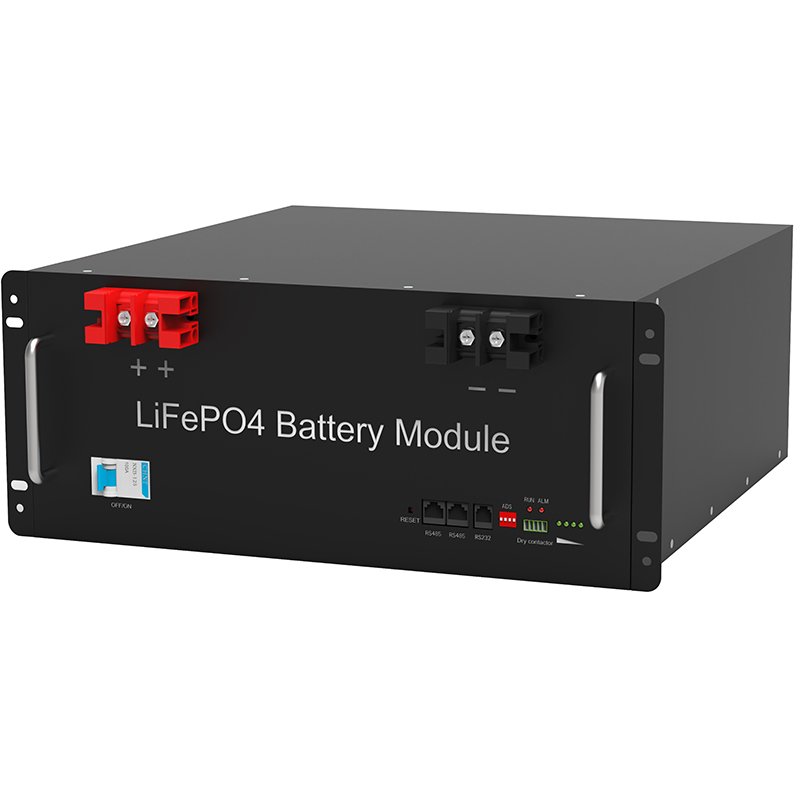 Since this year, several major battery manufacturers have begun to turn to the new battlefield: June, CATL combined with Harbin travel, ant gold service jointly engaged in things, the city two-wheel electric car users are expected to put more than 500 converters; in the same period, force god battery Held a strategic cooperation signing ceremony, procured more than 50 million electric two-wheeled car lithium-ion battery; August, Guoxuan high-tech and drip trip signed a strategic agreement, supplied to the electric single car operation Lithium-ion battery pack; at the end of October, BYD's battery independent brand Fudi battery held a drop of broth of the green tangerine battery in Shenzhen …
The power lithium battery giant plus electric bike, which means the "new" new "new" The Blue Sea "has opened up, who can pull the head in this battlefield, worth looking forward to! Electric bicycles or" New Blue Sea "has been implemented from the new national standard, electric bicycles use lithium electricity, giving up lead acid is making trends. Compared with lead-acid batteries, lithium-ion batteries have great advantages in weight, energy density, cycle life, etc., and the purchase cost in the life cycle is lower.
. In recent years, my country's express delivery industry, takeaway, sharing bicycle industry is developing rapidly, and the demand for electric bicycles is also increasingly. my country's Bicycle Association said that in recent years, my country's electric bicycle has sold more than 30 million, and social protection is close to 300 million units.
The bicycle production of thousands or more continues to rise.. Under.
There is no doubt that electric bicycles or will be the "new blue sea" of the lithium battery industry.. Multi-industry companies enter the motorcycle battery sector because the potential of electric bicycles is huge, many companies face their ejaculation, strive to grab the opportunity.
CATL, BYD, Bike battery, Yili lithium can wait for giants that have already entered the electric vehicle market. According to the Plan of Fudi Battery in BYD, the product line of the "two-wheeler" battery of Fudi Battery will rise in the future, and will put a large number of "two-wheeled car" production line in Qinghai..
It is estimated that by 2025, its electric light car battery production will achieve a rise in 60GWH to 80GWH.. Million Lithium can announce the transfer of fundraising project "Jingmen Yizheng Creative energy storage power lithium ion battery project" to raise funds raised by 90 million yuan, used to form a fully automated cylindrical three-dimensional lithium ion battery production line, important application field is electric Tools and electric bicycle market.
The strategic cooperation agreement signed by Guoxuan high-tech and dripping, there is currently 340,000 batteries that have been supplied to the electric single car operations.. It is not difficult to see that some powerful lithium battery manufacturers choose to directly connect it directly to electric bicycles in the electric vehicle field; and some manufacturers will increase the production layout, in order to occupy a larger market.
. At present, there is still a big difference in the market and electric car markets of electric bicycles, "playing" has a thousand autumn. When many battery companies enter this market, encounter and collision will become a normally, competition and cooperation will also grow, and it will will promote the rapid development of electric bicycle market.