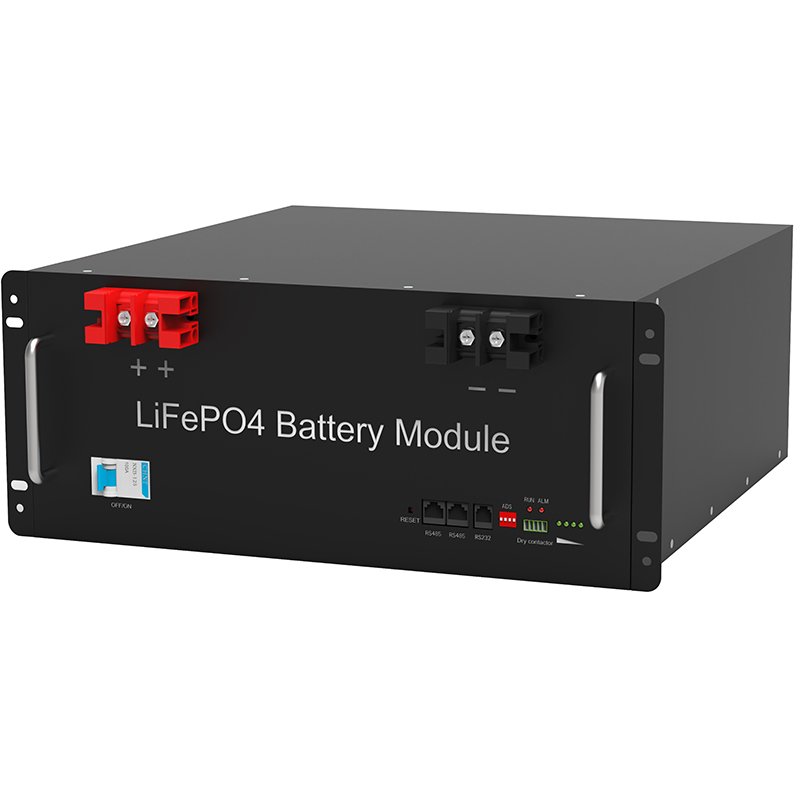 Electric bicycles are loved by their high quality and low prices. my country is also the world's largest electric bicycle producer and sales country, and vigorously support the development of electric bicycle industry..
For example, on April 15, 2019, "Electric Bicycle Safety Technical Specifications" officially implemented. ". When purchasing a car, find the 3C logo and scan the QR code on the vehicle certificate to view the basic information of the vehicle.
. The "light weight" of the new national standard has affected the application of lead-acid battery in electric bicycle market to a certain extent..
In addition, the lithium-ion battery is light, the size is small and the life is long.. For electric car users, they prefer lithium-ion batteries.
According to the data of the Ministry of Industry and Information Technology, by the first half of 2020, the output of electric bicycles was 11.701 million, up 10.3% year-on-year.
. The electric bicycle achieves operating income of 37.74 billion yuan, up 13.
4% year-on-year, with a total profit of 1.67 billion yuan, up 31.6% year-on-year.
. For example, MAVERICKSELECTRIC sold about 160,000 electric vehicles in the second quarter, up 61.2% year-on-year, and its domestic market rose 81.
0% year-on-year.. YadeaHoldings announced the performance forecast, net profit in the first half of 2020 is expected to rise by no less than 90% year-on-year, this is important because the sales volume of Yadea electric two-wheeled car increased.
Wang Haigu, general manager of Emma Technology Group, said that the sales of Emma Electric Bicycles increased by more than 60% year-on-year.. With the continuous rise and sales of electric bicycle demand, existing electric bicycle manufacturers continue to expand their production power, and the company is already deploying electric bicycle industries.
. On June 12, 2019, the power lithium battery system supplier CATL, mobile travel platform Harotravel and Puhui Financial Services platform Antfinancial announced the first issue of 1 billion yuan in the joint investment, set up a joint venture, starting the positioning of the two-wheel electric Automotive basic energy network power exchange business. These three parties will integrate superior resources and abilities in the industry, and fully build two-wheeled travel ecosystems, and supply green, intelligent and safe power exchange services for the two places.
Electric car user. Dongguan Xinmeng An Technology Co., Ltd.
is the subsidiary of Ningde New Energy Group (ATL), founded in July 2019. The company focuses on soft packaging polymer lithium-ion batteries, which is committed to supplying high quality, efficient, green and environmentally friendly products for customers..
Safety non-ICT battery / battery products and solutions. Open up electric two-wheeled car / light car market is an important end of ATL. In November 2019, ATL and YADEA cooperated to enter electric two-wheeled vehicle industry.
. By March 2020, as the core supplier of Qingzhou motorcycle power lithium battery under the dripping leadership, the lithium-ion battery of Xingheng dynasty reached 1 million sets. In April, Xingheng Power and Drip Travel Sharing Bicycle Brand "Qingxia Bicycle" held a strategic cooperation agreement in Xingheng Heng State Base.
Chrysanthematical bicycle announced the formal joining the "Star Partner Program" initiated by Xingheng. In May, the tailings group announced that it officially joined the "Star Partner Program". On April 30, 2020, as a leading brand in Xiaomi ecological chain smart travel products and services, new intelligent two-wheeled electric vehicles launched by Xiaomi products have been officially released in 70, marking the first 70 times.
Two-wheeled electric car market. In May, May 20020, Narada said that in the civilian electric bicycle market, the company has launched strategic cooperation with Yadi and other OEM, and opened customers in the express delivery, take-away and new retail (eg, US group)..
On August 26, 2020, Xingheng Lithium Ion Battery and Emma Electric Car held the "Star Cooperation Program" signature ceremony in Xingheng CHU state base.. The cooperation between Xingheng and EMMA began in 2007.
Emma is the first strategic partner for Xingheng to supply lithium-ion batteries for two-wheeled car.. After 13 years of development, the two sides have become the leader in the electric motor industry and electric vehicle lithium-ion battery industry.
. Through this signed "star partners plan", Xingheng will cooperate with Emma, ​​and fully go deep into the products, brands, supply chains, and jointly create high quality lithium-ion battery products for industry and consumers..
Affected by the prevalence of the country in the first half of this year, the demand for electric bicycles has increased from the needs of electric bicycles.. Since then, add a lot of use of shared electric bicycles, and the production and marketing volume of electric bicycles is uploaded year-on-year.
. In addition, the outbreak of overseas epidemic has also driven the demand for electric bicycles abroad..
Since overseas supply is far less than demand, the domestic electric bicycle export has risen sharply.. In addition, this year, accelerates the work of replacing lead-acid batteries with lithium-ion batteries.
. According to the feedback of the battery company, since May this year, the demand for small power market has been significantly added, and the relatively stable monthly rate of increase is maintained..
Among them, the installed capacity of battery companies such as Xingheng, Qi Shen, Bike, Tianneng, Super Wei, etc.. In addition, many small and medium-sized battery companies have basically put into production.
. It is expected that this year's electric bicycle production will be basically flat last year, but the proportion of lithium-ion batteries will increase by 15% last year..
Next year, it may continue to rise 15-20%. Lithium-ion battery demand will continue to rise, and market segments will also bring opportunities for many battery companies.