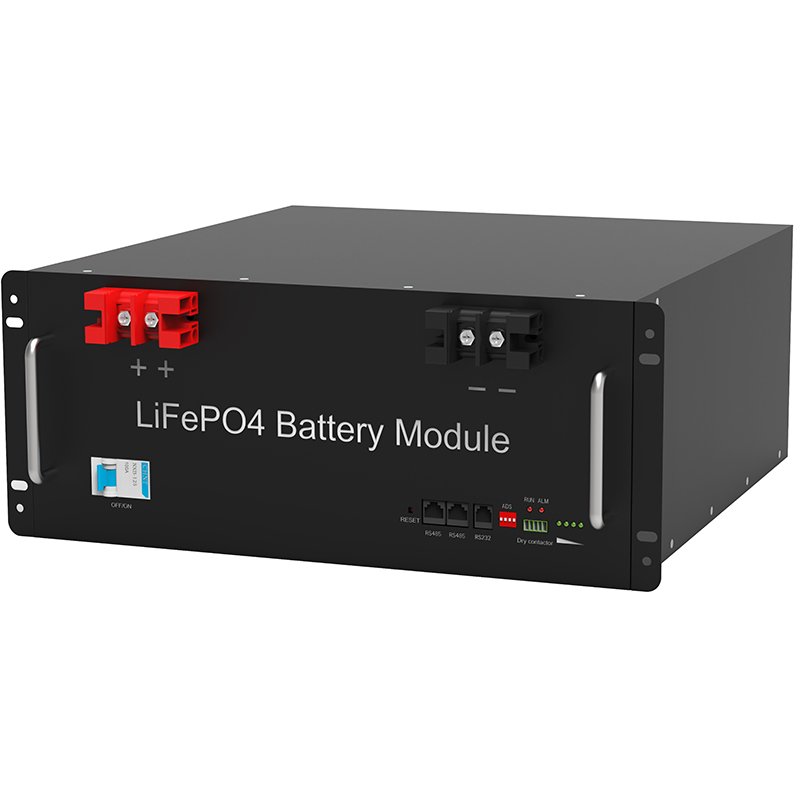 The method is another forward-looking and guiding policy document after the "Conditional Conditions of Automobile Power Battery Industry", which has indicated the direction of the dynamic lithium battery industry. The attitude and determination of the development of the new energy industry, also implies the industry's good trend. Since 2015, my country's new energy auto industry has entered a high degree of development, and the market demand in the power lithium battery industry has expanded.
. Although market demand has driven a group of companies to increase research and development and expansion, the current development gap in my country's dynamic lithium battery industry is still very large, and it is still unable to meet the popular demand for new energy vehicles..
According to the research institute "Power Lithium Battery PACK Industry Development Prospects and Investment Strategic Planning Analysis Report", in 2016, my country's dynamic lithium battery industry market has exceeded 50 billion, and it is expected to exceed 200 billion in 2010. The market gap is still very large..
The method has further proposed a policy support for industrial development. If the power lithium battery product is eligible, the consumption tax is exempted according to the regulations; the power lithium battery company meets the requirements, and the high-tech company, technology transfer, technical development, etc. policy.
At present, the design specifications of the lithium-ion battery factory have begun to ask for comments. This norm is also bound to affect the company R & D direction..
Therefore, there must be close attention to industry norms and industry policies for power lithium batteries.. At present, the key technologies of my country's power lithium battery industry are important including positive and negative, diaphragm, electrolyte, battery management system, future industry development segmentation and coordinating parallelism.
On the one hand, there is a possibility of backbone companies in key technologies such as positive and negative, membranes, electrolytes, battery management systems, and other-in-one industries such as power lithium battery industry and materials, parts, parts, and whole vehicles.. It is expected that in the next two years, my country's dynamic lithium battery industry leading company will be supported by key support, industrial combination can be used as a cooperative system in the R & D stage, combined with development and market positioning advantages, deep cultivation industry development.
In addition, in the process of industrial development, talent is key. At present, my country's powered lithium battery industry is still in the primary stage of technology research and development..
Therefore, R & D capabilities are core competitiveness, while the improvement of R & D capabilities not only rely on funds, relying on policy, and the most critical or professional creativity.