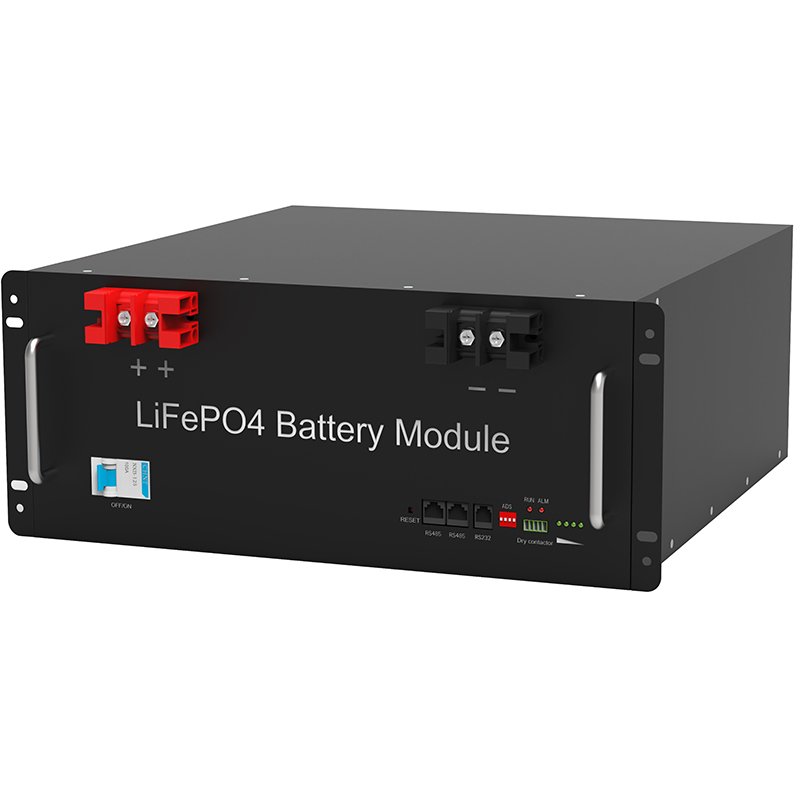 Since this year, the battery has been to the world and become a consensus of the new car industry.. As one of the most core components of the new energy vehicle, the power lithium-ion battery is becoming the highland of the new energy industry chain, which not only rises as a national strategy, but its advanced technology has become an important indicator of a national new energy vehicle competitiveness.
. At present, the global battery suppliers focus on the three countries in China, my country's Ningde Times, South Korea's LG, Samsung SDI, SK and Japan's Panasonic, occupying the dominance. The electric market robbed the war for new energy vehicles, the battery is a heart.
Today, vigorously developing new energy auto industries has become a global consensus. China-Japan and South Korea's new energy vehicle penetration reflects the pattern of battery consumption market in China and Japan..
According to data, in 2015, my country's new energy vehicle penetration rate was 0.7%, and South Korea was 0.2%, Japan was 0.
5%; in 2020, my country's new energy vehicle penetration increased to 5.9%, South Korea was 3.0%, Japan is 0.
9%, ranking first. The latest data on the Sino-Stroller, October, my country's new energy vehicle market penetration continues to maintain historical high, 16.4%, and the penetration rate of new energy passenger cars reached 18.
2%, gradually turning to market drivers.. On November 17th, the global senior partner of Roland Berg, Zheng Wei, Vice President, Greater China, said in 2021 my country's new Summit, with the current market development, my country can reach new energy vehicle penetration rates in 2024 20% of the goal, 2030 should be 45% -50% – more than the guidance level of previous industries.
According to the Roland Berg "Automotive Data Probe" consumer survey, consumers accepted new energy vehicles continue to add. Zheng Wei introduced that in addition to our market, there are also a large number of second echelons, the third echelon's national market new energy vehicle has rapidly climbed, as an example in South Korea, in January last year, consumer purchase is about 55%, this year Climb to 70%. Japan's electric car started earlier, but the development momentum was relatively stressed, and it was seriously suppressed by hybrid vehicles (HEV).
. However, the cost of Japanese lithium-ion battery companies is an important reason for the competitiveness and market share of Japan, but in the market channels, many companies have many companies..
South Korea is the same as Japan, all of which are automotive industry. At present, although modern, Toyota has its own pure electric car exclusive platform, but pure electric cars in their respective national markets are not the largest sales..
my country's pure electric vehicle has been rapid in the last two years, but because my country's market is really too big, the promotion speed is not particularly fast.. Technical Frontier Running Battle Power Lithium Ion Battery is a technology-driven industry, technology update iterative speed is very fast, research and development strength is the source of core competitiveness.
In my country, the structural innovation of dynamic lithium-ion batteries, BYD invented the blade battery, Ningde era has CTP technology. The degree of progress in these technologies will determine the cost of power lithium-ion batteries, which in turn affects the cost of electric vehicles and fuel trucks..
Now Ningde Times is studying the next-generation technology CTC of CTP, trying to integrate power lithium-ion battery cells, components and chassis. Globally, in addition to my country's Ningde Times, the heavyweight "players" in the dynamic lithium-ion battery are also Korea's LG new energy, Panasonic in Japan. Japan has a significant advantage in our core technology.
. In addition, Japanese lithium-ion batteries are similar to Korea, basically the subsidiary of Japanese electronic giants..
LG new energy power lithium-ion batteries are mainly soft bag, and Panasonic appliance is mainly cylindrical, and the early Tesla will be binded.. According to SneResearch data, the top ten powerful lithium-ion battery companies in the world occupies more than 90% market share.
In the past, these modules were separated. To separate production assembly, if this technology can be mass production, the integrated product will make the battery cost further, and the industry chain pattern of the car may also be reconstructed..
In the capital field, there is a "Ningwang" called the "Ningwang", which is known as the "Ningwang", which can be rapidly rising. In addition to its technical lead, the strategic direction is clear, there is an important reason, it is very early to start downstream of the industrial chain. Invest.
This makes it a role in the industry not just a factory that sells battery, and it has become an important player who cannot be around in the automotive industry chain.. From the battery-related production, go to the downstream vehicle factory, to the car related chip, chassis, automatic driving, laser technology, and raw materials upstream of the battery, until the most upstream lithium mine, Ningde era has layout, The important way is to invest.
In June this year, the largest competitor of Ningde Times – South Korea LG new energy launched a listing process, integrating IPO financing over 10 trillion won (about RMB 57.3 billion), is expected to refresh the largest IPO record of South Korea..
In July, the Korean government announced a ambitious plan, which will invest $ 35 billion in the electric vehicle battery industry that has been dominated by 2030, and has competed with the Japanese company that has dominated.. In order to cooperate with this strategy, the Korean battery three giants LG new energy, SK innovation, Samsung SDI announced that the planned 2030 billion wages (about RMB 224.
7 billion). Japan Whether it is in terms of electricity-based mixed technology, it is a deep cultivation of hydrogen fuel power lithium battery technology..
Japan also explicitly put forward the electricity strategy – from 2030 to realize the popularity of electric vehicles, in fact, the market is actually far from the "truly realized electric car" is still far away, if you want to achieve the goal, you must "break the boat". However, the Japanese market is too small..
In short, the battery giants of all countries launched competition, accelerating financing, expanding production, and behind its comprehensive competition for new energy industries.