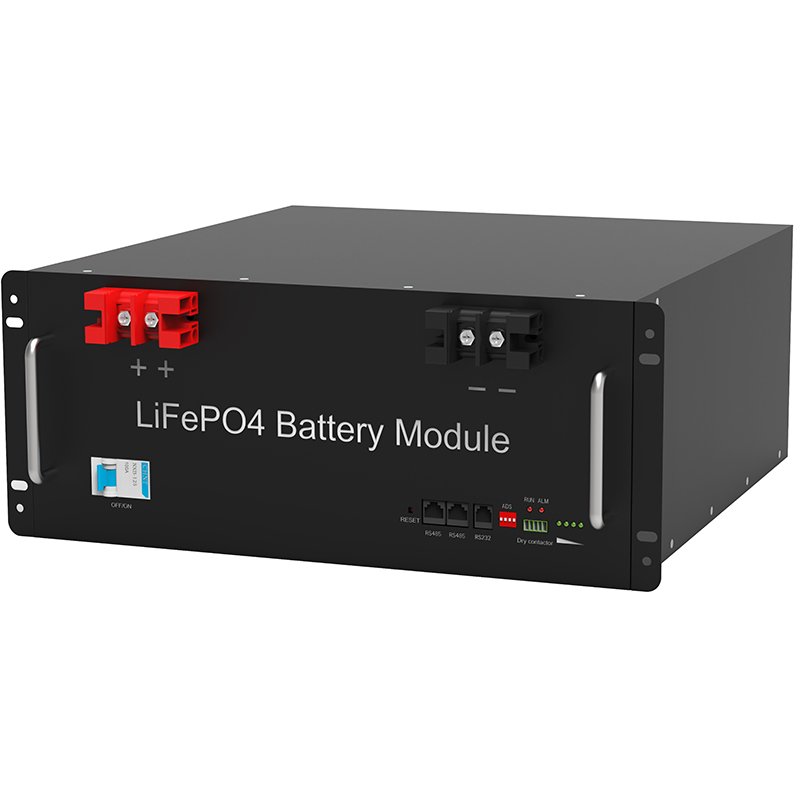 The latest data shows that in May 2018, my country's new energy vehicles produced approximately 86,000 units, up 82% year-on-year; 315,000 units were produced in January, up 90% year-on-year.. In May this year, my country's power lithium battery installed total power consumption is about 4.
50GWh, up 213% year-on-year; from 1 to May this year, the total power supply capacity of the power lithium battery is about 12.6 gWh, up 224% year-on-year..
With the rapid development of my country's new energy automotive industry, as the core components related to and related, the demand for dynamic lithium batteries has also increased significantly.. However, the current dynamic lithium battery market has also produced excessive production, and the price is downward.
. Experts say that the competition has intensified, the power lithium battery company began to enter the fast-selling period. In-depth layout of car companies, this year, many power lithium batteries have changed frequently and the vehicle company to solve more market share.
On May 2, Nissan announced that the future will be put into 20 electric models to my country. Dongfeng Nissan's first pure electric vehicle will use CATL supplied battery..
The relevant person in charge of Daimler Group also said that CATL will supply electric vehicle batteries for Daimler.. Previously, CATL has also become a partner of the Volkswagen Group, and the Jaguar Land Tiger has signed a strategic cooperation intent.
. At present, CATL has supplied battery for the North Automobile New Energy, BMW, Geely, Chang'an, Dongfeng and other car companies, and the joint venture company has established a joint venture company..
BYD plans to cooperate with more car companies through open shared battery technology platforms, seize market share. In the case of the media interview. BYD has docked with Great Wall, Beiqi, and Guangzhou Automobile Main Factory.
It is expected that there will be some batteries in some batteries upon this year.. Previously, BYD's power lithium battery was for internal use only.
Han dynasty power lithium battery companies also launched a new round of layout in our country. South Korea Battery SKI is considering restarting its and Beijing Electronic Holdings Co., Ltd.
, Beiqi Group jointly funds 350 million yuan of built battery companies BESK. Previously due to the decline in orders, BESK announced its discontinuation in the beginning of 2017..
Dynamic lithium battery companies are also synchronized in technology and production. According to the public information, BYD expects production in 2018 to reach 26GWH, CATL plans to increase the production of lithium-ion battery in 2020, Tianjin Qiqi 2020 dynamic lithium battery annual production will reach 20GWH. Billion Lithium can build a square phosphate ion battery, cylindrical three-yuan battery and soft bag three-yuan battery production line, and add new square ternary battery production in 2018.
. In 2017, the new generation of three yuan 622 square aluminum shell battery industrialization and three yuan 811 batteries, soft boiled lithium battery products have progressed progress. The dynamic lithium battery has excessive yield, with the rapid expansion of production, the domestic power lithium battery industry has also produced excessive production, product prices have declined.
According to the GGII data of the Qijia Production Research Institute. However, the price of the power lithium battery raw material does not show the decline. This means that the power lithium battery company will withstand a large cost and profit pressure.
. Zhao Baoxing, deputy general manager of Li Shen Power Lithium Battery System Co., Ltd.
, Zeng said that due to the continued rising raw material cost, the battery price is constantly decising due to national policy, the battery company's cost pressure is huge.. At the same time, due to new energy car subsidies, car companies will pass the pressure of operating costs to the power lithium battery company.
. According to Xinyang reporters, in 2017, in 18 dynamic lithium batteries, the slightly lithologic technology, Xiong shares, multi-fluoro, Star source material, Anda Technology, Tianci Materials, BYD, Guoxuan Haoke, must The results of the growth rate of 9 companies in Jung Shares slowed down, and the net profit decreased. A number of companies mentioned in the notice, the decline in profits is affected by the new energy vehicle subsidy policy.
More and more fierce competition is also a drama in the industry, so that the industry concentration is further improved.. Data show that my country's new energy vehicle (EV + PHEV) power lithium battery is about 36.
24GWH in 2017. Among them, the power lithium battery company ranked 10 in the loader is about 26.22Wh, accounting for 72.
3% of the whole.. According to Liu Yanlong, Secretary General of my country's Chemistry and Physical Power Industry Association, 2015 to 2017, the power lithium battery related supporting company has dropped from 150 to 100.
This means that 1/3 power lithium battery companies have been out. .