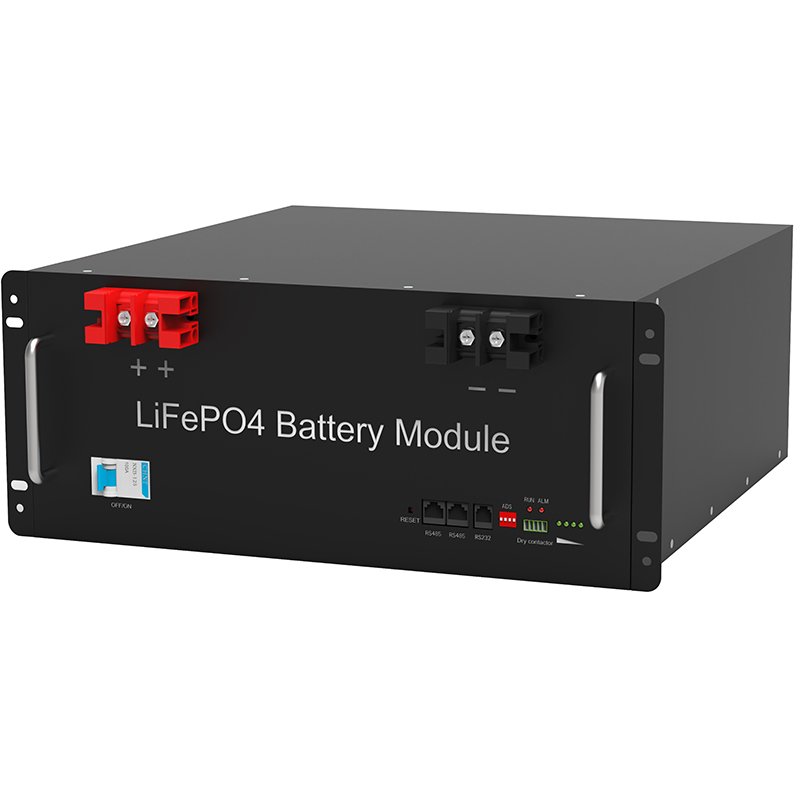 By 2020, key materials such as positive and negative, diaphragm, and electrolyte reach international first-class level, upstream industrial chain realizes balanced coordinated development, forming an innovative backbone company with core competitiveness. Among the four major materials of lithium ion batteries, the technology of negative electrode materials is relatively mature, who will quickly stand out, and then break the existing negative material industry pattern? Industry insiders believe that Shenzhen Snow, who is focused on the development and production of artificial graphite negative electrode materials, may be a black horse. Artificial graphite negative electrode materials are still one of the four major raw materials of the mainstream negative electrode material as a lithium ion battery, and a very important use of the performance and safety of lithium ion batteries.
. From the global point of view, in the total output of the negative electrode material, natural graphite accounts for 55%, and the artificial graphite accounts for 35%, and the intermediate carbon microspheres account for 7.4%.
The hard carbon soft carbon accounts for 1.7%, titanate, zinc, silicon total About 1%. After more than ten years of development, my country has become one of the important supplies of the global lithium-ion battery negative material.
The negative electrode material has almost all industrialized in China.. The rapid development of new energy automotive technology has put forward higher requirements for lithium-ion batteries and their negative electrode materials: the increase in energy density is first, followed by low temperature and rapid charge and discharge performance, and lower production costs, better Cycle performance and safety.
Compared with natural graphite, artificial graphite has a wide range of raw materials, and the electrolytic solution is compatible, and the operating temperature range is wide. It is suitable for the advantages of a plurality of structural types of lithium-ion batteries. The industry is expected to be in the next 3 to 5 years.
Is one of the mainstream products of the negative electrode material market. At the same time, the negative material with higher capacity, better charge and discharge performance, and significant cost advantages will become new rising points in the market..
Focus on the development of people with graphite negative material is based on huge downstream lithium-ion battery demand, leading company output, new volume, increased output value. Shenzhen Snow Industrial Development Co., Ltd.
(hereinafter referred to as "Snow") has been actively promoting the technological innovation of negative electrode materials.. Founded in 2002, the company is a national high-tech company specializing in the development, production, sales and service of lithium-ion battery.
. Snow has a number of core technologies and independent intellectual property rights, and has a close collaboration with many college research units such as Shanghai Jiaotong University, Wuhan University of Science and Technology, improves the conversion ability of the leading edge technology in the industry, and laid a solid The basics. The company's actual output value of 200 million in 2015, the output value of more than 400 million in 2016, the rise of the rise.
Compared with the first Bate Ray, Snow is differential orientation.. Bertry focus on natural graphite negative electrode material.
Since the crystal structure of natural graphite has been formed before the mining, the later important via surface modification is optimized and improved material properties. Snow focuses on artificial graphite negative electrode materials, one of the earliest research and development, production and sales of high-end artificial graphite negative materials in China..
The raw materials are important to use oil and coal chemical by-products. The internal structure of the material is changed by control phase change during production process, adjusting the lithium ion capacity and lithium ion diffusion rate to obtain an anode material suitable for different performance requirements..
Shenzhen Snow laboratory Shenzhen Snow Snoo Snow is deeply cultivated in artificial graphite negative electrode materials, after years of research and development and accumulation of precipitation, forming a number of competitive core technologies. 1. Unique mechanical crushing and plastic grading technology and equipment, and coated modification techniques, the production process is the first in China, and the invention patent.
The product has the characteristics of high vibration density, low specific surface area, high capacity, long cycle performance, and performance reaches domestic leading levels.. Lithium-ion battery modified graphite negative electrode material using this technology, won the 13th (2014) Shenzhen Company Innovation Record – Process Technology Innovation Project Award.
2. Unique artificial graphite coating technology innovatively develops carbon fiber-woven asphalt coating technology for artificial graphite negative electrode materials, producing surface coated and complete modified artificial graphite negative electrode materials with nuclear shell structure, product ratio The advantages of low surface area, good cycle performance and processing performance, reaching the leading level of domestic similar products. The lithium-ion battery modified artificial graphite negative material is identified by Jiangxi Provincial Science and Technology Department.
. 3. Highlighting Product Design Development Capacity Company R & D Technical Team, has many years of product research and development and industry technology work related experience, and the technical requirements of various structural lithium-ion batteries, especially power-based lithium-ion battery negative electrode materials, unique Experience, highlighted design development capabilities.
Designed and developed lithium-ion battery modified artificial graphite negative material MAG series. In addition, the industrialization of high-magnification lithium-ion power lithium battery negative electrode materials is listed as a national torch plan industrialization demonstration project..
4. Cost Control Technology Enhance the improvement of finished products and production efficiency by continuous improvement of production technology and equipment, reducing the number of workers, reducing labor intensity, controlling production costs. High-power low-cost lithium-ion power lithium battery modified graphite negative electrode material technology research project, received special funding for Shenzhen strategic emerging industrial development.
In the future, continue to seize the technical highland in the next 2 years, and the artificial graphite negative material will still be an important sales product of Snow.. At the same time, the company will vigorously develop new high-performance composites based on artificial graphite, to adapt to the increasing technical requirements of the new energy vehicle lithium-ion battery, such as silicone carbon-negative electrode materials up to 500 to 1500 mAh / g, suitable for -20 ~ -40 ¡ã C low temperature and 10 ~ 50C large-rate charge and discharge negative electrode materials, and carbon materials with cost advantage.
According to the plan, the new high-performance composites in 2018 will gradually achieve industrialization, and to upgrade the routine manufacturer of the ink negative electrode material according to the changes in market demand, form a high, medium, low-end layout reasonable product line.. New energy vehicles develop urgently to increase the energy density of lithium-ion power lithium battery to alleviate user mileage anxiety.
This is important to rely on the improvement of the positive and negative material specific capacity. Developed new silicon carbon negative materials based on high-specific capacity, comprehensive performance of artificial graphite, is the top priority of Snow's future technology development. In addition, the popularity of new energy vehicles should have a battery with fast charging capacity and a wide working temperature range, as well as lower production costs, better cycle performance and safety.
. Developing low-temperature fast-recipient and high-grade long cycle type "soft carbon-hard carbon", "graphene-carbon" composites, titanate materials, and cost-effective "hard carbon-graphite", " Soft carbon – graphite "composite material is also the focus of Snow's future technology development.