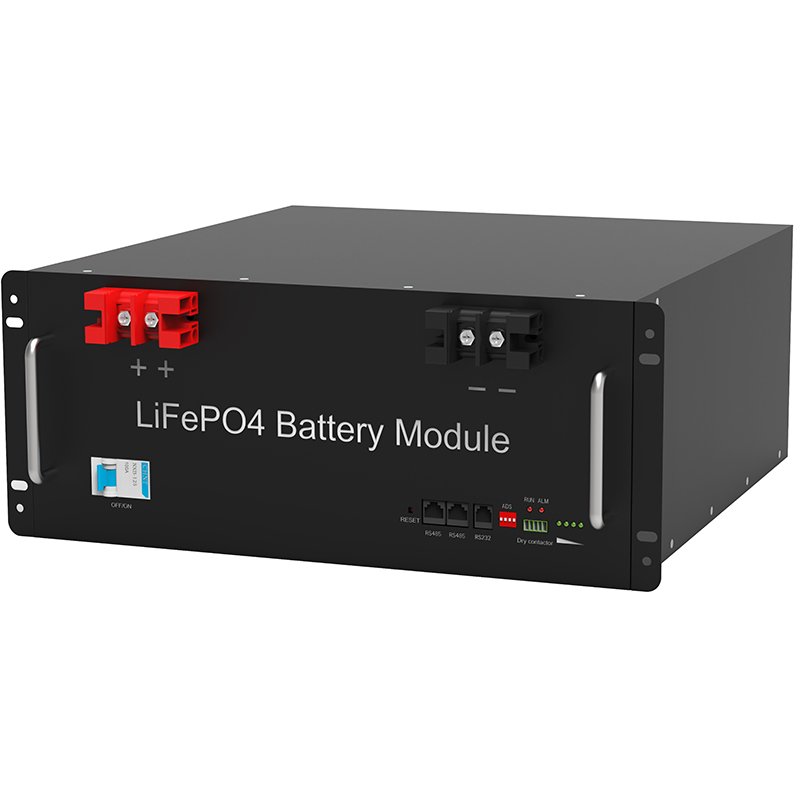 On July 16th, according to foreign media reports, Japanese materials manufacturers will build pure electric vehicles in Europe, a lithium-ion battery core component – diaphragm. East will produce special films called diaphragm (insulating materials). Inside the battery, the diaphragm is between the positive electrode and the negative electrode, and the use of preventing fire is to determine the safety and life of the battery.
This will be the first in Europe, with a total investment of 200 million euros, which is expected to be run in July 2021. Dongli Co., Ltd.
was founded in January 1926, important manufacturing, processing and sales of fiber and textile, high performance chemical, carbon fiber composites, etc.