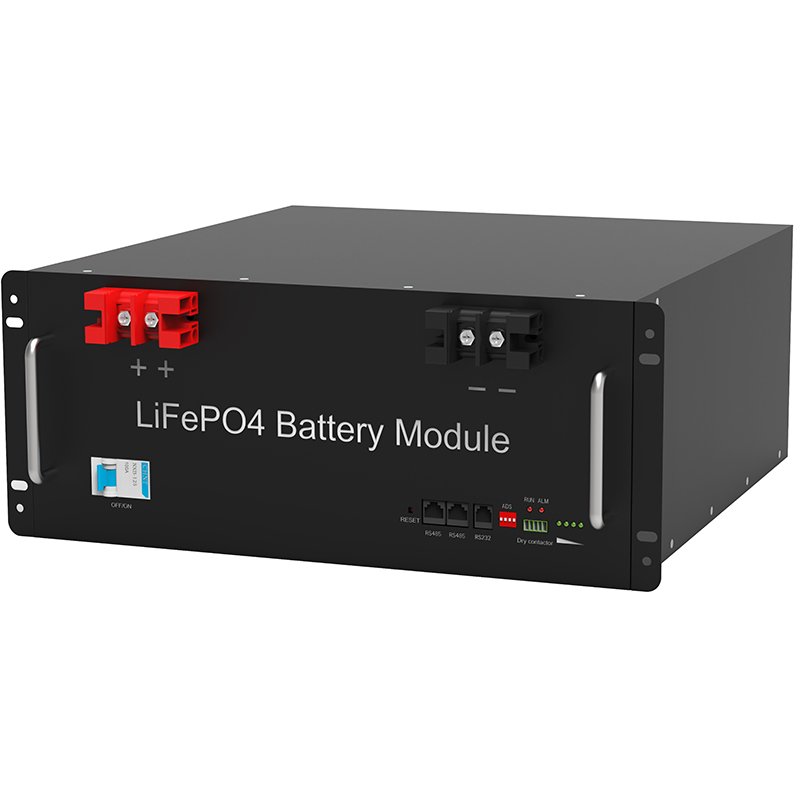 my country's new energy vehicle development situation is good. In October, the production of new energy vehicles has reached a record high, and the production and sales completed 397,000 vehicles and 383,000, up 1.3 times.
. From January to October, my country's new energy auto production completed 2566,000 and 25.42 million, and rose by 1.
8 times year-on-year.. As an important support for the development of new energy vehicles, my country's dynamic lithium-ion battery development situation is also a good.
From January to October this year, my country's powered lithium-ion battery loading volume is 107.5 GW, which has risen by 168.1% year-on-year.
. Continue to lead the world on quantity and cost, in performance, the world's most advanced level. However, Europe and the United States Japan and South Korea have increased the layout of solid-state dynamic lithium-ion batteries, which has established national strategies, increased government and private investment, and form a cross-industry industry alliance, which is intended to seize the opportunity on a new generation of batteries.
. To this end, my country's Automobile Power Lithium-Ion Battery Industry Innovation Alliance, my country Electric Motors Hundreds of Power and my country Institute of Physics, China Academy of Physics, studying the current and future technological development status and competition situation. Academician Chen Liquan and many academicians participated in the seminar.
The Physiologists of the Physics of the Chinese Academy of Sciences Li Wei specially prepared the report of "domestic and foreign solid battery development history and current development progress" report. Dozens of experts in the industry participated in the discussion. Organize and participate in this seminar, the author feels great, and now records the experience, for the industry colleagues.
First, in the field of lithium ion batteries in the medium in liquid electrolytes, my country is living in the world's leading position.. Europe and Jamei Japan has gradually studied the solid-state dynamic lithium-ion battery, which is by no means to meet the requirements of new energy vehicles, but because my country has occupied some first opportunities.
They hope to save disadvantages in the new battery sector.. In this regard, we should have a number in your heart, no need to find a self-purple.
Second, a new generation of power lithium-ion batteries represented by solid powered lithium ion batteries are an important competition in the field. We have to eat in a bowl to look at the pot, give enough attention..
my country's current solid-state dynamic lithium-ion battery research is not backward, published in the world's scientific journals, the number of articles has been ranked first.. At present, we must strengthen government support and guidance, industrial research cooperation, upstream cooperation and marketization industrial chain construction.
. Third, the full solid-state dynamic lithium-ion battery research in advanced states such as Japan and the United States is still in the stage of technical research, and the industrialization layout has not started..
It is expected that industrialization applications are expected to begin 2025.. Liquid electrolyte lithium-ion batteries still have improved potential for development, and is still an important driving force for new energy vehicles in ten years or longer.
. The industry should pay attention to consolidating our advantages in this regard..
Fourth, the solid-liquid hybrid lithium-ion battery (also known as a semi-solid battery) using some of the full solid-state power lithium ion battery technology, my country leads in the world, technology has matured and starting industrialization. This type of power lithium-ion battery has a certain advantage in energy density, safety performance, and has a good process inheritance. It is worthwhile to pay attention to.
In the abairy of the author, it can be seen as the technology route of "adding flowers on the brown".. Fifth, under the guidance of the government departments, my country's Automotive Power Lithium Ion Battery Industry Innovation Alliance will set up a solid-state battery branch, focusing on building an exchange platform, formulating materials and test standards, patent layout, etc.
. I hope to get support from the industry colleagues..
In the field of dynamic lithium-ion battery, the author is indeed a line, the wrong place, welcome everyone to criticize. .