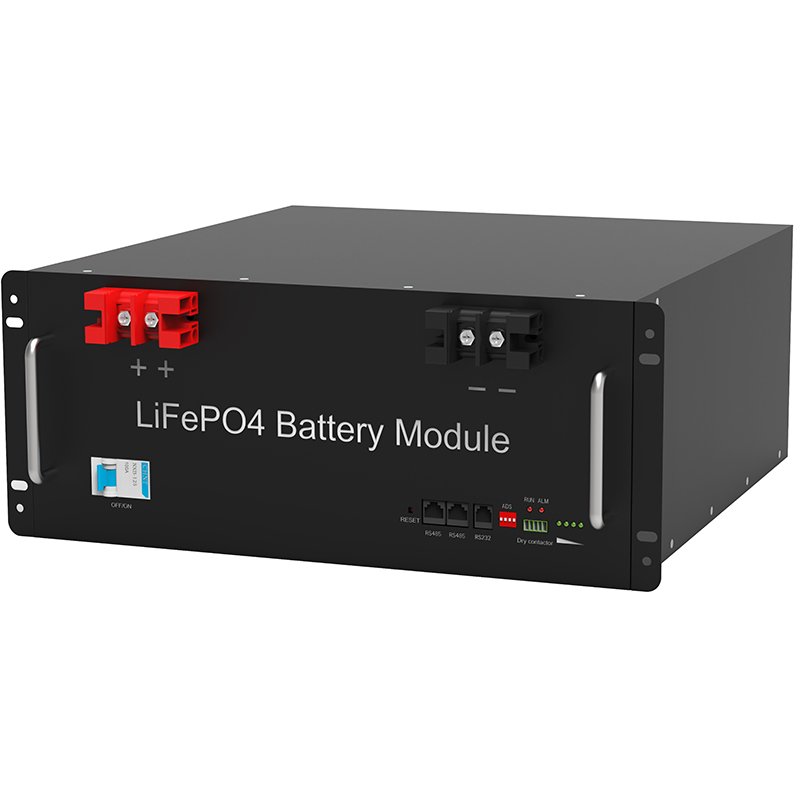 On October 12, the first annual output of 300mW copper indium gallium thin film solar cell production line products in China, launched in Kaisheng Photovoltaic Materials Co., Ltd. in Anhui High-tech Zone.
It is understood that Kaisheng's photovoltaic liquid indium gallium selenium film solar cell project is the major central enterprises in Handan City, Central Building Materials Kaisheng Technology Group, jointly promoted the intensive emerging industrial project, total investment of 10 billion yuan, planned construction 10 copper indium gallium Selenium film solar battery production line, forming 1.5GW production power, all of which will become the largest copper indium gallium measuring film solar cell production base in China. The project started construction in October 2015.
The first phase of the project has built 2 150MW production lines, and equipment adopts imported and domestic form.. The second phase of the project launched on October 12, which is expected to be officially produced at the end of 2018.
. After all of which are put into production, it is expected to achieve sales revenue of 100 billion yuan..
The project successfully acquired San Gaban in France, mastering the production process and technology of the Avancis (Awandas) Research Institute, the leading technology of Global Copper Indium Gas Galancellium, and the photoelectric conversion efficiency is more than 16%, ranking first in the world. level. Products are widely used in photovoltaic building integration (BIPV), household power generation, intelligence agriculture, new energy vehicles, information display, etc.
, in order to achieve future building green, energy saving, and environmental protection support. Kai Sheng's annual output 1.5GW copper indium gallium selenide solar film production line project with the world's most advanced manufacturing process, using the world's most advanced manufacturing process, realizing the copper indium gallium selenium film solar module efficient, low Cost manufacturing, the first to set off a new generation of thin film solar cells in China large-scale domestic boom.
The implementation of the project broke the current production of solar cells, which is seriously dependent on polysilicon, in order to fully build my country's thin film solar industry upgrade version, and promote the transformation and upgrading of photovoltaic industries.