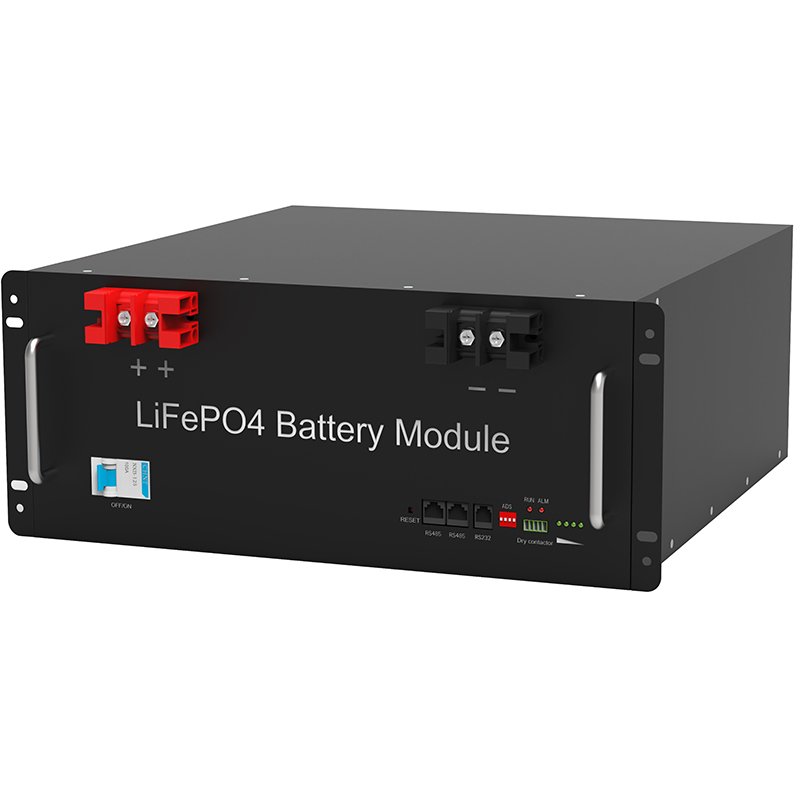 Recently, my country Automotive Industry Association announced that the output of new energy vehicles in the first half of this year, sales of 413,000 vehicles and 412,000 units respectively, with 94.9% and 111.5% respectively from the same period of the previous year.
Xu Haidong, the Secretary-General of the China Auto Party, said that the production of new energy vehicles in the first half of this year is far better than in the same period in previous years. It is expected that it will still maintain a good development situation in the second half of the year, and the previous year is more than 1 million. At the same time, there is news that my country's graphene inclusive-modified lithium-ion battery is positive, and the negative electrode material technology has been greatly broken.
Since the double glory superimposed, the recent lithium ion battery concept stock is recurrent. Since July Saturday, the lithium-ion battery index has increased by 7.61%, running to win the same period.
Multiple lithium-ion battery concepts are in this period, such as Tianhua Ultra-clean, Fenghua High Class, Complete Technology, Cold Cobalt Industry, etc. Tianhua ultra-clean performance is the most eye-catching, and the accumulation of 52.2% since July Saturday.