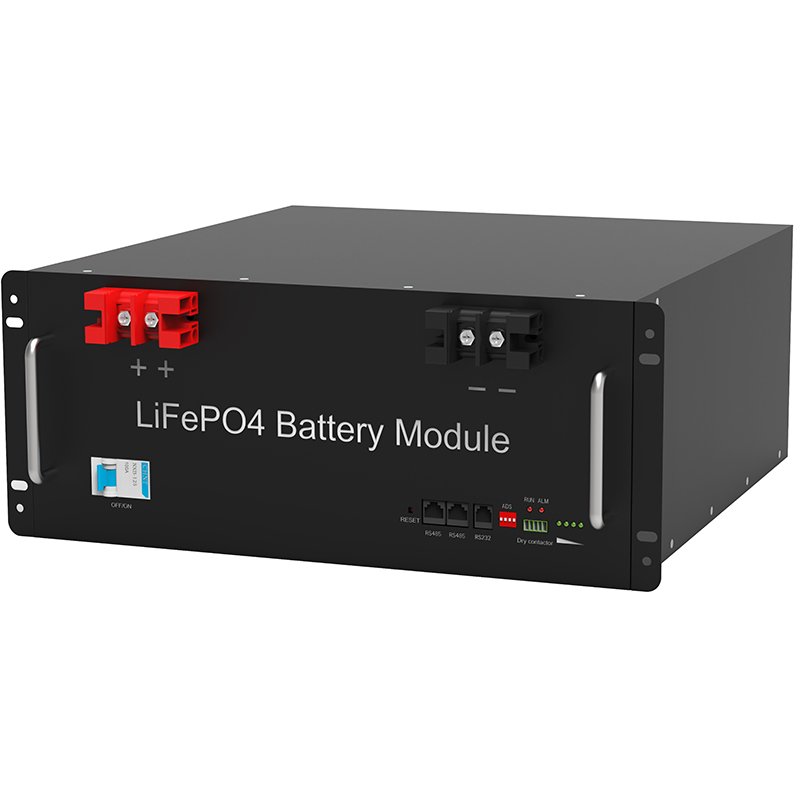 Recently, I believe that countless industry people are waiting for Audi and BYD.. According to foreign media reports, Audi acknowledges that it is negotiating with my country's battery manufacturer, and purchasing batteries for its domestic electric vehicle.
. For this news, the Audi my country President Wu Jiabi also responded during the Guangzhou Auto Show: "We are talking to BYD, but I can't reveal details..
"If the negotiations will be successful, it will break this luxury car manufacturer to launch a new electric vehicle type to depend on my country's single battery provider CATL.. Just in the Audi's Jie Di's Jie Ji just out did not have long, the industry has passed the news of BMW to further fill the CATL message.
. BMW Group issued a statement that the Group has increased CATL's order from the initial 4 billion euros to 7.3 billion euros (about 56.
9 billion yuan), the contract validity period has also passed the previous 2020 to 2031. At present, BMW is the first customer of CATL German Battery Factory. In this order, BMW Group purchased 4.
5 billion euros, BMW, my country's base purchase of 2.8 billion euros..
"In this way, we will ensure long-term battery demand. From the perspective of technical and business, this ensures that we can always get the best battery technology..
Dr. Andreaswendt, member of the Management Committee of BMW Against Group, is responsible for procurement and supplier network..
As far as the transaction information has been disclosed, the transaction will create the highest record of the 2019 powered lithium battery procurement, and will further enhance the competitiveness of CATL in the power lithium battery market.. Carbon emission standards drive the main plant transition of European automakers is promoting zero emissions, with increasingly stringent emission regulations.
This strategic change forces traditional car companies to restructuring their supply chain, produce more electric vehicles. At present, the BMW Group serves 12 electric vehicles worldwide, one of the world's important electric vehicle manufacturers..
According to the plan, by 2023 BMW will launch 25 electric automotive type, half of which is pure electric car. The company expects that the sales of electric vehicles will be doubled during 2019 to 2021..
Since 2018, Europe, my country has begun to improve car emission standards, which is also very influenced on the mass group.. Among them, the impact of huge "emission door" fines, seriously affecting the company's income.
To this end, the company vigorously promotes the electrification process, and proposes "Carbon Neutts" program: It is planned to achieve carbon neutralization throughout the Group in 2050, and the long-term goal is to build it into a zero-carbon emissions. It is committed to dropping carbon emissions. Zero.
By 2028, it will launch about 70 new electric vehicles worldwide.. At the same time, the Volkswagen plans to deliver 220,000 pure electric cars worldwide, more than half of the electric vehicles will come from my country.
. Audi is the largest profit supplier of the Mass Group, nature is also the focus of the Volkswagen Group. Audi plans to sell nine new energy models in my country in the next two years, half of which is a pure electric vehicle type.
And Audi's first pure electric car type E-TRON has also launched our market. From next year, Audi will have the localization of Audi E-TRON in Changchun..
By 2021, Audi will join hands with partners to launch 9 new energy models to our market. Up to 2022, Audi will join hands with partner FAW-Volkswagen Audi to increase localized product lineup to 12. However, it is worth noting that in the above-mentioned car companies, BMW did not give up the footsteps of our own R & D power lithium battery.
. In the BMW Group's German Dinglefen Factory, the US Sabadurg Factory and the Shenyang Factory are under production of internal batteries..
AndreasWendt also admits that "we will produce batteries after we will depends to largely depend on the way of development of the supplier market.. "And in this month, BMW Group announced that the new battery technology center was officially put into use in Munich, Germany, meaning that BMW further enhanced in the field of electric vehicles.
. Community Chairman Qi Pu said that BMW will double the energy density of the battery in 2030, and supply two times pure battery life mileage for customers..
The single battery provider pattern will be broken, and the only source of CATL – domestic BMW electric car batteries is also a road to the "dripping order" mode directly with this opportunity. Orders of Home Large Main Factory: In February, CATL announced and Japan Honda signed a cooperation agreement. Before 2027, CATL will supply approximately 56GWH lithium-ion power lithium batteries to Honda.
. In May, CATL announced that the Volvo Motor Group signed a power lithium battery cooperation agreement, which will supply reliable power for its next generation of electric vehicles and polar stars..
In July, CATL announced that Toyota Motors established a comprehensive partnership in the field of new energy vehicles (NEV) power lithium batteries.. In October, CATL and the Volkswagen (Latin America) Caber Company ("VWCO") signed a long-term strategic cooperation agreement.
CATL will supply a full life cycle battery solution for VWCo including battery development, manufacturing, recycling, and ladder utilization.. In addition to the above-mentioned car companies, CATL also signed a supporting supply agreement with international car companies such as the public, BMW, Daimler, Nissan, Modern, Jaguar Land Rover, and has been building large power production bases in Europe.
. This time and BMW signed more than 30 billion power lithium battery orders, and start mass supply, CATL or will further consolidate and enhance its international power lithium battery market next year..
On the other hand, if the cooperation between BYD and Audi will eventually reach, then BYD will also be in Mercedes, Chang'an, Toyota, usher in the third giant partner, and further broaden the export of the power lithium battery.. It is reported that BYD's power lithium battery will be used in the PPE platform model, the first batch of models are expected to be available around 2021.
The PPE platform is built by Audi and Porsche, important to develop high-end electric vehicles. In addition to battery supply, Audi and BYD are still exploring deeper partnerships, including establishing joint ventures, acquiring shares in BYD Battery Division. Audi said that the company plans to cooperate with BYD, to break the dependence on a single supplier.
. It is reported that the pure electric car just listed on November 18 Audi Q2LE-TRON, which is equipped with CATL supplied power lithium batteries..
Obviously, only the situation in this home is being broken. For the whole, no one is willing to put the egg into a basket, and a car company will work with a number of power lithium battery suppliers will be a future trend..
This means that from a long time, a large plot of CATL will definitely be broken. So, the performance shock of the market share will be another major concern that the investment CATL has to face..
Judging from the current luxury brand station team, BMW firmly stood in CATL, and Audi and Mercedes attitude were somewhat awkward. It seems that I don't want to put the egg in the same basket, so the two batteries have what they purchase..
It can be said that in the field of luxury brands, the market status of the two suppliers is similar, and competition is also tragic.. As the competition of the two has gradually entered the white heat stage, such competition is advantageous for the industry or consumers, how to interpret the two technical reserves in the future, but it is worthy of that my country is New energy sector has grown two power lithium batteries Global Tier1 supplier.
.