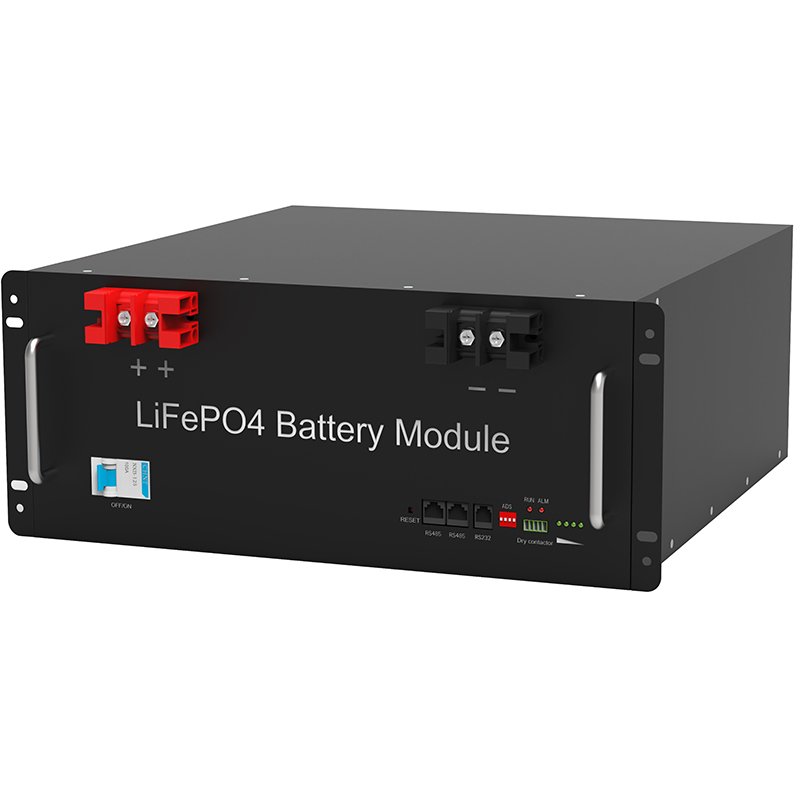 In recent years, people have strengthened the awareness of ecological environment, and the implementation of energy-saving and emission reduction, and the development of new energy has become the road to sustainable development.. According to the recent industry support funds, the three industrial park management committees of Sichuan Province, in recently received more than 20 million yuan, used in the production construction of Sichuan new-sensitive new energy dynamic lithium battery project.
Dadhi Technology saw that the global power lithium battery will usher in the next five years will usher in to tell the upward trend. Let Da Zhi Technology re-layout its own main business model, and continue to deep farm surface engineering chemicals, but also expand new energy power lithium battery business, undoubtedly bringing new rising points to their profits..
As one of the companies produced by the earliest environmentally friendly surface engineering chemicals, Dacheng has established a good brand image in the industry with the leading research and development of innovation capabilities, high-performance products and efficient professional customer service.. Damu is committed to the development, production and sales of new environmentally friendly surface engineering chemicals, and provides users with integrated solutions such as new environmental technology, products, application technology and after-sales service, which can effectively promote the production process of the downstream company, efficient production process.
Chemical quality environmentalization. The expansion of this business will give the profit breakthrough to Dacheng, let us wait and see. .