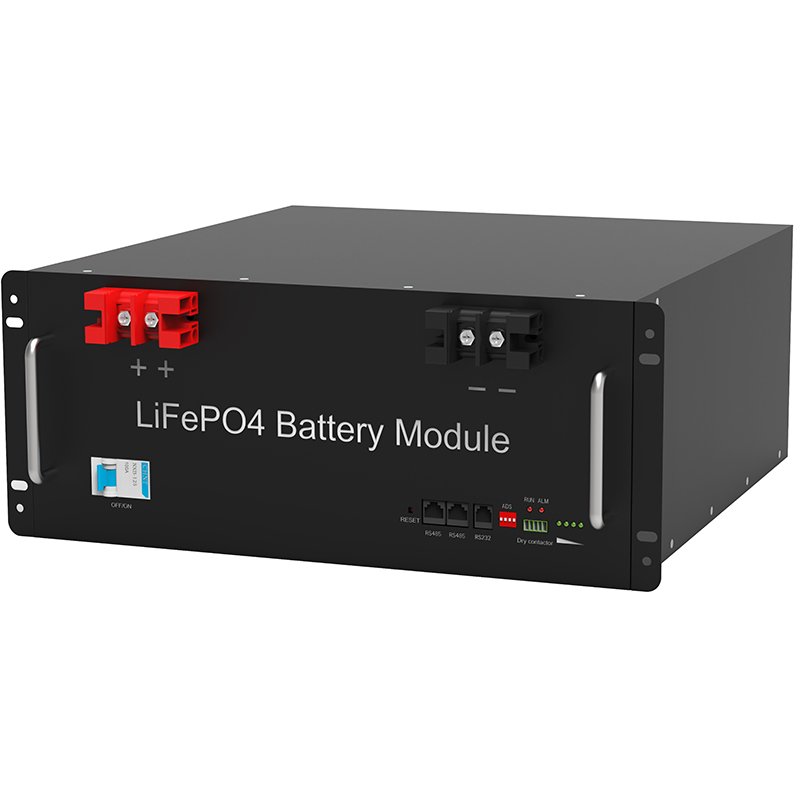 Korean media said that the TSLA Shanghai Factory will start at the end of this year. At that time, MODEL3 and other electric vehicles will begin, and the factory's battery order, South Korea, my country and Japan's battery companies have launched a fierce competition..
According to South Korea's "Central Daily" website, this plant is the first factory established overseas overseas, which has a total annual output of 500,000 vehicles, which is equivalent to the total sales volume of global electric vehicles last year (2 million). Quarter. The order scale from the factory will directly determine the share of the battery company in the world market, ranked first, second and fourth Panasonic (Japan), Catl (my country) and LG Chemicals in the global electric motor market share.
The competition between South Korea is especially fierce. ▲ Profile Picture: People watch the Model3 models of the exhibition in the foundation of TSLA Shanghai Super Factory (Phase I). (Xinhua News Agency) reported that in the battle, South Korea first got a victory.
. Bloomberg said on August 23, LG chemistry will supply electric car batteries to TSLA Shanghai Factory. However, the report has not been mentioned in specific order scale.
. LG chemistry representation, "unable to disclose and customer specific contract content". But the industry is generally predicted, LG chemistry has got some electric car battery supply orders.
According to the battery industry, "" Since TSLA is signed with other companies, LG chemistry cannot publish specific contract contents ". In addition, LG Chemistry has started investing 1.2 trillion won in Nanjing, the second plant in my country.
. Nanjing Plant is very close to the TSLA factory. The South Korea's "Central Daily" website believes that if LG chemistry is determined to supply battery as TSLA Shanghai factory, it will break the monopoly of the Panasonic's exclusive supply battery; if TSLA selection and CATL cooperate, the Panasonic share will further decline further.
According to the report, in the electric vehicle (car standard) battery market, Panasonic and CATL Tutan occupied first, all have been intense competition. So many predictions believe that if CATL supplies battery for TSLA Shanghai Factory, it will take the Panasonic behind him..
It is worth noting that Tslaceo Mask once said before the Completion ceremony of Shanghai Factory, "including the current supplier Panasonic, electric car battery will be purchased from my country". At that time, many people predicted that Shanghai factory will use my domestic electric car battery.