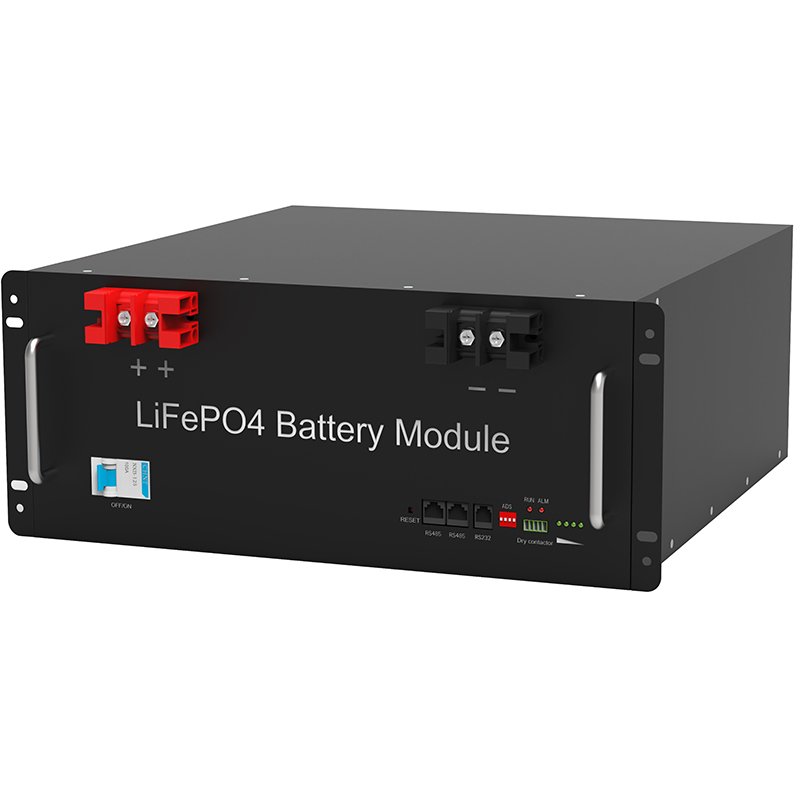 In 2017, the new energy vehicle has accumulated 794,000, 7.77 million, with a year-on-year increase of 53.8% and 53.
3%, respectively.. From January to August, 2018, the total sales volume of new energy vehicles was 601,000, up 88.
0% year-on-year. It is expected that the new energy vehicle sales will exceed 1 million units in 2018..
In 2009, my country officially launched thousands of projects to promote new energy vehicles, 2009-201, promoted 17,000 new energy vehicles.. After 2013, new energy vehicles entered the large-scale promotion and application stage.
As of June 2018, the accumulated output has reached 2.22 million, accounting for nearly 50% of the world's total production. my country has become the forefront of New Energy Automobile Life and Sale.
. my country's new energy vehicles are important to take pure electric, so the power lithium battery has become a concern of the government..
On July 25, 2018, the Ministry of Industry and Information Technology, etc., the Ministry of Industry and Information Technology, carry out the pilot work of new energy vehicle power storage battery, the matter of the lithium-ion battery recycling industry, this dynamic lithium battery recycling utilization work, will promote market acceleration and improve the power Lithium battery recovery system. With the strong sales of new energy vehicles, power lithium battery needs to open high growth space.
According to the data estimation, it is expected that my country's dynamic lithium-electricity demand is 28.21GWh, 36.44 gWh, 47.
48 gWh, 69.82GWh, 47.48GWH, 69.
82GWh, and 100.94GWh, 2017-2020, respectively, from 29.17%, 30.
30%, 47.05% and 44.57%.
. This part of the battery is expected to have a 5-7 years of service life, and the plan will enter the retirement period between 2018-12025. Therefore, the 2018 movement lithium battery recycling market ushered in the peak in the next three years.
. The size of the battery recovery will reach around 6.5 billion yuan in 2020, including about 4.
1 billion, the scale of the market, and the market size of 2.4 billion yuan..
By 2023, the scale of the market will reach 15 billion yuan, of which the market size of steps is about 5.7 billion yuan, and the renewable use market size is about 9.3 billion yuan.
. All the funds rush to the lithium-ion battery recycling company, in advance, 2018, the relevant industry matters often, rush to the layout of the lithium-ion battery recycling industry, including vehicle manufacturers, power lithium batteries manufacturers, battery materials producer, etc..
1, March 23, 2018, Shengyu Mining (600711) announced that the company intends to purchase 100% equity, acquisition of Zhuhai Cohixin Metal Materials Co., Ltd. The price is 13 times.
2, March 14, 2018 news, Jilin Jien Nickel Industry announced that its full-time San Company Ji En International Investment Co., Ltd. intends to hold the North American lithium industry 36.
59 million equity, Transfer to CATL (300750), the company's era; Jiangxi Longnan Kingtai House cobalt industry 98% equity, forming a lithium-ion battery recovery industry closed loop. 4, August 31, 2017, Nagawa shares (300198) announced that the controlled Quanzhou Jiyuan Nagawa New Energy Industry Partnership Company acquired Xingheng power supply with a price of 1.864 billion yuan (the first power in China The second life of the lithium-ion battery and the ladder use of 61.
59%; 5, August 30, 2017, Guoxuan Quanke (002074) announced that the announcement and Lanzhou Jinchuan has funded 50 million yuan in Anhui, Gansu established Two dynamic lithium battery resource recycling technology companies, construction of power lithium battery recycling production line; 6, August 29, 2017, Cold Cobalt Industry (300618) announced that the annotation of 200 million yuan in Zhangzhou Cold Rui New Energy Technology Co., Ltd., building a lithium-ion battery waste recycling and wet smelting production line; 7, on August 10, 2017, Xiamen Tungsten (600549) announced the announcement, to propose to Zhangzhou Hao Peng (company specializing in two The recycling and processing of secondary battery regeneration resources is 78.
8487 million yuan.. After the increase capital, the company will hold 47% of the stake in Zhangzhou, become the first major shareholder; 8, on August 2, 2017, Greenmeal (002340) announced that the annotation of 900 million yuan for wholly-owned subsidiary Greenmeal New Materials Co.
, Ltd., further powerful lithium battery recycling and raw material circulation recycling business; 9, November 2017, Nandu Power Supply (300068) announced that it is proposed to establish a full capital of 100 million yuan Company Anhui Nandu China Platinum New Material Technology Co., Ltd.
, launched lithium-electric recycling and new material business; 10, April 5, 2017, Huayou Cobalt Industry (603799) announced the notice, proposed to acquire South Korea TMC (Regenerated Metal Raw Material Processing Company) 70% of the equity, this equity transaction price is approximately 111 million yuan. According to statistics, the M & A case of lithium-ion battery has risen from 17 in 2013 to 53 in 2016..
The amount of M & A is 1.758 billion, rising to 28.6 billion in 2016.
. In 2017, there were 35 lithium-ion battery mergers and acquisition projects involved in listed companies. 34 of them were over 46.
5 billion yuan, and the amount of more than 1 billion yuan of mergers and acquisitions.. As of June 30, 2018, the listed company has 36 in the financing mergers and acquisition cases involved in lithium-ion batteries, equipment and upstream materials, involving 43.
525 billion yuan.. The system of lithium-ion battery recovery is currently being established.
The policy has not been fully clear. The recycling channel is building, and the recycling technology has not been unified..
As the power lithium battery enters the concentration report, and the sales of new energy vehicles continue to increase, the dynamic lithium battery recycling will usher in the development of the golden period.