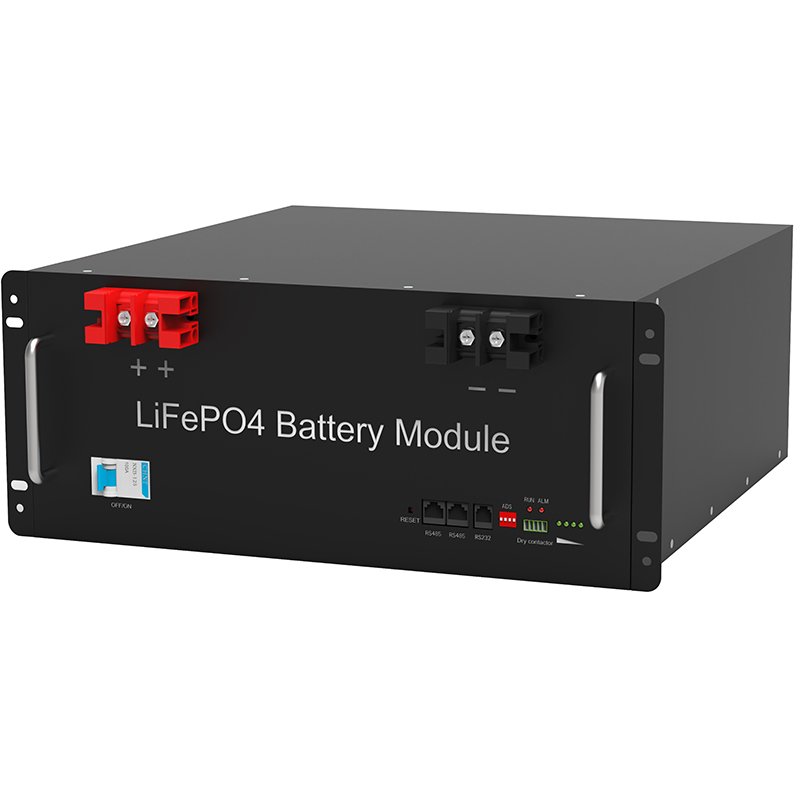 In recent years, accompanied by my country's new energy vehicle production and sales, and the lithium-ion battery "of new energy vehicles" relax "also ushered in" Golden Age ". Affected by this, many companies related to many companies related to the lithium-ion battery industry rise. According to the statistics of the Oriental Wealth Choice Financial Terminal, as of July 31, 2017, 117 lithium-ion batteries related to listed companies, a total of 85 have announced a semi-annual report, 66 pre-joy, accounting for 77.
6 %. It should be noted that more and more companies are swarming into the lithium-ion battery industry in the context of new energy vehicles, many listed companies have entered, new rounds of lithium-ion batteries Overheated momentum is appearing. In this regard, Lin Boqiang, Dean of my country University of Energy Policy, said to the reporter on August 4, that electric vehicles currently have overheated phenomena, because some manufacturers in reality are not very profitable, if the lithium-ion battery company is expanded, the next wave If the number of electric cars is not followed, there will be a big risk in the lithium-ion battery industry.
. Most concept stocks showed that Eastern Wealth Choice statistics showed that as of July 31, 2017, there were 7 net profit more than 500 million yuan in the half-year report published in 85 lithium-ion batteries. More than 100 million yuan, 39, accounting for 45.
88%; expected net profit, only 5. Lithium-ion battery faucet company Tianqi lithium industry (002466, sz), front lithium industry (002460, SZ), Guancheng Datong (600067, SH), etc..
Tianqi lithium industry expects net profit attributable to shareholders of listed companies in the first half of this year to be 830 million to 930 million yuan, up 11.14% to 24.53% year-on-year.
. The lithium-life lithium industry is expected to be profit of 528 billion to 668 million yuan in the first half of this year, up 90% to 140% year-on-year..
In this regard, Lin Boqiang believes that "the government will promote the rapid development of new energy vehicles, so the demand for lithium-ion battery industry will be large, and the performance of lithium-ion batteries will be better.". It is worth noting that as a "fragrant" lithium-ion battery industry has also attracted a part of the "cross-border" joining the listed company to join the lithium-ion battery army, and this is "a few happy family".
In addition to this Ottaka (002239, SZ) and Haixi four restructuring failure. In addition, integrated lithium industry, Suzhou Jie Li, Meixai Electronics 3 lithium-ion battery companies 2016 results are expected, and the possibility of failure cases in the future will gradually increase. According to the industry, this year, the powerful lithium battery company has taken the initiative to marry the case.
It is important to originate from the two reasons: First, the direct impact of the subsidiary, pre-allocation, etc., battery companies and vehicles In the face of funds in the subsidy; the second is that my country's new energy automotive industry continues to be good, the battery company is expanded and the pace is accelerated, and the liquidity is tight..
Lin Boqiang believes that the listed company cross-border into a lithium-ion battery company should be cautious. In his opinion, the new energy car is very hot, but the manufacturer is not very profitable..
"At present, new energy vehicles is not sustainable, and it may cool down, or return to reality, so cross-border enters and new energy car resisted lithium-ion battery industries, but also cautious". Han Xiaoping, senior researcher, my country's Energy Network Energy Research Center, said that some listed companies could not find new profit rising points, so they acquired lithium-ion battery companies, which did not exclude some lithium-ion battery companies did not have a big economic benefit, but the whole In view, the lithium-ion battery industry is still more competitive..
After the production is over: The high-end supply is inappropriate according to the data of my country Automotive Industry Association, 2016 new energy vehicles sales 507,000 units, up 53% year-on-year. Due to the continued high rise rise in the new energy vehicle market, the production of power lithium battery has always been in the gap, the supply of supply, and even a "new energy vehicle company sales from the production decision of battery companies"..
For this reason, in 2015, in 2016, the investment volume of domestic dynamic lithium battery companies continued to rise, and the yield was continuously expanded.. At the "my country New Energy Power Automobile Industry Technology Innovation Strategic Alliance" meeting, Wu Borong, the Dean of the School of Materials, Beijing University of Science and Technology, pointed out that the output of the national powered lithium battery will reach 60GWH at the end of 2016, but related According to data, the diversion of power lithium battery in 2016 is 30GWH.
With this, the overall production utilization rate of about 50% in 2016, and a large number of production will be idle or emptied.. At the same time, under the temptation of the high rise in new energy vehicles in recent years, the power lithium battery manufacturer continues to expand the production, the Director of the Power Lithium Battery Laboratory of Northern Vehicle Research Institute in my country, National 863 Electric Vehicle Major Special Power Lithium Battery Test Center Wang Zi, Director, in the event of an interview, 2017 my country's powered lithium battery planning production 170GWh, 170GWH can meet the annual output of 5 million electric passenger cars and 5 million electric passenger cars, but according to my country's new energy car Development planning calculation, this may be the goal of 2025 in my country.
And the above cases have formed contrast, in accordance with the "Shanghai Securities News" report, in the case of the overall power lithium battery, a part of the downstream car enterprise is currently invisible due to battery supply, resulting in "high-end production Insufficient, low-end but excessive situation. In this regard, Lin Boqiang pointed out that the above problems reflected that the output of my country's low-end lithium-ion battery has been saturated, but the high-end lithium-ion battery is still gap between the United States, South Korea, Japan and other countries, and the technical content of the domestic lithium-ion battery compared Foreign abroad is still backward. "We must notice that if you want to create more value companies, you can't always develop low-end, low-end profitable space, high-end profit space, we must focus on high-end lithium-ion batteries.
Han Xiaoping. At the beginning of this year, the Minister of Industry and Information Technology said in the forum of my country's electric vehicle. The future will strengthen production regulation, and further promote technical progress, and improve the technical admission threshold by revising new energy automobile production companies and product access management regulations.
Strictly prevent low levels of repeated construction. In response to the development pattern of "scattered, small, weak", establish production early warning mechanism, guide the company's reasonable planning production development plan. .