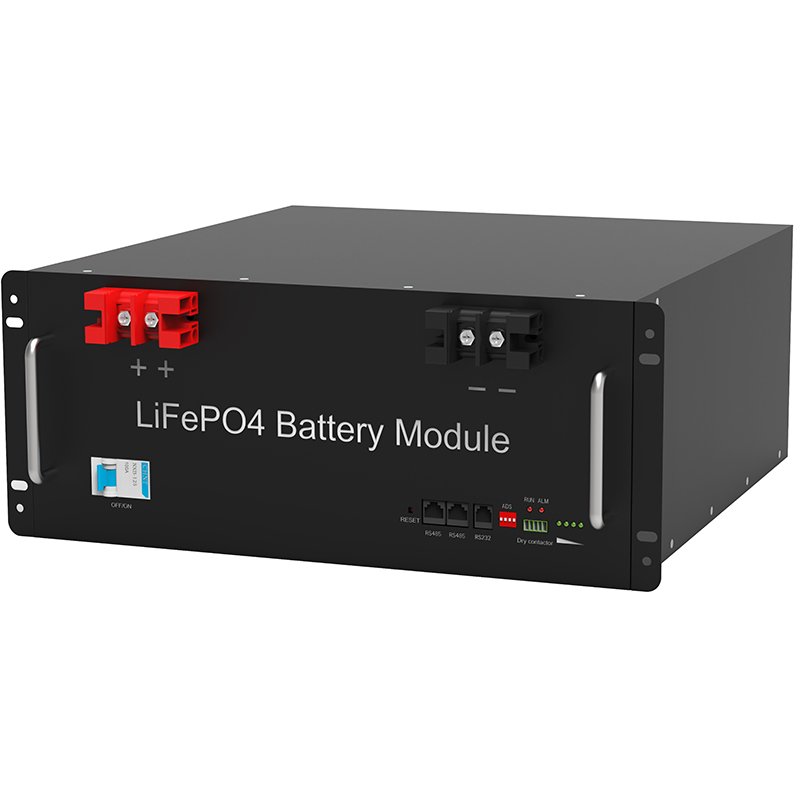 Goldfields' nickel-mine explosers are rising in the global lithium-ion battery will drive the new addition of nickel mine exploration activities, more and more companies will invest more funds to basic metal exploration.. AndrewWoskett, General Manager of Minotaurexploration Exploration Company, said that the global lithium-ion battery production increases this beneficial situation in nickel-centered companies.
He also said that the MinotaurexPloration is originally a company with copper-oriented companies, but with the changes in the basic metal field, the company will gradually increase the attention and development of nickel.. Woskett also said that "the nickel in the lithium-ion battery is actually more than lithium, with the new growth of the new energy car market, nickel demand will also change".
Minotaurexploration has previously announced a new electromagnetic exploration activity on SaintS nickel-cobalt projects in Kalgoorlie.. The company's nickel moisture production and annual output of 2016 to 2017 have increased by 11%, adding 4,300 tons to 45,200 tons.
. Earlier this month, the Australian Statistical Bureau showed the quarterly review report of Australian exploration expenditure, and the expenditure of Nickel-mine exploration activities in Western Australia added three times higher than 18 months ago..
The report also shows that the expenditure of nickel exploration last quarter is $ 28.7 million, far higher than 9.2 million US dollars in June 2016.