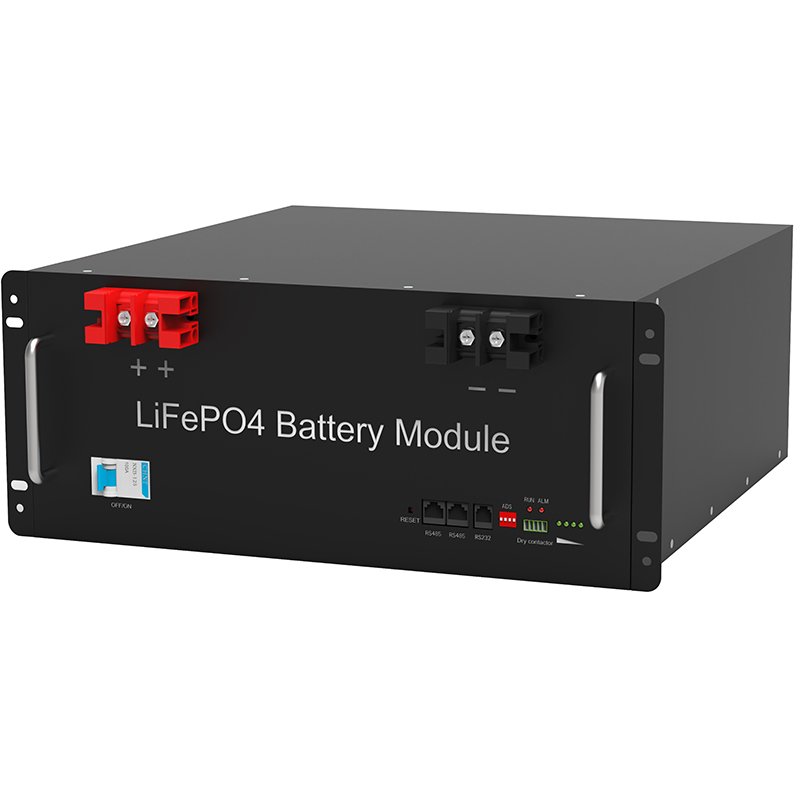 A few days ago, the Volkswagen Group (my country) CEO, Vincha Hanobrard Management Board of Directors Von John said in the 2020 World New Energy Auto Conference, by 2024, will join hands with partners to invest 15 billion euros in my country's electric travel, at the same time, In the end of this year, 16 city layouts are achieved, including 255 chargestocks, 1800 charge piles. In addition, he said that the Volkswagen will deepen the layout, strengthening and local battery suppliers in my country..
At the same time, actively cooperate with all the stakeholders of my country, promote the development of the intelligent network car and automatic driving technology.. Previously, the Volkswagen Group promised to fully realize carbon in 2050, and invest 33 billion euros in the world's electric travel field in the same period, and the investment amount in my country is close to half.
. "We have seen this market demand significantly over the past few years, the new energy vehicle license, incentive policy, and lower driving costs are the primary factors of consumers to buy new energy vehicles. Special everyone sees that they are pursuing leading technology, excellence in my country.
And features. "Feng Shan pointed out. At the same time, he pointed out that the ID4 model that will be based in the early years, "it is a full-smart Internet model", and the current pre-selected model has been offline, and will be fully put into production in October.
. He revealed that in 2025, my country's local MEB production will cover a number of brands, a total of 15 models, and at this time, 35% of the Volkswagen sales models will be electric vehicles..
"On this product combination, we plan to deliver about 1.5 million new energy models in our market every year..
"In the field of power lithium battery, the public will strengthen cooperation with domestic battery suppliers.. It is understood that by 2025, the Volkswagen Group will reach 150GWH in my country's annual battery production.
. At present, the public has 6 battery assembly workshops in my country. This year, the public acquired 26% of the Battery Manufacturers.
. In addition, the public is also seeking other partners, including CATL and A123. In addition, in the construction of the dealer network, the Volkswagen brand and 2000 dealers have installed the charging pile under the design of the Audi.
At the same time, it is also designed to supply an ecosystem that can supply intelligent interconnection.