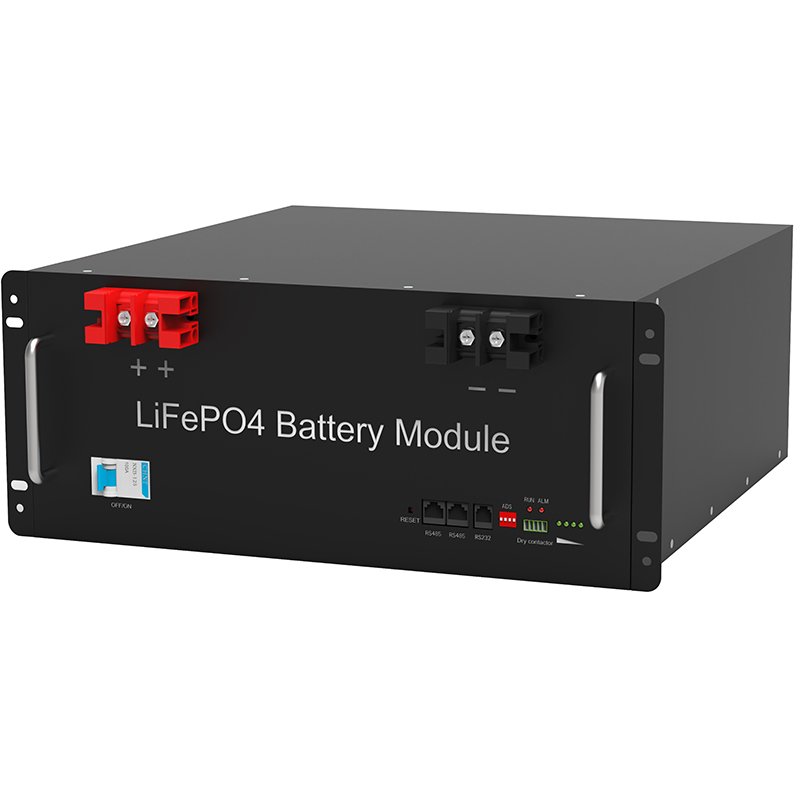 Recently, Shenzhen Lanhai Huateng Technology Co., Ltd. (hereinafter referred to as "Blue Hailu Teng") and Huizhou BYD BYF Battery Co.
, Ltd. (hereinafter referred to as "Huizhou BYD Battery") Strategic Cooperation Framework Agreement Signing Ceremony held in Guangming District, Shenzhen. Qiu Wenyuan, Chairman, General Manager, General Manager, and Vice President of BYD Group, Di Di's Chairman He Long, represents the cooperation agreement between the two companies, respectively.
. (Pictured: Blue Sea Huateng and BYD's leadership and representatives attended the signing ceremony) According to the agreement, both parties plans in motor controller units, integrated electronic control, power lithium batteries, high-voltage DC relays, metallized thin film capacitors, high-voltage DC fusers Application and promotion of products in all-round cooperation. At the same time, the cooperation objectives will help both parties further enhance the overall operational efficiency, reduce operational costs, and jointly create the most competitive products, realize the future market expansion strategies, create greater business value for both parties, mutual benefit and win-win.
Blue Haihua Teng has actively carried out multi-model strategic business cooperation between leading companies in the industry, building and building a complementary advantage and cooperation in the industry chain.. In November 2019, the company and BYD microelectronics (BYD semiconductor predecessor) signed a strategic cooperation framework agreement; in May, the company and BYD semiconductor jointly built "joint innovation laboratories"; June 2020, Company subsidiary Xin Yuhuitang invests in 200 million yuan and BYD semiconductor equity investment.
The above cooperation facilitates the implementation of the company's core raw materials such as the strategic extension in key technical fields such as the IGBT module, SiC module and wafer, and the company's electric vehicle motor control. Technical promotion and industrial layout of related products. Blue Haihua Teng said that the company and Huizhou BYD battery strategic cooperation marks the relationship between Blue Sea Huateng and BYD to achieve long-term stable strategic cooperation.
In the future, both parties will strive for more in-depth, specific cooperation projects.. Implementation of supply chain optimization complementary, resources superposition, build industrial chain ecological win-win pattern, continue to enhance the company's market competitiveness.
.