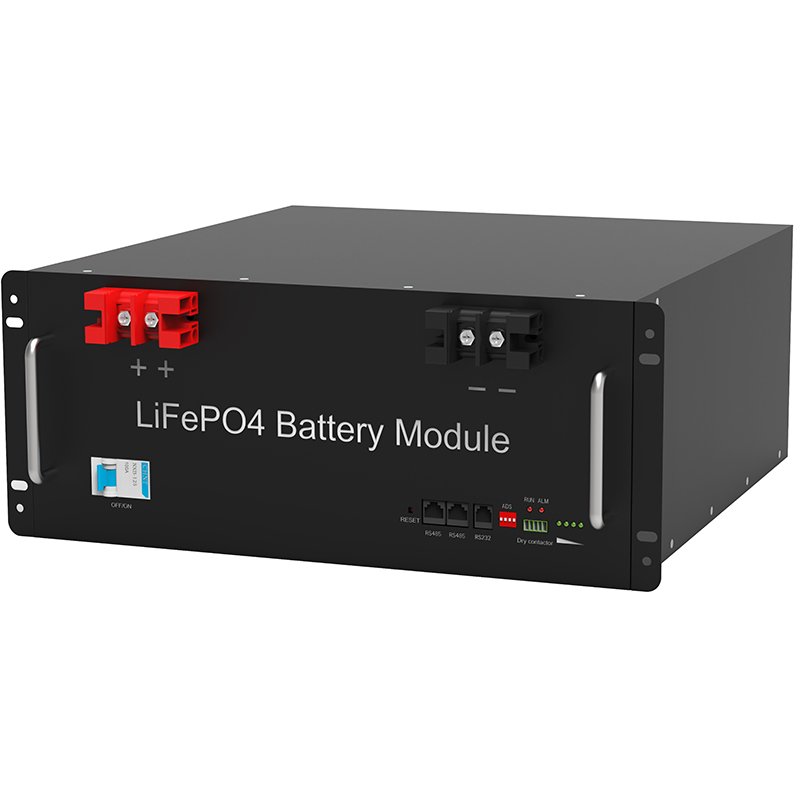 Germany "Automobile Week" reported on September 22, according to the 2005-120 of the 2005 to 2018 of the International Energy Agency (IFA) and European Patent Office (EPA), in the past 18 years , Japan Han Difa, took 25 patent applications for electric storage technology, and my country did not enter the list.. In addition, the survey shows that each year's electric vehicle related technical application is stable and rising, of which 90% of new patents are concentrated in the storage technology of electric vehicle batteries.
. In detail, Japan and South Korea have an absolute advantage in electric vehicle batteries, and two-thirds of electric vehicle electric storage technology is concentrated in Japan and South Korea, and South Korea accounts for 17.4%.
. Among the top ten companies applying for the number of patents, nine of Japan and South Korea; 17 Japan and South Korea, 6 European companies and 2 US companies in the top 25 companies applied for the number of patents..
It is worth mentioning that the first five companies in the number of patents are Samsung, Sony, LG, Toyota and Bosch, their patent quantity occupies a quarter of Europe. Data show that from 2000 to 2018, Samsung applied for 4787 patents in the technical field of battery technology..
The second is the Panasonic, the patent application is 4046 patent applications.. LG ranks third with 2999 applications.
Antonio Campinos, Director of the European Intellectual Property Office, said: "Asia is very powerful in this industry for patent data.. "It is reported that South Korea companies such as Samsung, LG have been strengthening overseas patent layout.
". In order to help Han enterprises into the overseas market, the Korean Intellectual Property Office has developed the leading strategy of national levels last year, funding automotive overseas patent applications, and established intellectual property support funds.