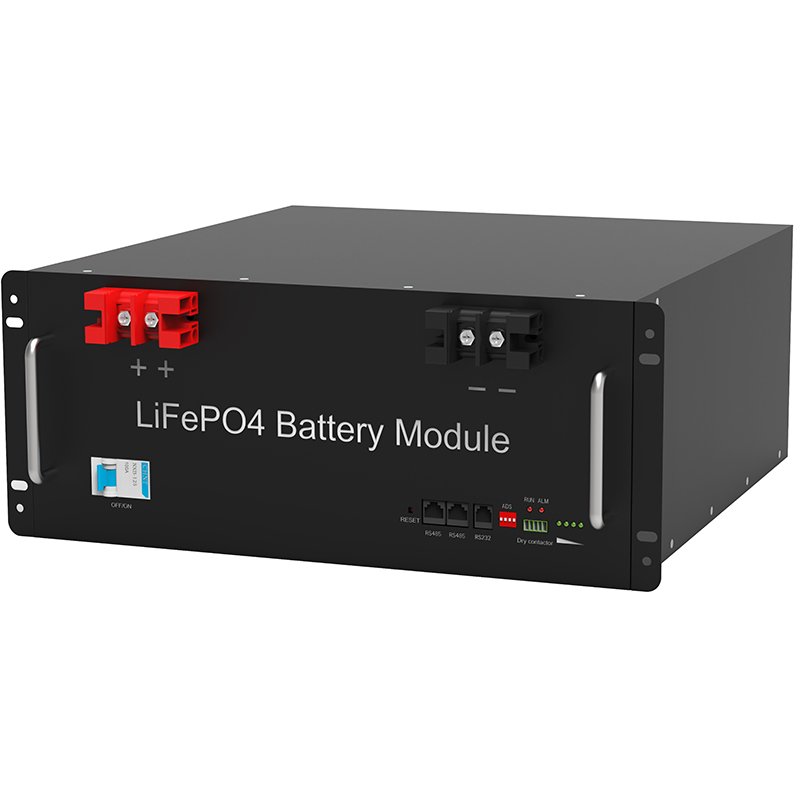 Reference Information Network November 23 Report According to the Associated Press, Ford and Peldu University are cooperating to develop a new type of charging pile cable that can be compatible with automotive charging technology, in order to allow electric vehicles to get wider applications. Perdu University researchers are trying to develop an alternative cooling method to prevent battery overheating, and they use a charging cable that can supply larger current. The cable uses liquid as an active coolant to help export more calories from the cable.
If it is successful, it supplies electricity will greatly exceed the technology currently used to charge electric vehicles. And if you use the technology that is currently developing, you may speed up this process. The researchers say that the charging time of electric vehicles may ultimately be the same as the time required to refuel the car in the gas station.
(Compilation / Feng Xue).