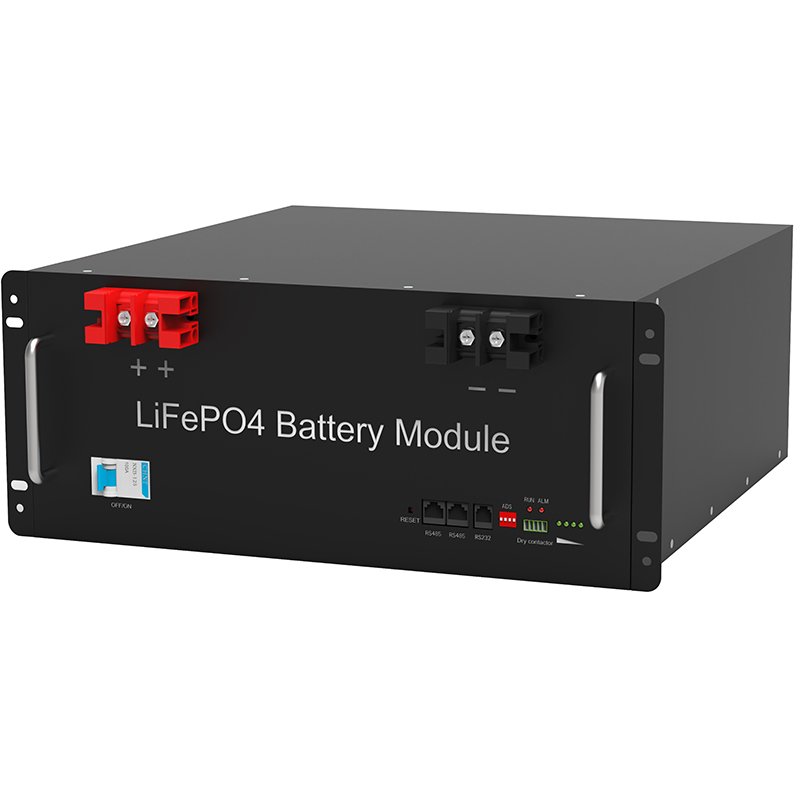 With the speed of the car enterprise, my country's power lithium batteries have bind cooperation with car enterprises, and the European market has become an important strategy.. Today, CATL New Energy Technology Co.
, Ltd. (hereinafter referred to as "CATL") announced the signing of the Global Power Lithium Battery Purchase Agreement with Daimlerka Bus Company..
According to the agreement, CATL will supply power lithium batteries supplied from Daimlerki bus companies since 2021, including Mercedes-Mercedes-Benz Eactros, FreightLineRecascadia and FreightLinerem2. In recent years, CATL has continuously deepened global business layout, and has cooperated with BMW, Daimler, Volkswage, Jaga Land Tiger, Volvo, Honda, Toyota and other international brands, and Europe has also become a key market for CATL strategic rises and investment..
"All car manufacturers face the challenges that must be depleted with the target of fuel (fuel and other energy). "CATL (CATL) European Region President, Matthiaszentgraf, said in the Frankfurt Auto Show, it is expected that after reaching an agreement with BMW and Volkswagen, this year will reach more supply agreements in Europe..
With the rise of the size of the power lithium battery market, in order to meet the overseas market demand, CATL address the first overseas battery factory in Erfort, Germany, and the new plant plan total investment of 1.8 billion euros. It will be the largest scale in Europe.
One of the power lithium battery plants. In addition to Europe, CATL has also established a subsidiary in France, the United States, Canada and Japan, and gradually improve the global layout..
In 2018, the new energy models announced in the new energy models have a total of more than 3,800 models, including more than 1,100 models with CATL batteries, about one third.. Because the business volume rises, CATL (300750.
sz) CATL (300750.sz) is $ 20.264 billion in the first half of this year, up 116.
5% year-on-year; net profit of 2102 billion yuan, up 130.79% year-on-year. However, in recent years, CATL gross profit margins have fallen from 43.
7% in 2016 to 32.79% in 2018..
With the increase of competitors, CATL also launched an attack.. September 3, announced that the Open-handed Sub-Company Guangdong Bangpu Circular Technology Co.
, Ltd. jointly funds 3.6 billion yuan, established Ningbo Bangpu Times New Energy Co.
, Ltd., further protect the supply of company positive material. In addition to CATL, Great Wall Auto Battery Corporate Honeycomb will also be 2 billion euros in Europe in Europe, build a 24GWH large power lithium battery factory, supporting a positive material factory, etc.
. At present, honeycomb energy is in and many European vehicle manufacturers to discuss the supply of batteries, which is expected to have gains in early 2020..
Honeycomb Energy also plans to develop, manufacturing and industrial chain layouts, etc.. It is worth noting that CATL and honeycomb have participated in the 2019 Frankfurt Auto Show, and there are many cars in this year's auto show.
. Honeycomb energy exhibits a three-dimensional 811 high-energy density series battery and representative modules, PACK, BMS products, also showcase solutions for PHEV, BEV and other models and the world's first NMX-free battery and NCMA tether battery. CATL's CTP high integrated power lithium battery development platform is the world's first show, which is directly integrated from the battery to the battery pack, and the production efficiency has increased by 50%.
. In addition, CATL also launches super fast charge, only 15 minutes, can charge 80%. "The basic advantages of the previous investment have made my country's power lithium battery companies in this market leading.
"Yang Hongxin, general manager of honeycomb energy, believes that battery suppliers are chasing the European market, when the European local company wings are not infered, my country has three to four years of opportunity.. "Europe and the United States have basically no large-scale dynamic lithium battery production company.
Domestic power lithium battery companies are aiming at this market and occupying overseas layout. In addition, the US battery company Fu Can Technology is also planning a plant in Germany, followed by the US and my country to build a battery factory, helping Daimler enhanced electric vehicle production..
Some Korea battery companies have been working in Europe and establish a battery factory.. However, Europe has realized that if you can't build your own complete battery supply system, its long-term development of the European automobile industry will adversely affect.
Mallosche, vice chairman of the European Commission of Transportation and Space, was publicly stated that Europe should prevent itself from being over-reliant from competitors.. At present, the EU has set up a battery industry alliance.
In addition to many cars, there are battery manufacturers Northvolt and Chemical Co., Ltd., Solvi.
In addition, hundreds of millions of euros, including the EU Structure Fund and European Investment Banks are ready, will be aware of large-scale manufacturers.. According to the EU plan, the future as long as the EU company's vehicle battery development involves multiple EU member states, the relevant government departments of Member States will allow 100% subsidies to R & D funds.
. In the future, the EU can encourage local car companies to use local companies to produce batteries, stimulate local powered lithium battery manufacturers to grow. .