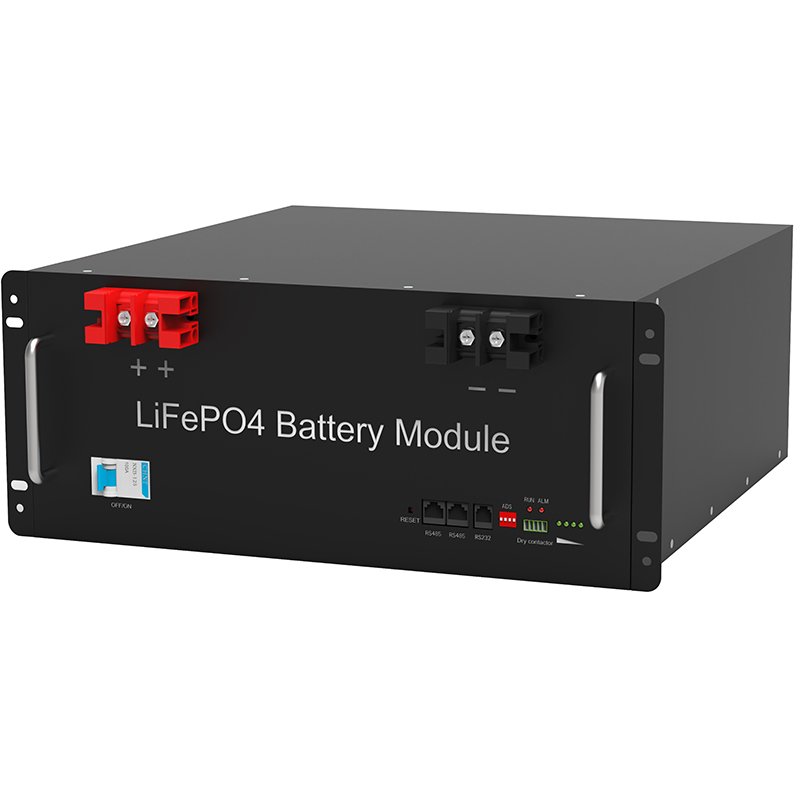 Recently, according to foreign media reports, Audi is launching the battery with BYD, and the cooperation negotiations around both parties have entered the "key stage", and the BYD is included in the Audi's battery supplier.. According to the above report, BYD is one of the domestic head dynamic lithium batteries, Audi's negotiations and BYD, more focused on the battery supply level.
. According to both parties, if the two parties finally reach a consistent, BYD's power lithium battery will be loaded to the electric vehicle manufacturing platform PPE platform created by Audi and Porsche, and will be listed around 2021; both sides are still seeking to include establish a joint venture company , Acquire the shares of the BYD Battery Division, further engage in cooperation. With regard to the above negotiations, the first financial reporter identified the Audi and BYD, Audi said that there is no information revealed to the outside, and BYD responded that there are some customers' orders, and will be officially announced at the right time.
. It is worth noting that during this year's Shanghai Auto Show, the electric car with electric layout is officially unveiled in my country, and the power lithium battery used in this car is imported from CATL and South Korea LG chemical supply..
However, Audi has announced in April this year, the global production plan of 2019 E-TRONSUV is reduced from 5,5830 vehicles to 45,242 vehicles.. The industry believes that Audi will cut production plan, it is important because LG chemical power lithium battery is insufficient, and Audi also hopes to expand the supply chain and carrying my country's local manufacturers' batteries, which in turn is the largest electric power in the world.
Automobile market to supply parts level level. According to the data released by the Market Research Institute SNE, BYD's power lithium battery product installed in the first half of 2019 is 9.50GWH, second only to CATL and Panasonic, ranked third.
As the largest electric vehicle manufacturer and second largest automotive battery provider in China, BYD has supplied battery for their own models, and gradually seeking to supply power lithium batteries and related solutions to external car companies.. Previously, BYD was announced to sign a cooperation project with Changan and Toyota and other companies, and plans to open and supply the platform and core parts of electric vehicle production to automobile companies such as South Korea, Japan and other overseas countries.
. This series of initiatives are also seen as BYD gradually separate the power lithium battery sector, and make it a signal that is a profit rising point..
Zhang Qiang, an analyst at the automotive industry, told the first financial reporter, cooperation with Toyota and two local power lithium batteries as an example. In the cooperation of Toyota and CATL, the two parties emphasize the technical development and recycling of batteries; In the cooperation of Toyota and BYD, it is important to mention the development of car and low chassis SUV pure electric automotive models, more. This still explains "more technical value" compared to BYD, CATL in the eyes of overseas car companies, so if BYD and luxury car brand signed and cooperate, it will further promote the split BYD battery sector, and develop power lithium batteries independently.
pace. "After all, about many host plants, BYD is both suppliers and potential competitors. No one wants to see your company to advertise for potential competitors.
. "Zhang Qiang said. At the same time, with my country's largest market that has become a global new energy vehicle, many foreign powered lithium batteries are also seeking cooperation with local vehicle companies.
. For example, the previous LG chemistry has announced that the joint venture with Geely Automobile is to produce and supply power lithium batteries; while Skinnovation (hereinafter referred to as "Ski") is also seeking the possibility of "the new power of the car". In the face of the needs of our market, foreign powered lithium batteries have also accelerated layout.
The first financial reporter was exclusively learned from the insiders that South Korea's LG chemistry was established in China.. The competent person in charge of the plant revealed to the first financial reporter that in order to meet the number of orders in the whole vehicle brand at home and abroad, LG chemistry will expand its investment in China and further enhance production.
. In addition, another Korean power lithium battery company SKI is located in Changzhou's powertrain, which will also start recruitment management and related employees in the near future..
As the world's largest battery provider with dozens of vehicle orders in hand, CATL faces many competitors to launch offensive, and there is a new action. It announced the notice in September 3, and Guangdong, intended to hold the subsidiary Bangpu Circular Technology Company jointly funds 3.6 billion yuan, established Ningbo Bangpe Times New Energy Co.
, Ltd., further protects the supply of company positive material materials. Zhongguancun New Battery Technology Innovation Alliance Secretary-General told the first financial reporter, with the 2021 domestic new energy vehicle market subsidy will cancel, not only the local head dynamic lithium battery company, but some foreign companies are expanding the scale to reduce costs, It will lead to further shuffling, which will be more intense around the competition for competing for vehicle customers, and some technical and large-selling companies, will be more difficult.