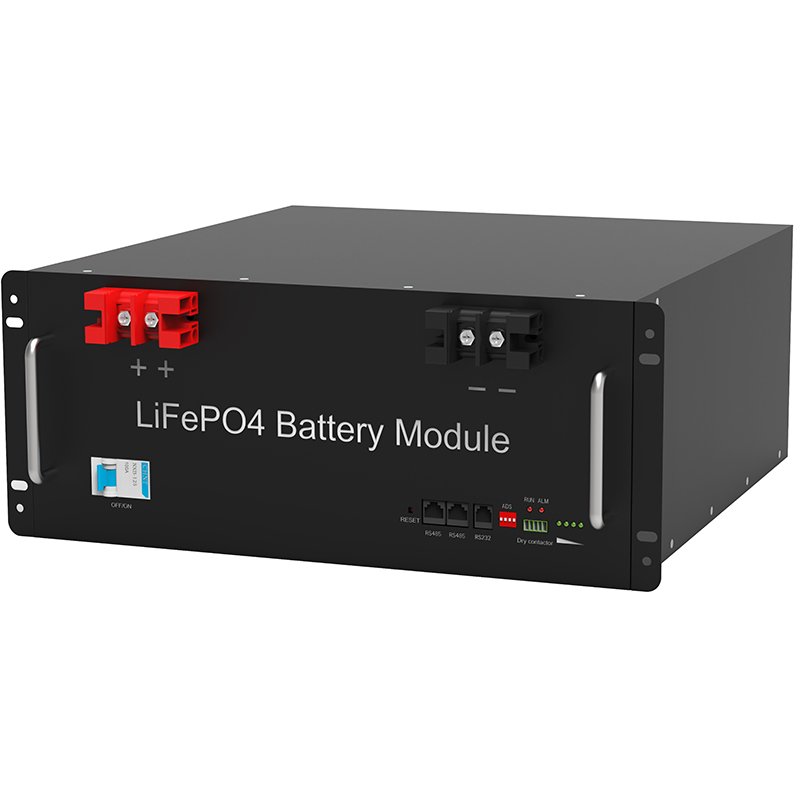 On November 19th, Lijiangkou Industrial Collective Zone Management Committee signed a cooperation framework agreement with Bartrui Technology Co., Ltd., and the two sides will complement the advantages, cooperate together, and vigorously promote the landing of battery banks and power lithium-ion batteries and use projects.
The development of the new energy industry in Lijiangkou. Before the signing ceremony, Bad Rui Technology Co., Ltd.
visited the Digital Exhibition Hall of the Lijiangkou and the field to experience the city environment.. During the communication process, the two sides described in detail the development advantage and the idea of ​​landing, laid a good foundation for the smooth landing of the project and the orderly development of the project.
. It is understood that Bad Rui Technology Co., Ltd.
was established in 2016, the subsidiary of the United States Group. The company has accumulated the resources advantages of the Group's investment accumulation in the new energy vehicle sector, and the comprehensive utilization of the new energy vehicle battery full lifecycle, creating battery bank + battery recycling factories, building battery financial services And recycling ecosystem, improve resource utilization level. Battery Bank and Power Lithium Ion Battery Regeneration Utilization Project Plan 60-100 mu, proposed to invest 1.
5 billion yuan. At present, the Lijiangkou puts the new energy vehicle and the supporting industry as one of the leading industries. It is "core rises" as "core rises", grab the development of new energy vehicles.
. The landing of the project will continue to improve the new energy chain of the new energy car in Lijiangkou, develop and strengthen the new energy automobile industry cluster, boost high quality, high level, high-level gold-grade new city construction development. .