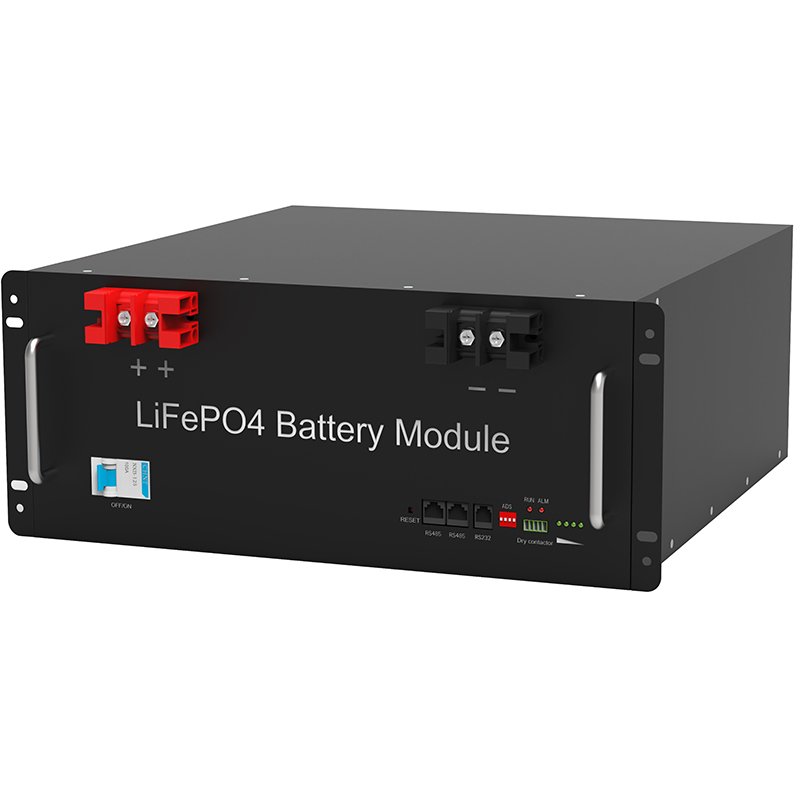 The company said that the implementation of the contract will carry out the design of the company's design and engineering general contracting business, and further strengthen the competitiveness of the company's main business in the domestic market.. According to the notice, the contract is implemented in two phases, the first phase of 15,000 tons / year three yuan positive material, contains lithium cobaltate, 523 three-yuan material, 811 ternary material, 6000 ton graphene modified conductive paste.
Phase II 15,000 tons / year three yuan positive material, 4000 tons of graphene modified conductive paste. The total output of the two periods reached 30,000 tons / year three yuan positive material, 10,000 tons / year graphene modified conductive paste; the plan first completed the production of production at the end of March 2019, the second phase was completed in June 2020. Ningxia Hanxi main business is a graphene battery positive, negative material, conductive slurry R & D, manufacturing, sales; and electric vehicle information industry supporting power products and related materials, mechanical and electrical products, analytical instruments wholesale and retail; products and technology Import and export (except laws and regulations); technical consultation, technology transfer, technical services; analytical instrument detection services.
Guotai Junan Securities Analysis, as a total investment of lithium electrode production lines, the company's positive material production line unit investment is high, NCM523 output 5,000 tons / annual production line investment is 2-3 billion yuan, NCM622 production line investment The amount is 4 to 5 billion yuan, the market is large. And the high nickel positive and low nickel positive electrode production lines cannot be universal. With the arrival of high nickellation, the industry or will usher in a new round of expansion of small peaks, the company will fully benefit from the domestic scarce.
.