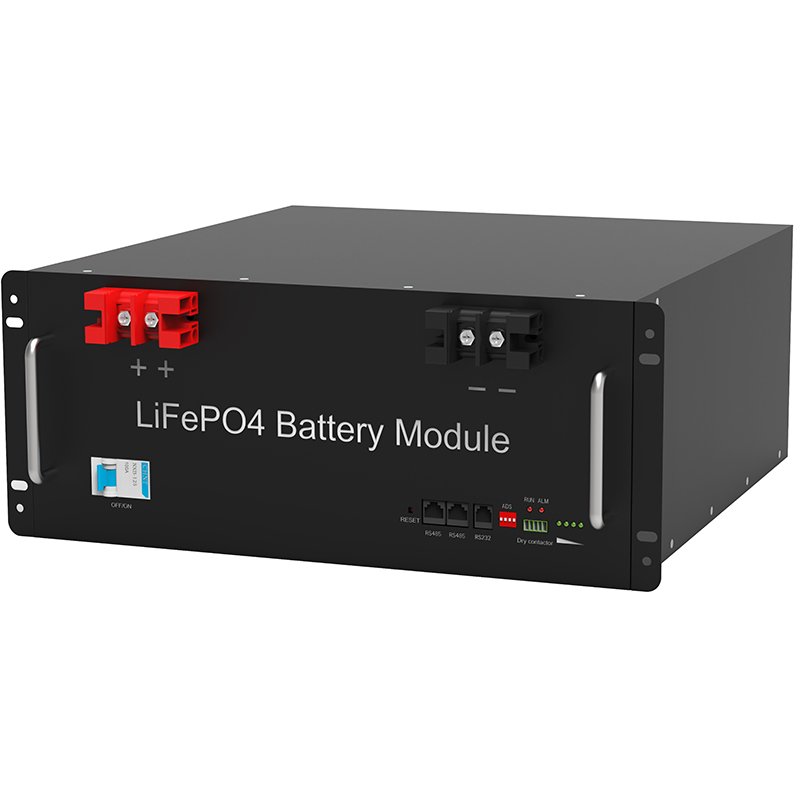 Recently, the invitation of Shoujie Technology, Shanghai "New Energy Automobile University" ushered in Mr. Cheng Kai, Xingheng R & D, for the whole vehicle, Pack, battery, method supplier, etc. The theme of "Super Manganate Technology and Application", see below: Japan and South Korea's lithium-ion battery is widely used in the international new energy car main brand AESC, Toshiba, Lej, Hitachi and LG and other Japanese and Korean batteries Lithium manganate ion battery is widely used in Japan, South Korea, Europe and America and other mainstream new energy vehicles.
Especially the age of LEAF is over-off at the end of 2016, 350,000 vehicles.. The lithium-manganese acid lithium-manganese acid lithium-manganese battery of the Japanese battery plant is mainly due to large doped single crystal particles: the gram is slightly low, the design surface density is low, the high temperature and cycle performance are good; more and the ternary or binary material is blended.
. In my country, there is an important application of lithium manganate ion battery in the new energy commercial vehicle field due to my country's new energy vehicle promotion route, with phosphate commercialization is the most prominent, and with the pursuit of comparative energy, it began to speed up the three yuan..
However, a batch of power lithium-ion batteries represented by Xingheng still uses and internationally engaged in lithium manganate techniques, and carries a bold innovation, play its advantages, mainly used in the commercial vehicle field. Each of the different materials, the advantage of the lithium-star manganese acid to avoid the strength of the lithium manganese gate is high, low temperature, high degree of high quality, high comprehensive price; and the disadvantage is low in energy density, high temperature cycle and storage..
How to promote weaknesses to become the primary problem to be solved by battery factory with lithium manganate material. Cheng Kai introduced: "Different from Japanese companies, Xingheng's manganese acid is used by secondary particles that are agglomerated with primary particles, and the material is modified by doping and coating bilayer: improved lithium manganganate. Improve the high temperature cycle performance and storage performance of the battery; high-facing density design is used in the pole design.
"Star Heng" Super Manganate "- High-cost power lithium-ion battery has introduced" lithium-ultrabic acid lithium "with high cost, low-cost life, low cost and second Three characteristics of the second life. Since 2006, the global trace 400,000 light electric vehicles use Xingheng ultra-polar manganese acid lithium-ion battery, which has been used for 14 years and 5 life cycles..
As of the end of 2016, Xingheng is nearly 20,000 electric vehicles in China, especially in the field of electricity flow vehicles.. Subsidy and marketization, lithium manganate, "under the" high energy density "guides, the development of lithium manganate is once.
However, the power lithium battery does not have a single performance. If there is no change, the technical development of the domestic company invested lithium manganganate will be affected, and the automotive factory that is willing to use lithium manganganate as a power lithium battery will also reduce the development of the entire system, resulting in the development of the Japanese and South Korea, will form A "strange circle". Cheng Kai said in the speech.
Popularization is the future. "According to him:" The lithium manganate material itself has a prominent cost advantage..
With the vigorous development of domestic new energy vehicles, the raw materials of lithium-ion batteries have greatly increased: lithium carbonate, lithium hexafluorophosphate, nickel, cobalt, copper, and only lithium manganese oxide important material manganese dioxide is stable.. Xinsheng hopes to make battery costs to 1 yuan / watt by 2020.
Only comprehensive cost performance is superior to traditional fuel cars to realize the true marketization of new energy vehicles.. Lithium manganate ion battery, especially star "ultore manganese acid", "can be!".