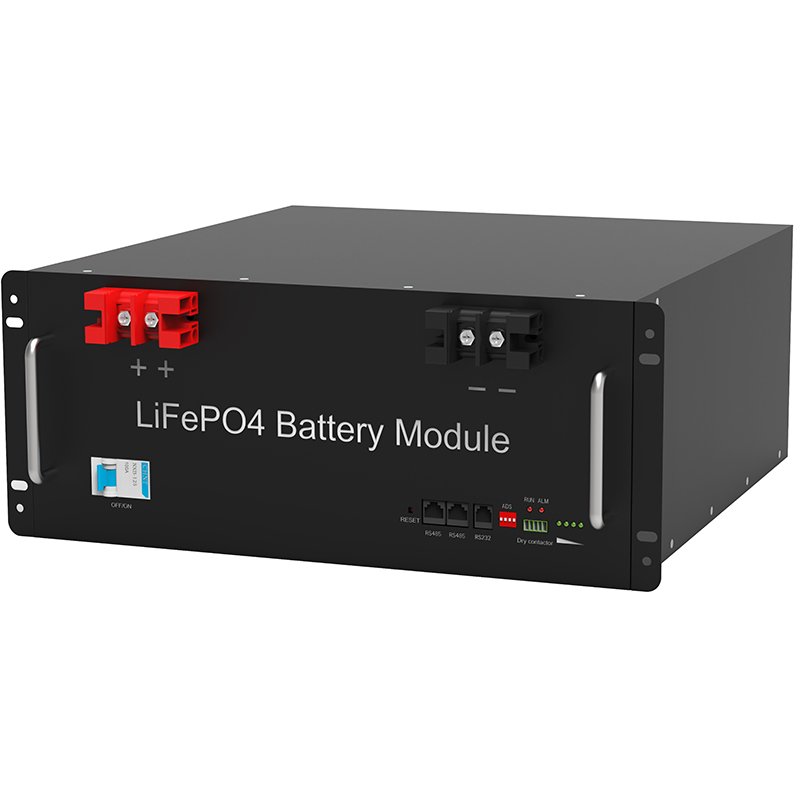 Xinyi Technology held by the shareholders meeting in March 24 adopted the first stock option incentive plan, the voting results show that the total number of shareholders meeting reached 140 million shares, accounting for 100% of the total number of voting rights. In January of this year, Xinyi Technology announced the draft equity incentives, and proposed to a 100 million stock options to the incentive object, accounting for 1.99% of the company's total share capital, covering the company's 9 executives and 200 middle-level management personnel and core technology (business) backbone 20.
5 yuan, the right performance assessment target is based on the company's net profit in 2016, and the net profit increase rate in 2017 and 2020 is not less than 130%, 330%, 590% and 990%.. Zhongtai Securities recently announced that Xinyi Technology's equity incentive is the company and the re-incentive measures of the company's management team and core backbone after the publication of employee holdings and non-public issuance projects.
Method received the shareholders' meeting Fully highlighting the company's strong confidence in the future, the performance is high in the next few years. And at the same time, Xinyi Technology's shareholders' general meeting also passed the company's proposal for capital investment of Xinlin Technology (Changzhou) Co., Ltd.
for wholly-owned subsidiary.. Xinyi Science and Technology Changzhou Phase Item As a company Changzhou Electronic Functional Material Industry Base, Item Investment Subject, Having Niki, Han Imports 11, important products are high purification protective films, high-performance tape, optical tape, etc.
. The project was put into production in 2015. The production is gradually released, protective film and tape products in the second half of last year, have been selected by Samsung, Foxconn, TCL, Xinli, OPPO, Cheng Liutai and other companies; this year, multiple materials enter well-known mobile phone brand 2017 new models Mobile phone BOM list.
It is understood that Xinyi Science and Technology Changzhou Phase I Project will also introduce the Japanese strategic partners, will continue to develop new materials with higher performance and technical barriers for high-end customers, and increase investment in R & D and innovation.. In March this year, Xinyi's science and technology announcement increased from Xinlun, Changzhou to 420 million yuan.
. Zhongtai Securities Analysis believes that Xinyi Science and Technology will help the project will help accelerate the rapid development of Changzhou Phase Item. You can meet the market demand for rapid expansion of this business in a short time.
It is expected that sales revenue will be 1.2 billion to 15. 100 million yuan, net profit is 120 million yuan; medium-term through equipment transformation and technology upgrade, reduce unit cost, improve product profitability; long-term, Changzhou Phase I project is the starting point of the company's transition new materials, increase investment will benefit from Changzhou New Successful strength in production, market, technology, etc.
. In addition, Xinyi technology aluminum-plastic film products have been cut into the field of power lithium battery..
China Thai Securities Report believes that the company will fully benefit from the rapid development of the new energy vehicle industry chain. It is expected that 50% of the aluminum film products in 2017 will be used for power lithium battery customers (16 years in this ratio of 25%)..
Since the aluminum-plastic film gross profit margin on the power lithium battery is significantly higher than that of the 3C battery, the aluminum-plastic film business will usher in the product price and profitability.. Zhongtai Securities believes that the downstream of Xinmin Technology Changzhou Base corresponds to mobile phone and pen electricity, liquid crystal display, new energy lithium-ion battery industry chain, domestic market space, high technical barriers, urgent domestic demand; company resources The integration capacity is extremely strong, and the technical cooperation and direct mergers and acquisitions of Japanese mature company are highly determined by the domestic company from zero start industrialization.
At the same time, it is actively integrated upstream industrial chain.. Zhongtai Securities Prediction, by 2020, Xinyi Technology Electronic Function Materials Phase III project will be fully produced, and the total revenue of the third phase will reach 5 billion to 6 billion yuan, and it is expected to achieve complex rose in the next four years.