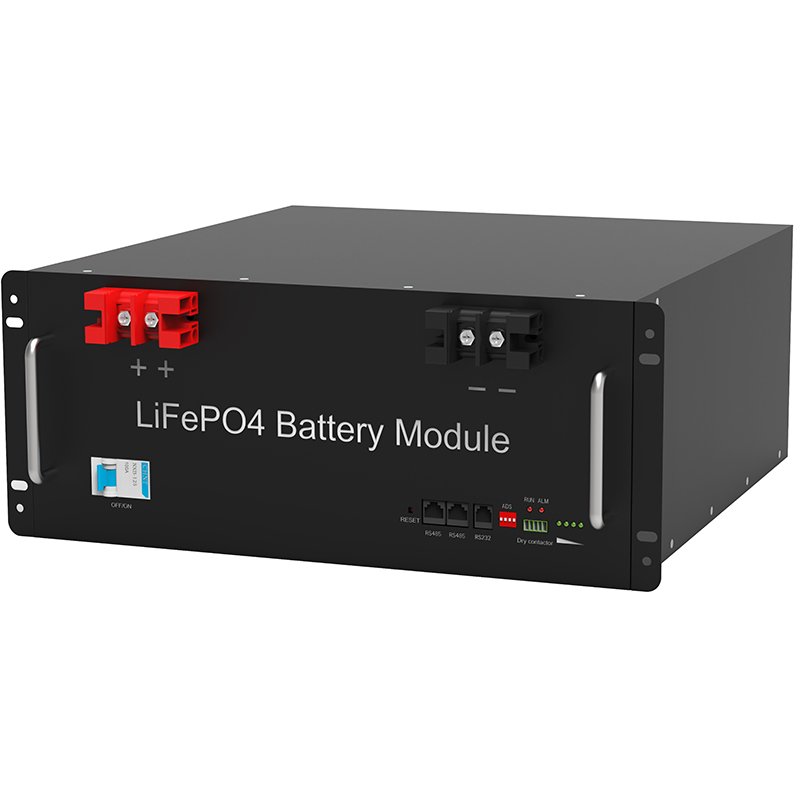 Recently, CATL New Energy Technology Co., Ltd. (hereinafter referred to as "CATL") and Bosch Group (hereinafter referred to as "Bosch") officially established long-term strategic partnerships.
CATL will supply reliable power cores for Bosch 48V power lithium battery systems worldwide.. The development of lithium battery technology, acceleration allows traffic to energy conservation and emission reduction from the slogan.
. The Bosch 48V power lithium battery system for CATL battery products is equipped with a traditional fuel vehicle with more efficient, lower cost, and more flexible electric method to help reduce emissions and reduce this global goal..
CATL President Zhou Jia said that "Bosch has extensive layout in electric travel, there is unique and profound understanding of cars. Through this strong link, we believe that in the future, energy-saving emission reduction will become a travel keyword of everyone, and this is also a future vision that CATL and Bosch work together..
Stefanhartung, Chairman of the Bochi Group's Board of Directors, Automobile and Intelligent Transportation Technologies, said: "And CATL's cooperation, we hold a partner with deep, professional lithium-ion battery technology accumulation. Combined with the expertise and technical expertise accumulated by Bosch in battery management systems, this cooperation will further consolidate our leading position in the 48V battery..
"This cooperation also marks a big step forward in electric travel business.. CATL and Bosch will give full play to R & D, technical and manufacturing advantages in the field of lithium-eM, automotive parts, and introduce products that are more in line with market demand in faster speed, and promote energy conservation and emission reduction of traffic travel.