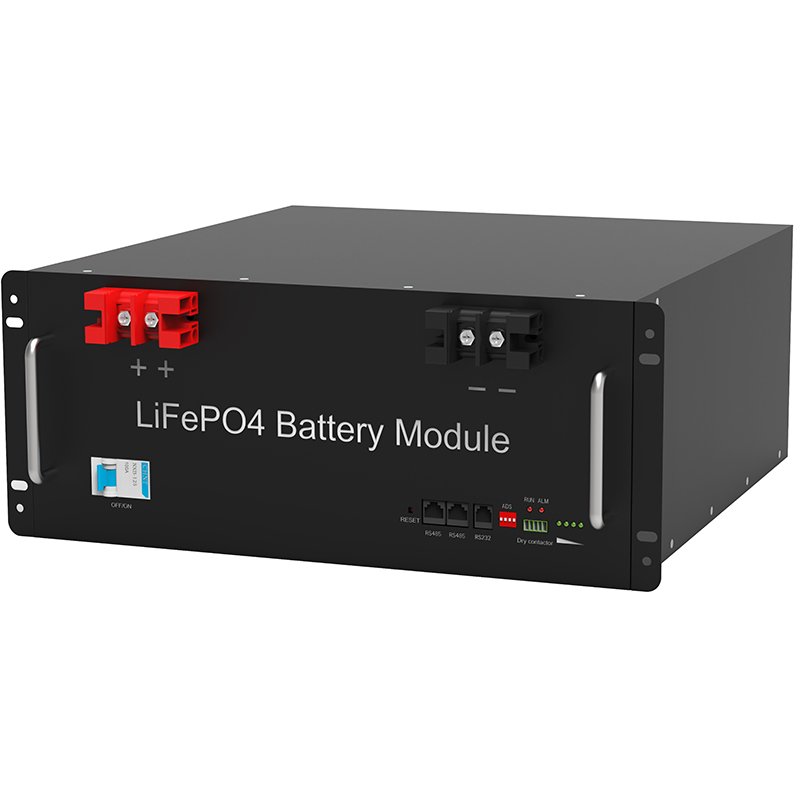 According to foreign media reports, with the rapid development of electric vehicles in the global auto market, battery management has become an important issue of R & D personnel.. To this end, NXP Semiconductor (NXP) expands the battery management reference platform with its new battery core controller series products.
. This series of products will help automakers to deliver the next generation of hybrid vehicles and electric vehicles, and reduce R & D risks..
Equipped with a car microcontroller (MCU), power management system base chip (SBC), and communication transceiver, which serves easy-to-use reference design platform for controlling modern. High capacity energy storage of electric vehicles. The energy required to power the electric car main traction motor is stored in a high performance battery composed of many separate lithium ion battery cells.
. Accurate measurement and managing each battery core is critical to the entire battery pack. The battery management system is intended to monitor a single battery-critical charging state, a health status, battery temperature, and accurately measure the current flowing and out of the battery pack.
. The new battery core controller is called MC33771B and MC33772B, which is very advanced in measurement energy and functional integration, and its IC and NXP function safety system base chip and microcontroller product portfolio can be used to realize the industry's leading accuracy. Powerful communication capabilities and advanced security features of up to Asil-D.
NXP's expert Thomasch said that there are more than ten automobile-level suppliers in the world have used NXP's battery management solutions, and the company is currently cooperating with many car manufacturers.. This solution applies to a variety of applications, including economical battery management of 14V batteries, is used to mild hybrid vehicles highly integrated 48V systems, high-voltage battery packs, and can be used in 200V to 800V hybrid and pure electric vehicles contain high 96-battery junction box.
.