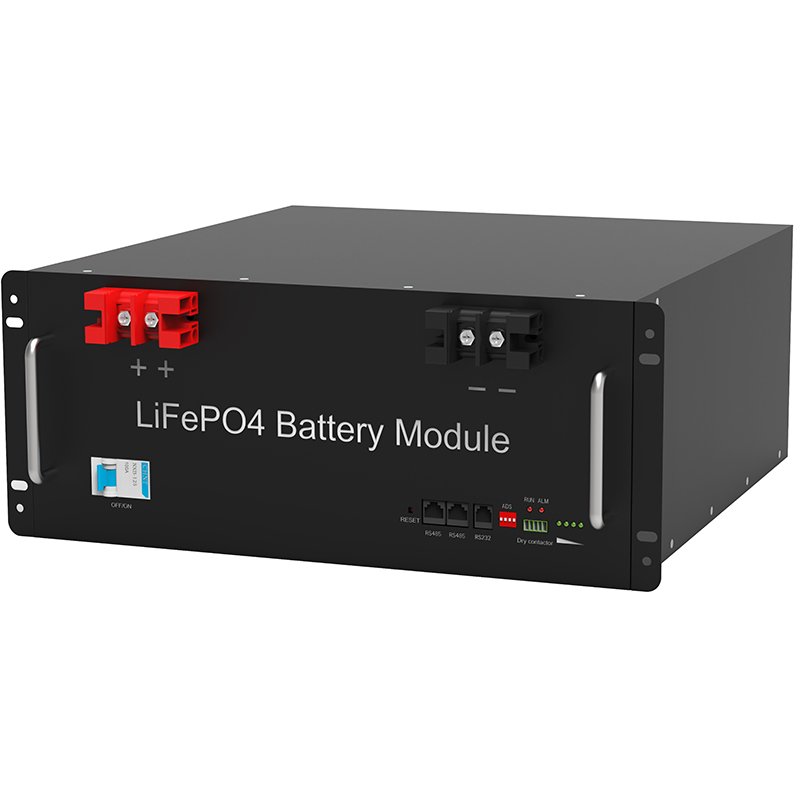 On January 17, the 100-person meeting hosted by the 100-person electric car in China was held in Beijing, the topic is the "new development pattern and automobile industry change". Chinese Academy of Engineering, Chen Liquan attended the meeting and delivered a speech. Chen Liquan believes that the lithium-ion battery takes a dominant position in electric vehicles with its high energy density, high efficiency and low self-discharge rate, however, the lithium-ion battery contains flammable liquid electrolytes, which is easy to cause serious safety problems, which hinders Wide application of lithium ion battery.
In this context, Chen Liquan suggested that a new generation of batteries should develop solid-state lithium-ion batteries or a full solid lithium ion battery.. "Lithium-ion battery is prone to security issues, and its energy density has reached 300 watt / kg, reaching liquid lithium-ion battery performance limits.
Chen Liquan said. Chen Liquan said, therefore, the next step in the next generation is to develop solid-state batteries, or gradually transition to full solid-state lithium-ion batteries..
The negative electrode material of the solid-state lithium-ion battery may be a composite negative electrode of nanoilane and graphite, and the positive electrode may be lithium high voltage manganese acid, or a lithium manganese-based material or a positive material containing no lithium, the electrolyte is a solid electrolyte, it The energy density can reach 300-450 watt / kg. .