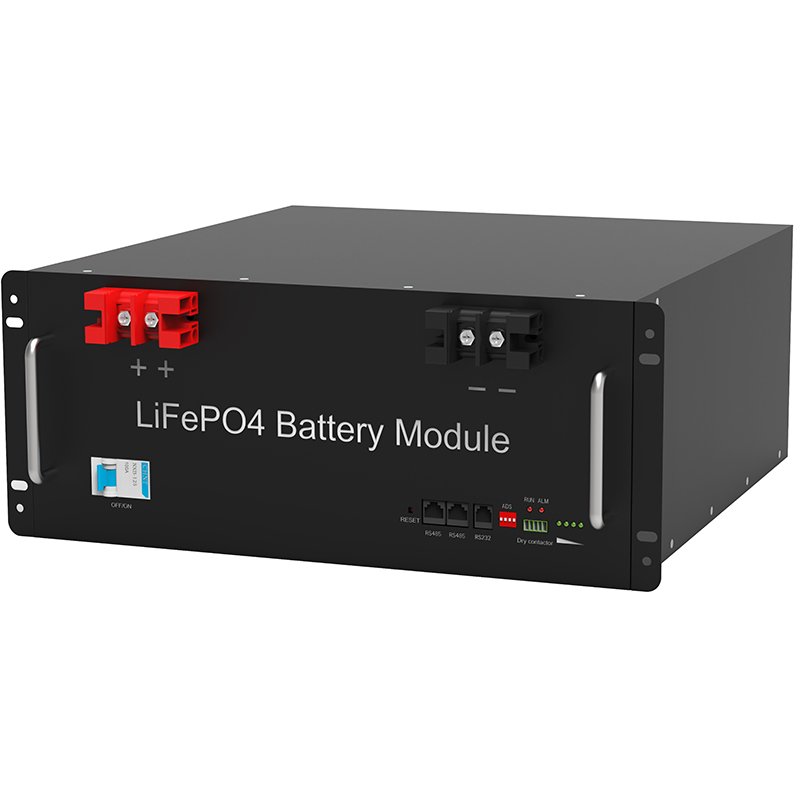 As the listed company has been disclosed in the third quarter of 2019, the high rise in the performance of Bochuangboard has once again become the focus of investors.. "Securities Daily" reporter According to the statistics of the same flowers, 41 creative books listed companies in the first three quarters of this year, the revenue is 69.
188 billion yuan, up 13.6% year-on-year, and the net profit belonging to the parent company is 8.602 billion yuan, up to 41 %.
It is worth noting that the five lithium-industrial chain companies listed on Kechuang Board have risen the revenue and net profit in the first three quarters of this year, of which the revenue is the highest, about 3.1 billion yuan; Hangjia Technology has the highest profit , Reaching 285 million yuan; Jiayuan Technology Net Profit is the highest-year increase, 152.39%.
Hao Chenman, a "Securities Daily" reporter Hao Chen, said that in recent years, the growth of new energy automobile production and sales has driven the development of upstream battery materials.. According to Yi Ou car observation, in the relevant field of new energy vehicles, the upstream battery material production company declares the cash cumper.
Comparing new forces, battery material companies often have relatively long time, more business development is more mature, profitable, and has a strong financing demand for rapid expansion of scale. In terms of investor-based research and development, according to the statistics of the "Securities Daily" reporter, the above five companies have a total of approximately 260 million yuan in research and development costs in the first three quarters of this year..
Among them, the RV technology research and development costs are the highest, about 131 million yuan, Hangjia Technology, Jiayuan Technology, Yugawa Intelligence and Naiki Technology, the R & D fees in the first three quarters of this year are 53.19 million yuan, 43.35 million yuan, 17.
57 million yuan. And 15.68 million yuan.
Regarding the core technology and competitive advantage of the above five companies, Su Chen, the analyst of Zhongtai Securities, believes that Rongbai Technology has an international research and development team, 319 R & D personnel, its core technician's positive material field accumulation is deep, part from Lithium, Samsung SDI, South Korea LF, South Korea GS and other lithium-ion batteries and positive material leading companies and research institutions. With strong research and development strength, company high-nickel positive electrode technology leads, in China to realize NCM811 scale mass production. About Hang Accessible Technology, Chinese CITIC Securities Analyst Liu Hainbo believes that the company is a high-speed growth of lithium-e-sports equipment leaders.
The company mainly engaged at the core equipment such as lithium-electric sub-system charge and discharge motor, OCV / IR equipment and sorting logistics equipment, accounting for 30% -35% of the lithium electrical equipment.. The company masters core technology, equipment accuracy and stability leading, including LG, Samsung, Sony, Ningde New Energy and other first-line manufacturers, city share is stable in 20%.
Shen Wanhongyuan analyst Xu Ruoxu said that Jiayuan Technology is a minority leader company that masters ultra-thin lithium copper foil production power, high value-added 6μM lithium electric copper foil will gradually become mainstream. Long-term look at the new energy vehicle power lithium battery company will keep up with policy and car companies on energy density requirements, and accelerate the improvement of the material system to improve energy density process, and thinner 6μm lithium electric copper foil will quickly become mainstream, and the company's 6μM product production has accelerated. Product Structure Upgrade will ensure future companies' sustained profitability.
Regarding the smart and Anxin Securities Analyst, Li Zhe said that the company is a large number of domestic gates, winning the company's core production line intelligent project.. The company has established a significant market position in the global automotive electronics, especially connectors, sensor intelligent manufacturing equipment segmentation industry.
In addition, the company has quality customer groups. Especially in the automotive electronics industry, in the top ten parts of the world, there are seven customers who have a company customer, customer texture is extremely excellent..
About Ni Nai Technology, Dongwu Securities Analyst Zeng Duhong said that the company mainly engaged in carbon nanotube electrical electricity agent, the core team consists of many doctors and has related experience in lithium-e-commerce research and development at home and abroad, and has completed the development of three generations of products, successfully broken Import dependence pattern. The company's carbon nanotube electrical appliance shipments last year is 7891 tons, and the domestic market share is 34%. It is the absolute leader in China.