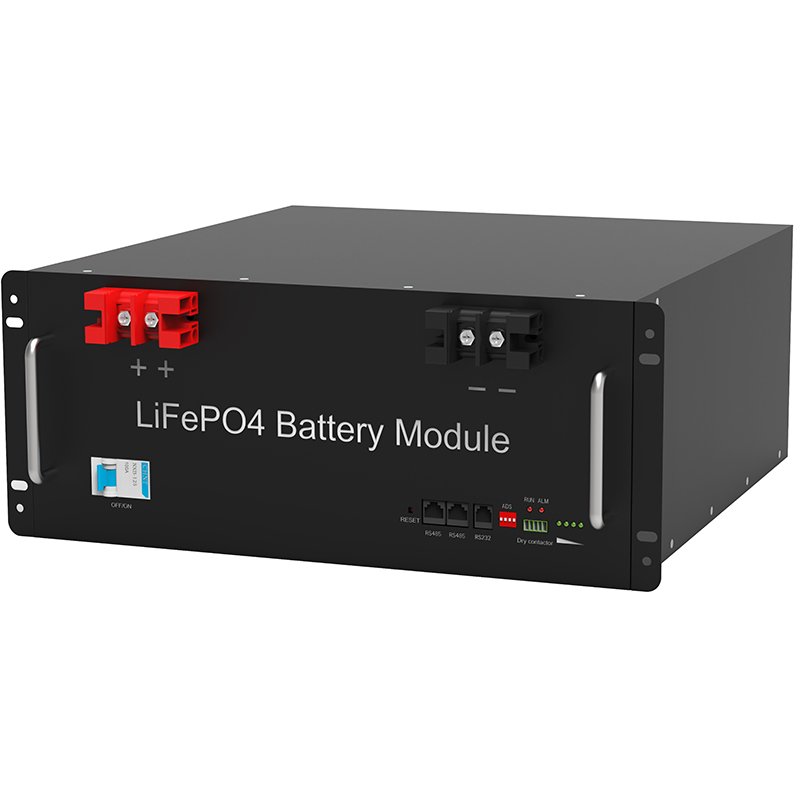 Recently, Qinghai Times New Energy Technology Co., Ltd. 3 phosphate-based lithium iron-based power and battery production line is produced, and China has built my country's important lithium-electric industry base.
. The project has been installed from the equipment installation, commissioning to operation, and electricity support construction, and created a new record of the construction speed of Xining Economic and Technological Development Zone project..
During the 2018 Youth League, the lithium-e-electric energy automobile industry giant BYD announced that continued to increase investment and improve the layout of the Lithium-China industry in Qinghai.. Successfully landed in the GEM's lithium battery industry giant CATL successively, in the Qinghai added investment of 1 billion yuan, add 6 phosphate and lithium iron-based power and battery production line project.
After the advancement of the Xining Municipal Government, the UNDP management committee, the active advancement of CATL, three production lines were entered on January 3, 2019, installed from equipment to debugging and driving, only 45 days The Nanchuan Industrial Park Management Committee provides for the power supply of the project, only 10 days, complete all the work of 10 kV power supply lines, and realizes charging operation.. After the project is reached, the new energy source lithium battery production is 6.
5 GW, and the total output of the park reaches 13.5 GW, laying a solid foundation for the Qinghai 100 billion lithium-industrial industry..
On this basis, the Development Zone and Nanchuan Industrial Park surrounded by lithium-electric leading companies such as BYD and Qinghai Times, vigorously coordinated the construction of follow-up projects and expanded. At the same time, the landing of Geely Group, Great Wall Automotive Lithium Battery Factory and Shenzhen Defang Ni Positive Materials Project, consolidate and enhance the scale of existing corporates in the park. .